By Robert Balajadia
The AM Insurance Orioles put together an excellent 9th inning to blow the game wide open against the Bank of Guam A's, beating them by a score of 8-0 in Tuesday night's Budweiser Baseball League game.
The Orioles scored all eight runs in the 9th inning after getting a huge grand slam from Matt Muna to take a 7-0 lead followed by a solo homer from Derwin Aguon. Both teams battled scoreless for the first eight innings before the Orioles offensive explosion in the 8th inning.
A's pitcher Paul Pangelinan made his exit in the top of the 9th inning with three strikeouts after consecutively hitting batter Joe Duenas and walking Shon Muna Jr. to put runners on first and second with no outs.
Pitcher Joe Pangelinan came in as the relief for the A's which changed the momentum of the game.
An error loaded the bases for the Orioles with only one out setting up a great opportunity for the Orioles to score the games first point.
A throwing error brought in the games first run loading the bases for Jathan Muna Barnes who then cashed in an RBI singe to go up 2-0. With the bases still loaded, JR Hattig was hit by pitch allowing another run to score with the Orioles going up 3-0.
Muna then stepped up after Hattig and delivered the dagger by hitting a grand slam that brought the entire Orioles dugout to the field to congratulate Muna.
Aguon wasted not time cashing in a solo home run a batter later to get the score up to 8-0 crushing the great defense the A's played through the first eight innings.
Orioles starting pitcher Freddy Cepeda played a complete game getting a strikeout on the A's to pick up the win while A's Paul Pangelinan gets the loss. Cepeda finished with game with five strikeouts.
Muna had a terrific game for the O's going 3-5 with his grand slam home getting him 4RBI's. Aguon went 1-2 with his solo home run While Muna Barnes and Mariano both went 2-5 scoring a run each.
Ryan Martinez, Mike Bautista, DJ Cruz, Randy Alcantara and Fofo Santos each went 1-3 on the night.
The Orioles improve to a league best (8-0) while the A's drop into a losing record of (3-4).
The next game will be played Friday between the (3-4) 76 Cardinals and the (1-5) Smokies.
PHOTO GALLERY: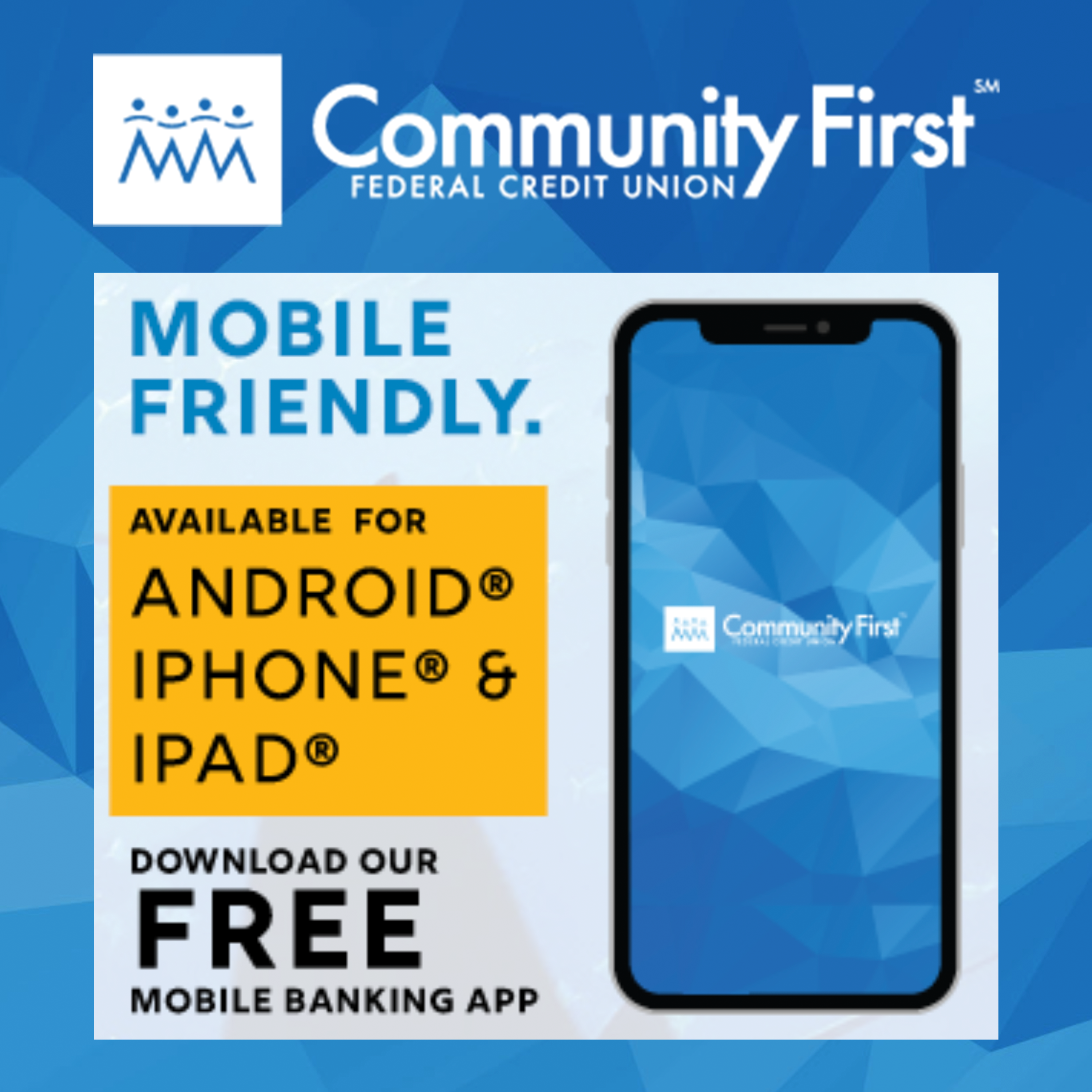 GPS Sports Calendar
SU

MO

TU

WE

TH

FR

SA
Events for November
1st
04:30 PM - 08:00 PM
JFK
05:30 PM - 08:00 PM
Various
05:30 PM - 08:00 PM
Various
Events for December
2nd
09:00 AM - 05:00 PM
FD Phoenix Center
10:00 AM - 03:00 PM
Various
10:00 AM - 04:00 PM
Various
Events for December
3rd
06:00 AM - 08:00 AM
Hilton Hotel
Events for December
4th
04:15 PM - 06:30 PM
Various
04:30 PM - 08:00 PM
GW Field
05:00 PM - 07:00 PM
Okkodo
Events for December
5th
04:00 PM - 06:00 PM
Various
05:00 PM - 08:00 PM
Various
06:00 PM - 08:00 PM
TBA
Events for December
5th
No Events
Events for December
7th
04:00 PM - 06:00 PM
Various
04:15 PM - 06:30 PM
TBA
Events for December
8th
05:00 PM - 08:00 PM
Various
Events for December
9th
Events for December
10th
05:00 AM - 09:00 AM
Skinner's Plaza, Hagatna
09:00 AM - 05:00 PM
UOG Field
Events for December
11th
04:00 PM - 06:00 PM
Father Duenas
04:15 PM - 06:30 PM
Various
Events for December
12th
04:00 PM - 06:00 PM
Various
05:00 PM - 08:00 PM
Various
Events for December
12th
No Events
Events for December
14th
04:00 PM - 06:00 PM
Various
04:15 PM - 08:00 PM
TBA
Events for December
15th
05:00 PM - 08:00 PM
Various
05:30 PM - 09:00 PM
TBA
Events for December
16th
08:00 AM - 04:00 PM
10:00 AM - 03:00 PM
Various
10:00 AM - 04:00 PM
Various
Events for December
16th
No Events
Events for December
18th
04:30 PM - 06:00 PM
Harvest Christian Academy
Events for December
19th
04:00 PM - 06:00 PM
Various
05:00 PM - 08:00 PM
Various
Events for December
19th
No Events
Events for December
21st
04:00 PM - 06:00 PM
TBA
Events for December
22nd
05:00 PM - 08:00 PM
Various
Events for December
23rd
10:00 AM - 04:00 PM
Various
04:00 PM - 10:00 PM
Okkodo
Events for December
23rd
No Events
Events for December
24th
No Events
Events for December
25th
No Events
Events for December
27th
05:30 PM - 07:00 PM
TBA
Events for December
27th
No Events
Events for December
29th
05:30 PM - 09:00 PM
TBA
Events for December
29th
No Events
31

1

2

3

4

5

6
Events for December
30th
No Events