Editor's note: This article is the first in a series that covers the issues of exercise and the workplace.
Dear Working Athlete, 
I'm a former high school athlete and started working full-time about two years ago. I've put on some weight since then and I am having trouble finding time to exercise. How do I get back to being my old self?
Thanks,
Busy Worker
Dear Busy Worker,
Make the time.
In our younger years, we were always encouraged to engage in physical fitness activities or organized sports. Elementary school had recess in the playground, middle school and high school introduced interscholastic sports after school hours, and despite the hours it took to participate in these activities, it never seemed to take time away from the rest of the day. Fast forward to the present where the time still exists but not the structure.
Enter the world of the working athlete.
Jeremy Manglona, an Officer Trainee at Community First, is no stranger to balancing athletics and life. Manglona is a former multi-sport athlete at FD and was a member of the Friars 2006 IIAAG soccer and 2007 football championship teams. While attending college at Seattle University, Manglona played on the school's Rugby Club and served as team captain in 2012.  He currently plays for the Cars Plus Rams in the Miller Football League, FC Beercelona Soccer Club, and the Guahan Rugby Club DOKS.
"It really just comes down to doing my workouts and attending practice or games outside of working hours. You have to make the most of the time you have available," Manglona said. "When you get into a habit of playing sports outside of work hours, it makes it easier to stay busy. I focus mainly on playing rugby and football to become a better athlete, but keep active during the offseason by playing soccer recreationally."
We all have different responsibilities in life, but it is also our responsibility to ourselves and our family to stay healthy. Sometimes the biggest barrier with finding time to exercise is the willingness to make time in the day to do so.
According to Gerry Cruz, President and CEO of Community First, work and athletic activity do not have to be independent of each other. Cruz, an avid runner and triathlete "in training", wakes up well before sunrise to run and, with time permitting, fits in a quick swim during his lunch break.
"It's almost essential to find a work-life balance," said Cruz. "With the amount time we spend at work, we can easily forget that there are other things in life. It is a matter of finding the willpower and motivation."
BOTTOM LINE: There are 24 hours in a day: eight hours should be reserved for sleeping, eight hours are usually for working, and that leaves eight hours to handle the rest of your life's duties. All you need is one of those hours to dedicate to exercise.
If after-work hours are completely booked, wake up earlier and exercise before you start the day. Working out in the morning gives you some energy to start the day.
If you can't wake up early and have some time after work, bring extra clothes with you and squeeze in a workout right after you clock-out. Once you relax and unwind after a long day's work, it's more difficult to motivate yourself to fit in exercise.
If you have family responsibilities, arrange with your other half (nicely) if you can put in some time to exercise. Maybe you can take turns in working out.
Work is sometimes stressful. Incorporating exercise in your daily schedule is a healthy way to relieve stress.
Until next time, stay active.
-The Working Athlete
The Working Athlete is better known as Derek Mandell. Derek is a two-time Olympian and runs for at least one hour right after work.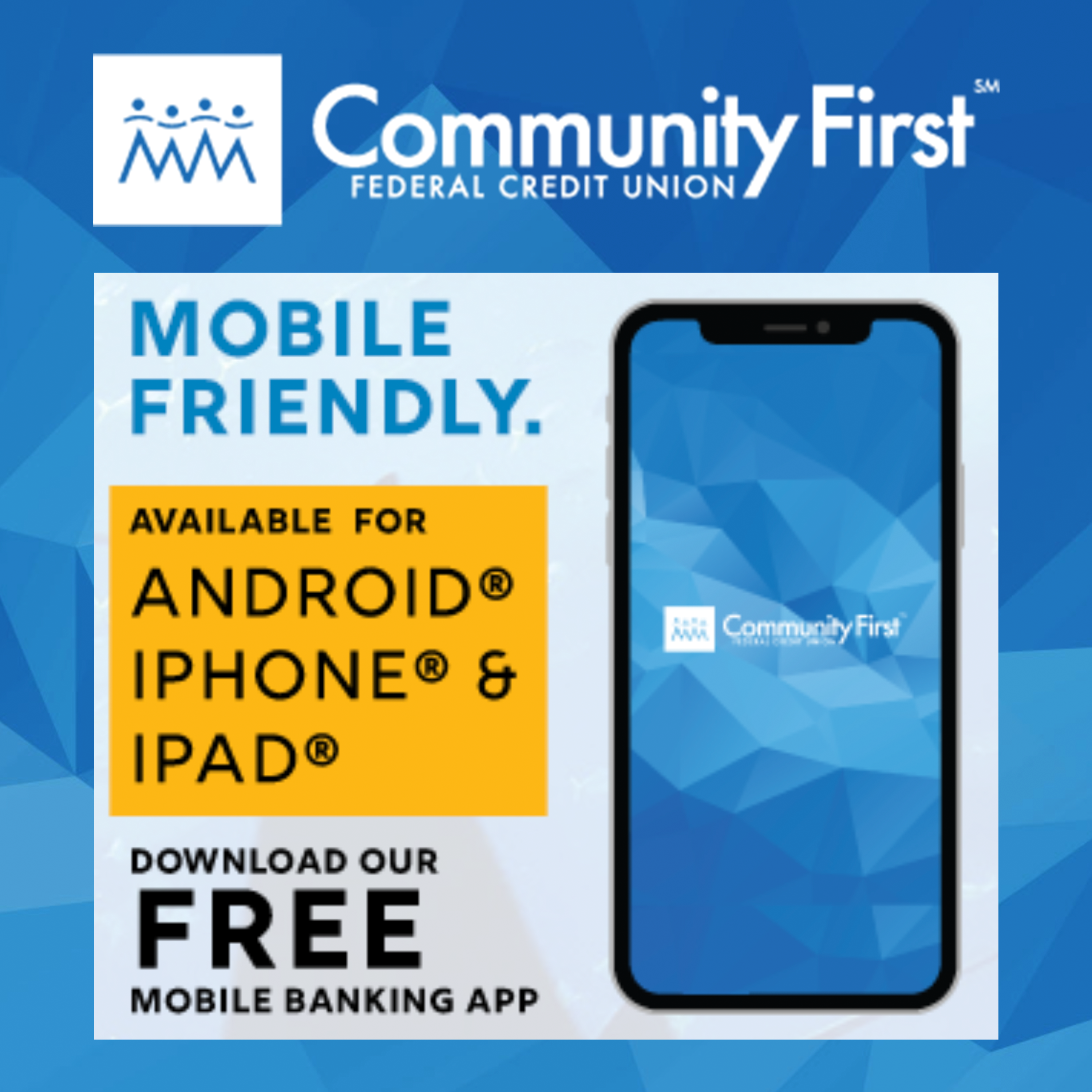 GPS Sports Calendar
SU

MO

TU

WE

TH

FR

SA
Events for November
1st
04:30 PM - 06:00 PM
Various
05:30 PM - 09:00 PM
Various
05:30 PM - 08:30 PM
Okkodo
Events for December
2nd
05:30 PM - 09:00 PM
Custom Fitness
06:00 PM - 08:00 PM
Various
Events for December
3rd
06:00 AM - 09:00 AM
Angel Santos Park
09:00 AM - 04:30 PM
UOG Field
09:00 PM - 12:00 PM
MOA Arena
Events for December
3rd
No Events
Events for December
5th
04:00 PM - 06:00 PM
Various
05:30 PM - 09:00 PM
Various
06:30 PM - 09:00 PM
UOG Calvo Field House
Events for December
6th
05:30 PM - 08:30 PM
GW Field
06:00 PM - 08:00 PM
TBA
Events for December
7th
04:00 PM - 06:00 PM
Various
05:30 PM - 08:30 PM
Various
06:30 PM - 09:00 PM
UOG Calvo Field House
Events for December
7th
No Events
Events for December
9th
04:30 PM - 06:00 PM
Two Lovers Road
04:30 PM - 08:00 PM
GW Field
05:30 PM - 09:00 PM
TBA
Events for December
10th
06:00 AM - 08:00 AM
Umatac
09:00 AM - 12:00 PM
GW Field
Events for December
10th
No Events
Events for December
12th
04:00 PM - 06:00 PM
Various
05:30 PM - 09:00 PM
TBA
Events for December
13th
04:00 PM - 09:00 PM
Guam High
04:30 PM - 06:30 PM
Academy
05:30 PM - 09:00 PM
Various
Events for December
14th
04:00 PM - 06:00 PM
Various
05:30 PM - 08:30 PM
GW Field
Events for December
14th
No Events
Events for December
15th
No Events
Events for December
17th
04:00 PM - 08:00 PM
GW Field
18

19

20

21

22

23

24
Events for December
17th
No Events
Events for December
18th
No Events
Events for December
19th
No Events
Events for December
20th
No Events
Events for December
21st
No Events
Events for December
22nd
No Events
Events for December
23rd
No Events
25

26

27

28

29

30

31
Events for December
24th
No Events
Events for December
25th
No Events
Events for December
26th
No Events
Events for December
27th
No Events
Events for December
28th
No Events
Events for December
29th
No Events
Events for December
30th
No Events
1

2

3

4

5

6

7