By Patrick Lujan
19 points, 13 rebounds, 1 block, 1 assist, 1 steal.
Not bad for your first game in international basketball competition.
Phenomenal if you're only 13-years-old playing in the Oceania U19 Basketball Tournament.
Five-foot-10 center Mia San Nicolas made a splash unto the Guam hoops scene all the way from Fiji where the tournament was taking place in October. Two games later, she drops in a 24-point, 17-rebound performance. And she's in middle school!
In fact, she led the Bishop Baumgartner Obispos to two straight undefeated and championship seasons. She's just as good on the soccer field, being a part of the Guam National Youth Soccer Team as well.
Mia's success is no accident.
The skills – and the height – run in the family. Her dad John (6'1″) was a Mongmong playground legend, putting in countless hours of post moves on his own at the old outside church court. Her mom Yvonne (5'9 1/2″) starred at the former Oceanview High School Knights in their run-and-gun era under legendary coach Felipe Candaso.
John San Nicolas started teaching his middle daughter the sport as early as 6-years-old. It was when she turned nine when the father's watchful eye saw something special.
"She was just as good as any of the boys with the same ball-handling ability and she has always been a scorer, which I thought was very important with her. She was always taller with the kids she'd play with so we knew that she would be interested in the sport," said the 1987 GW graduate said.
Mia admits that being the tallest player on the court has made it easier for her to score at a young age.
But going up against girls in high school or who've just graduated from around the Pacific? Even taller than her?
The soft-spoken 8th grader admits she was nervous going into her first international competition against much taller and older girls.
"Yes I was (nervous), but  I thought I did pretty good compared to others."
"I didn't have any expectations for her in Fiji," her father added. "I was happy that she was on the team. I believed that she would get minutes and would be able to contribute some way. I knew she would play defense and get a lot of rebounds, but didn't expect she'd do a lot of scoring, especially how physical the game is down there. I'd talk to her after the games and remind her that she has to do the hard work. (Guam) had a lot of talent on the team with Destiny (Castro) and Kali (Benavente). I don't know if she understood how well she did at her age in the scope of those games.I'm looking forward to two years from now when she's able to go back and see if she's really improved."
Already the tallest player on Team Guam, Mia should be a stalwart on our national team for decades to come.
As for her mother Yvonne's input, the 1991 Miss Guam World is able to share with her daughter the essence of elbows and screens that go along with grace and elegance.
"I don't think we'll have a problem with that," Yvonne said about Mia keeping her femininity despite playing an aggressive low post game. "She's aggressive and physical but she's also still a young lady."
Look Out High School
As Bishop's MVP in 6th and 7th grade and a certain lock on the 8th grade award as well, Mia San Nicolas will be taking her game to the next level next season as a highly-sought-after freshman.
No matter what uniform she dawns – and early indications have the Academy Cougars as the leading candidate for her services – she will have her parents right by her side to guide her.
"I'm going to keep her grounded and humbled," her father said. "My motto with her has always been 'continue to improve in some aspect of your game'. Just keep working on all the little things that keeps your game improving."
FIVE QUICK HITS WITH MIA
Favorite sports, basketball or soccer: Both!
Favorite Guam female basketball player: Destiny Castro
Favorite Guam female soccer player: Paige Surber
Favorite go-to move in basketball: drop step, fake to the basket
Favorite food: Pizza
Dad's hoops history: 1985 – Mongmong U18 DPR, 1986-1987 – Toto Blazers U18 DPR, 1987-1988 – Toto Blazers All-District, 1987-1994 – UOG Tritons Navy Varsity, Late 80's to early 90's – Mongmong Pistons/Magic All-District, Mid 90's to Mid 2000 – Miller/Red Dog/MGD Blazers Gatorade leagues, 1999 Guam Masters Australia Masters Games, 2004 – Guam Masters Australia Games, 2005 – 2010 – Miller Masters leagues.
Mom's hoops history: Oceanview Knights 1986-89, early 90's – Women's Summer League Basketball (Bud Light Knights, Santa Rita Bud Light Knights, Running Rebels, B&G), 2009 to present Aloha Maid/Bud Light Mystics, 2010, 2011 & 2012 Aloha Maid/Golden Hoops Division Champs for Co-ed Division, 2013 to Present 30 + Guam Women's Masters Team, 2013 30+ Division Gold Medal at Great Barrier Reef Masters Games at Cairns, Australia, 2014 30+ Guam Women's Masters Team pan Pacific Masters Games at Gold Coast Australia.
 NOTE: watch out for 9-year-old Ava San Nicolas…the ball-handling skills could one day be showcased along with her older sister Mia.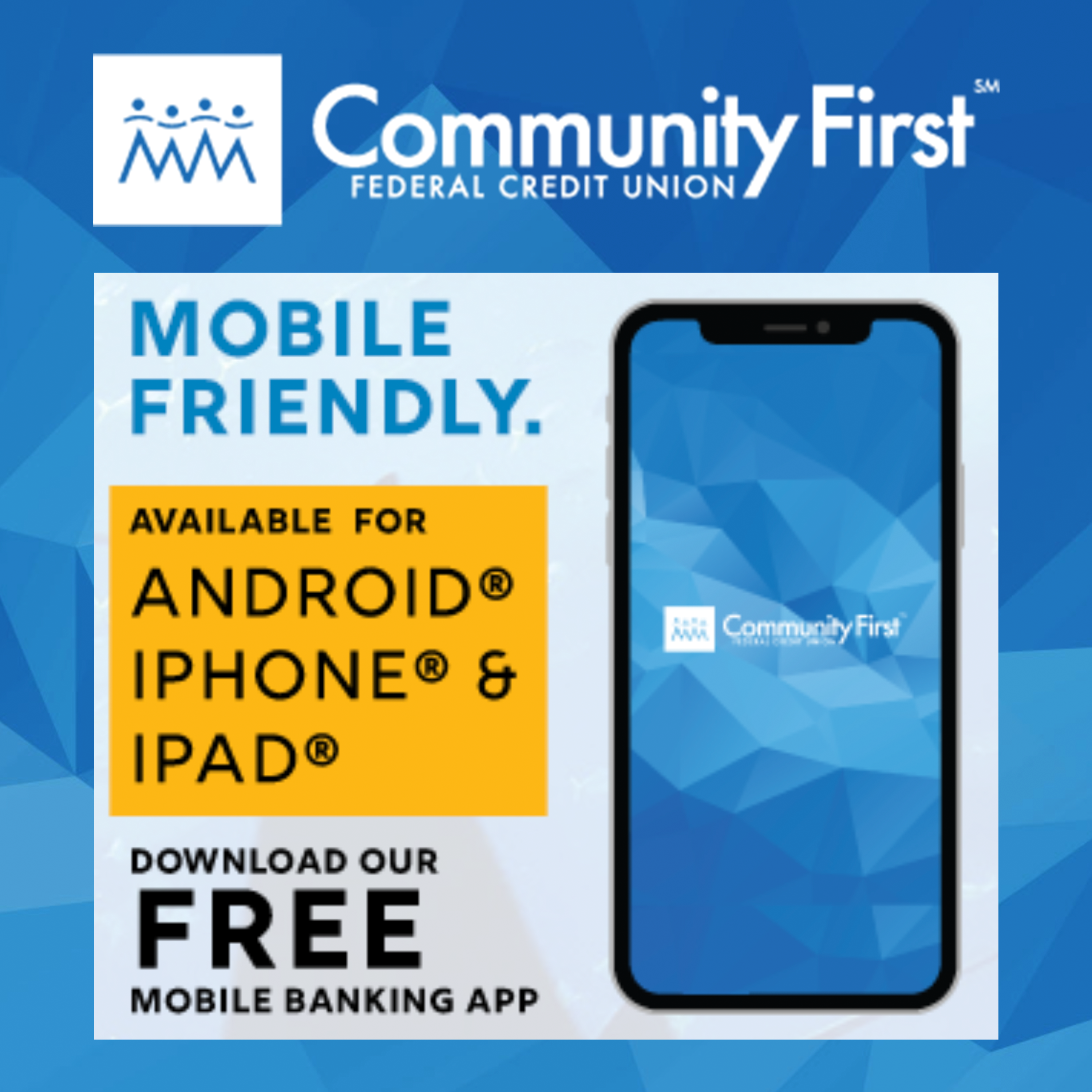 GPS Sports Calendar
SU

MO

TU

WE

TH

FR

SA
26

27

28

29

30

31

1
Events for August
1st
No Events
2

3

4

5

6

7

8
Events for August
2nd
No Events
Events for August
3rd
No Events
Events for August
4th
No Events
Events for August
5th
No Events
Events for August
6th
No Events
Events for August
7th
No Events
Events for August
8th
No Events
9

10

11

12

13

14

15
Events for August
9th
No Events
Events for August
10th
No Events
Events for August
11th
No Events
Events for August
12th
No Events
Events for August
13th
No Events
Events for August
14th
No Events
Events for August
15th
No Events
16

17

18

19

20

21

22
Events for August
16th
No Events
Events for August
17th
No Events
Events for August
18th
No Events
Events for August
19th
No Events
Events for August
20th
No Events
Events for August
21st
No Events
Events for August
22nd
No Events
23

24

25

26

27

28

29
Events for August
23rd
No Events
Events for August
24th
No Events
Events for August
25th
No Events
Events for August
26th
No Events
Events for August
27th
No Events
Events for August
28th
No Events
Events for August
29th
No Events
30

31

1

2

3

4

5
Events for August
30th
No Events
Events for August
31st
No Events
Foody's 5 Fun Facts
Ballers Franchesca & Kaiden
DID U KNOW?
Sports legend Joe Taitano used to run to school at JFK from his Yigo home and back. He continued this routine up to 1979 when he'd run from home to GW gym and back to practice for the South Pacific Games with the national basketball team. Guam went on to win its second straight SPG gold medal.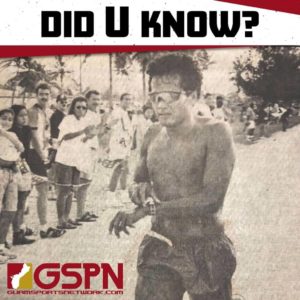 COMING SOON …
ALL SPORTING EVENTS HALTED DUE TO THE CORONAVIRUS ISSUE
QUICK HITS
Baby Vera: Congratulations to Brandon and Jessica Vera on the birth of their son Atreyu Timothy right here on Guam.