Mike Pangelinan is a load to deal with on the football field as a fullback with the Hal's Angels. He's taken that brute strength and has added to it to the Guam National Paddling team heading to Papua New Guinea for the 2015 Pacific Games.
GSPN catches up with the 'Mass Transit' before the team departs for Port Moresby to ask him about the preparation of the paddling team and how it feels to be on the same National Team as his son Mike, Jr.
1) Explain to the average sports fan how much work goes in to paddling?

It's like most other sports, you just have to have drive and dedication.
2) What's the differences between paddling and football?
They both are team sports, but with football you can have a bad game and the others can contribute to the game individually to help win. But as for paddling it takes all six on that boat to work and win, and only one to lose it all. So unity, trust and teamwork is key.
3) What are the similarities?
They both require many hours of practice, and strength, cardio, and timing.
4) How important is the lower part of the body in paddling?
t may not look like a paddler uses much of his lower muscle, but it holds a lot of importance because you use your legs to help drive off each stroke and increase power by locking yourself down in your seat.
5) Take us through a normal week of preparation?
Lots of water time, a mixture of 500m and 1500m sprints, not to forget our weekly distance runs ranging from 10 to 21.6 miles. We also included land drills for strength and conditioning (lots of running, and body weight movements).
6) What islands are our stiffest competition?
That's an easy one. Tahiti is and has been the team to beat each Games. Tahiti is also one of the world's best, if not the best, so just coming in close to them would be a great achievement. But we don't just want to come close, we want to win, and we can because nothing is impossible and with my whole team this year we can take a dream and turn it into reality if we work hard together. But we respect all the islands competing as well, because in the paddling world like in football "on any given night, or any given day, the ball can bounce any way".
7) Realistically, what are our chances of medaling?
I believe anything is possible. Most of these teams competing do this for a living and are highly funded and trained. We here on Guam do this because we love our culture, sport and island. So yah, I think we can sneak into this and medal with this core of paddlers on the National Team this year
8) How awesome is it to be playing the same sports as your son?
It's so surreal, never really had this planned out, but I love the fact that I can play football, or paddle along side with my son both locally and as National athletes. Not to mention training together doing crossfit at Crossfit Latte Stone.
9) Who's the funniest member of our paddling team and why?
I have to say me, because I'm just naturally a prankster, doing many impressions and jokes just because I like making people laugh and smile.
10) Other than you, who has the best physique on the team?
I'll have to say… Meeeeeh, Naaaah not even!! Hahahaa. But really I'd say Mr. Rich Valentine does. I don't know really. Have you seen our entire squad? Both our men's and women's! Plus, I haven't really looked at the men's crew like that. Hahahaa! But this whole crew both men's and women's.
Men's National Team
Carl Aguon
Jonathan Buasuwan
Bonn Delos Trinos
Brandon Hernandez (captain)
Ian Iriarte
Eric Mendiola
Thomas Mendiola
Adam Palomo
Johnny Palomo
Mike Pangelinan
Mike Pangelinan, Jr.
Aurthor Taimanglo
Richard Valentine III
Women's National Team
Analisa Almazon
Kamaka Alston
Maribeth Benavente
Rosemarie Camacho (captain)
Christian Anne Palomo
Liana Delos Trinos
Francine Galao
Elizabeth Lubuag
Odessa Martinez
Beatrice Mata
Nicole Murphy
Patrina Perez
Thelma Soriano
COACHES: David Palomo and Joshua Duenas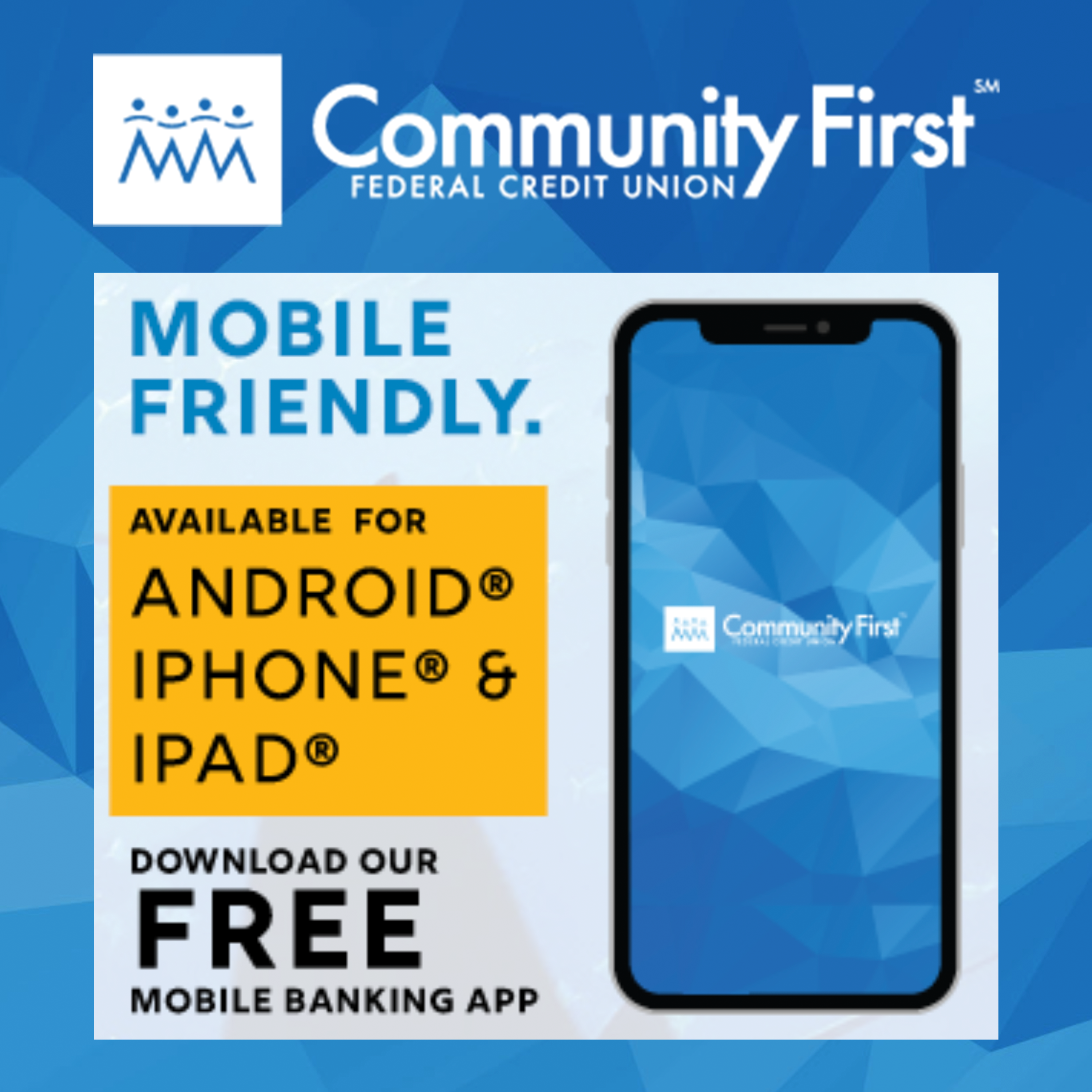 GPS Sports Calendar
SU

MO

TU

WE

TH

FR

SA
Events for November
1st
04:30 PM - 08:00 PM
JFK
05:30 PM - 08:00 PM
Various
05:30 PM - 08:00 PM
Various
Events for December
2nd
09:00 AM - 05:00 PM
FD Phoenix Center
10:00 AM - 03:00 PM
Various
10:00 AM - 04:00 PM
Various
Events for December
3rd
06:00 AM - 08:00 AM
Hilton Hotel
Events for December
4th
04:15 PM - 06:30 PM
Various
04:30 PM - 08:00 PM
GW Field
05:00 PM - 07:00 PM
Okkodo
Events for December
5th
04:00 PM - 06:00 PM
Various
05:00 PM - 08:00 PM
Various
06:00 PM - 08:00 PM
TBA
Events for December
5th
No Events
Events for December
7th
04:00 PM - 06:00 PM
Various
04:15 PM - 06:30 PM
TBA
Events for December
8th
05:00 PM - 08:00 PM
Various
Events for December
9th
Events for December
10th
05:00 AM - 09:00 AM
Skinner's Plaza, Hagatna
09:00 AM - 05:00 PM
UOG Field
Events for December
11th
04:00 PM - 06:00 PM
Father Duenas
04:15 PM - 06:30 PM
Various
Events for December
12th
04:00 PM - 06:00 PM
Various
05:00 PM - 08:00 PM
Various
Events for December
12th
No Events
Events for December
14th
04:00 PM - 06:00 PM
Various
04:15 PM - 08:00 PM
TBA
Events for December
15th
05:00 PM - 08:00 PM
Various
05:30 PM - 09:00 PM
TBA
Events for December
16th
08:00 AM - 04:00 PM
10:00 AM - 03:00 PM
Various
10:00 AM - 04:00 PM
Various
Events for December
16th
No Events
Events for December
18th
04:30 PM - 06:00 PM
Harvest Christian Academy
Events for December
19th
04:00 PM - 06:00 PM
Various
05:00 PM - 08:00 PM
Various
Events for December
19th
No Events
Events for December
21st
04:00 PM - 06:00 PM
TBA
Events for December
22nd
05:00 PM - 08:00 PM
Various
Events for December
23rd
10:00 AM - 04:00 PM
Various
04:00 PM - 10:00 PM
Okkodo
Events for December
23rd
No Events
Events for December
24th
No Events
Events for December
25th
No Events
Events for December
27th
05:30 PM - 07:00 PM
TBA
Events for December
27th
No Events
Events for December
29th
05:30 PM - 09:00 PM
TBA
Events for December
29th
No Events
31

1

2

3

4

5

6
Events for December
30th
No Events