By Robert Balajadia
Cleveland Cavaliers assistant coach Phil Handy is used to a welcome waggon in every place he arrives in since traveling with the some of the NBA's biggest stars in LeBron James and Kyrie Irving, but his welcome party when he touched down on Guam was quite the surprise.
"There's usually about 100-150 people standing outside our hotels when we arrive places, but they're never there for me, of course. This welcoming party was really nice, especially to have one here on Guam," said Handy.
A group of over 60 individuals, fans and MTM Falcons basketball club members, all lined up to welcome Handy as he arrived through the doors. NBA players Gerald Green and J.R. Smith arrived later in the evening at 10 pm for security reasons.
Handy and the two professional ballers will be hosting clinics for players, coaches, and even playing in an exhibition game between the two Justice teams on Friday.
The eight-hour or so flight was nothing new to Handy having traveled during his college playing days and his current NBA coaching lifestyle. His short stay will be basketball heavy, but his first night of Guam will not be. Handy went straight to the hotel to freshen up and then took part in a dinner alongside leading lady Leah Metra, who brought Handy and the two pros to Guam.
"[Leah] and her crew have done a phenomenal job of planning and me being here is great, it's what I expected. Now, I'm ready to get into the community and get in touch with the kids and hopefully they'll have a great experience with the clinics," he added.
The three will be having a press conference Thursday morning at 10:30 am followed by their first clinic together at 2 pm that afternoon. Sunday will be the only day that the crew will not be doing basketball related activity on Guam which gives them a chance to soak up all the sun, rest and relaxation that this side of the world can offer.

Foody's 5 Fun Facts
Harvest Eagle Trinity Terlaje
DID U KNOW?
After winning the title with ND in 2019, Tiyan Titan head coach Conrad Kerber has the Lady Titans sitting at 2nd place in the league with one week left in the season, the highest placement the Titans have ever been.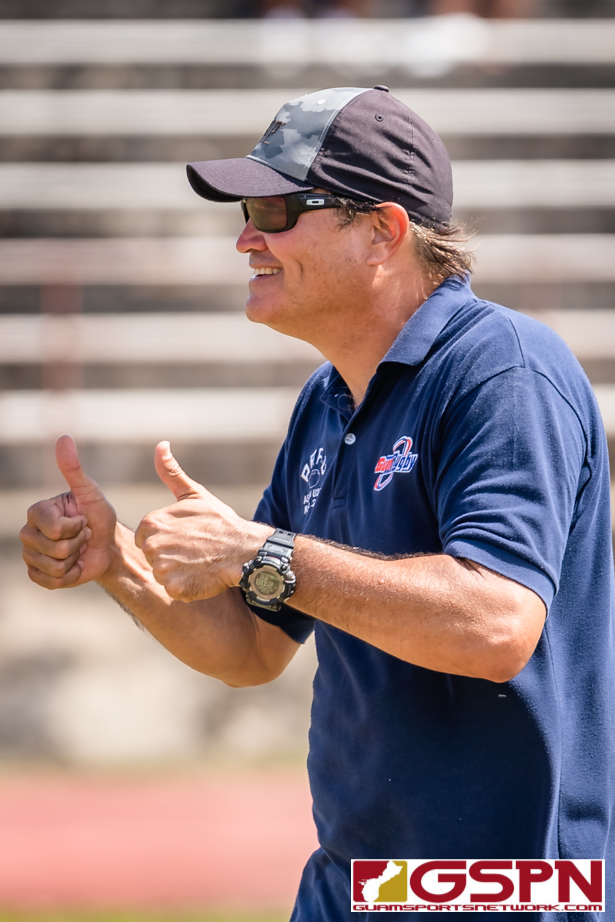 COMING SOON …
– Zach and Larry Return to Guam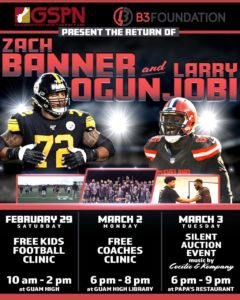 Brawl MMA March 13
QUICK HITS
190 runners took part in the 48th Hafa Marathon (half marathon).
Here are the top 5 finishers:
Ryan Matienzzo 1:13:17
Kris Lawrence 1:24:12
Taiga Sato 1:25:05
Chris Rasmussen 1:26:48
Carlos Leon Guerrero 1:28:46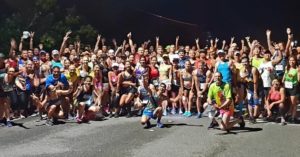 —————————————————-
Guam flags were waving in Clearwater, Florida in support of Bubba Nickles and Team USA in their Pre Olympics Softball Tour.