By Robert Balajadia
After one set of heart pounding action, the Harvest Eagles were primed to pull off a semifinals upset over the home team GW Geckos. Instead, the Geckos rode the waves of their MVP Allen 'Arm Cannon' Camacho to take the second set, and blockers Mat Soto and Devin San Augustin in the latter sets to upstage the Eagles in four sets 22-25, 25-16, 25-21, 25-12.
"I just had to bring everyone back in and get them back to basics," said Geckos head coach Ryan Balajadia on the first set loss. "I was experimenting with positioning in the first set. I know it's a little late to try and do stuff like that, and when that didn't really work I just want back to how we eventually started. I know we're good team, and I wanted to show that we can comeback from a deficit. We weren't going to just roll over and let a team beat us."
Camacho wasn't about to let his team trail 2-0 in sets, but he and the boys had to overcome a 3-0 hole with the Eagles still high on the momentous first set victory. Soto quickly gave the Geckos the lead 4-3 with a kill up the middle, but the Eagles fought back with big block from #11 to reclaim a 5-4 advantage.
"Coach always says to give it to who's hot and it just happened to be me that set," said Camacho in his 2nd set heroics.
GW managed to squeeze in 9-7 lead before lighting the fuse for the 'Arm Cannon' to go off. Camacho unloaded on back-to-back kills, picking on Eagles setter Marlon Evans (the 2014 IIAAG MVP) with each pulsating shot. Camacho notched his 8th kill from the left of the net, slamming forth an unblock able ball to give GW an 11-7 lead.
Eagles Kobe Sotelo provided a brief spark with back-to-back kills to trim a large Gecko lead 18-14, but it was short lived as GW found their footing with Camacho once again attacking Evans for a 22-14 advantage.
Camacho would go on to knock home the Geckos final two kills to take the set 25-16. As for targeting the 2014 MVP, there was a little motivation in all of the 'Arm Cannon's' swings.
"It just hurt a little when I didn't bring home MVP last year," said Camacho on the matter.
Anyone's Volley
The Eagles made defensive adjustments having two blockers shadow Camacho nearly every set, which allowed Harvest to take a 17-14 mid-set lead. GW was forced to find offense elsewhere and after an adjustment by Geckos coach Ryan Balajadia, Soto become the main point of attack.
Soto got two good looks which ended in two straight kills to pull GW within 17-16. Eagles Ben Wiegand stuffed an attempt from Soto, but Soto came right back to tie the game at 18. Soto then got his hand in on a great shot from setter Christopher Suarez to go up 20-19.
San Augustin got two hands on a shot from Sotelo to grab a 21-19 lead. Errors hurt the Eagles down the stretch of each set after committing three straight to lose the 3rd set 25-21.
The 4th set was all the home team Geckos.
Two straight errors by the Eagles and two kills by Soto had the Geckos up 10-4 after an Eagles early timeout. Soto and San Augustin delivered body blows with sidesplitting kills to give GW a 15-7 lead.
The Eagles fans tried to rally their boys for one final comeback, but four errors in the final seven serves had put the Harvest hopeful and out.
Early Season Rematch
The GW Geckos finished the entire season 11-1. Their only loss came in week 1 against the defending champs, but the Geckos believe they are a much different team, and that they are ready.
"I think we're there, it's just a matter of the boys not being overly excited and anxious to play. It's going to be really good game against the Bulldogs. The Eagles were a tough team, they did their homework. Their coach did their homework. I really feel like it came down to home-court advantage," added Balajadia.
The finals will be played at the FD Phoenix Center Thursday at 7 pm and the only home-advantage any team will have is who will bring the bigger crowd.
Other Scores
Bulldogs def. JFK in the other semifinals.
PHOTO GALLERY: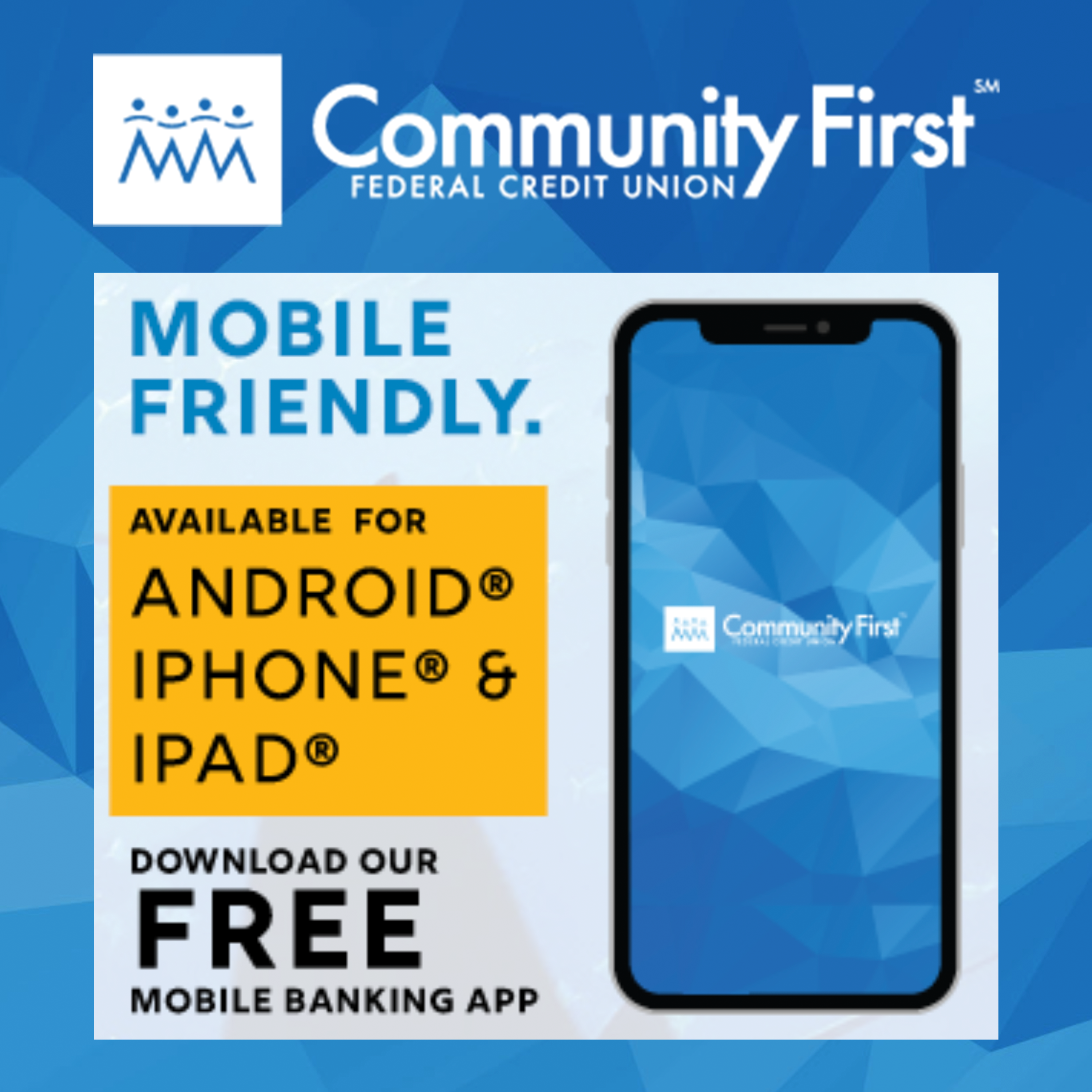 GPS Sports Calendar
SU

MO

TU

WE

TH

FR

SA
Events for September
5th
02:00 PM - 05:00 PM
Paseo Stadium
07:00 PM - 10:00 PM
Paseo Stadium
Events for September
6th
No Events
Events for September
7th
No Events
Events for September
8th
No Events
Events for September
9th
No Events
Events for September
10th
No Events
Events for September
11th
05:00 AM - 08:00 AM
Nimitz Beach
12

13

14

15

16

17

18
Events for September
12th
No Events
Events for September
13th
No Events
Events for September
14th
No Events
Events for September
15th
No Events
Events for September
16th
No Events
Events for September
17th
No Events
Events for September
18th
No Events
19

20

21

22

23

24

25
Events for September
19th
No Events
Events for September
20th
No Events
Events for September
21st
No Events
Events for September
22nd
No Events
Events for September
23rd
No Events
Events for September
24th
No Events
Events for September
25th
No Events
26

27

28

29

30

1

2
Events for September
26th
No Events
Events for September
27th
No Events
Events for September
28th
No Events
Events for September
29th
No Events
Events for September
30th
No Events
National Guard Athletes
Rose Munoz
An educator, triathlete, mother and Guardsman all in one! The ever active Rose Munoz almost never stops moving, but she's found a way to balance her busy life while serving from home!
QUICK HITS
Captain Morgan: In his fifth pro season in the Japan Professional Basketball League, Morgan Aiken has been named the captain of the Yamaguchi Patriots.
"I'm blessed to officially be voted & named team captain for this season, year 5. Been such a long road, but trust me when I tell you hard work pays off."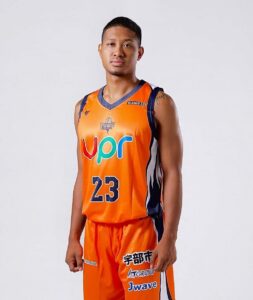 —————————————-
Josh Calvo captures black belt middleweight gold in The Revolution Tournament in Washington. It's the biggest jiu-jitsu tournament in the Pacific Northwest region.