[useful_banner_manager_banner_rotation banners=77,74,72 interval=10 width=120- height=600 orderby=rand]
Washington, D.C. – Despite temperatures in the 40's at Sunday's run, Guam National Guard Soldiers ran well as individuals and as a team, taking first place in the National Guard Mixed Division, with a team total time of 4 hours, 41 minutes and 51 seconds, nearly 45 minutes ahead of their closest opponent and 20 minutes faster than their 2014 team finish time.
More than 26,000 runners took part in the 31st Annual Army Ten-Miler, the third largest event at that distance in the world. According to Team Manager, Lt. Col. Esther Aguigui, all nine Guam runners ran well, setting their own personal records (PRs), but came together as a team.
Officer Candidate (OC) Napu Castro, from the 1st-294th Infantry Regiment's Headquarters, Headquarters Company (HHC), was the Guam Guard's first finisher with a time of 1:00:54. He placed 289th overall out of 26,069 runners, or Top 1% of all finishers.
In regards to his performance, OC Castro said "the race was challenging from start to finish. Besides the cold temperature, there were elite athletes from all over the world, making it miserable and exciting at the same time. When the cannons fired to signal the start, hundreds of runners swarmed the course making it a constant zig zag battle for position. Once the packs settled, it became a battle of nerves. I ignored the urge to push early and ran my own race as some runners surged past me. With all the competition around me, the miles seemed to fly by and before I knew it, half the race was over and it was time to pick it up. On the last stretch of the course there were some inclines that made it tough, but I knew it was almost over. At some point near the end I heard a few spectators say go Guam, and it gave me extra strength to finish strong. With one mile left, I looked at the clock and thought there was a slim chance to break one hour so I pushed hard. That was probably the hardest mile in the whole race, but the most fun. Even though I didn't break one hour, I was happy with my overall performance. The race was great and I can't wait to come back next year and represent the Guam Army National Guard," said Castro.
Sergeant Timothy Camacho, from the 1st-294th Infantry Regiment's Alpha Company was the second Guam finisher at 1:11:31.
The first Guam Guard female to cross the line was OC Sheryl Padilla, from the 105th Troop Command's 721st Signal Company. Her time of 1:13:43 placed her in the top 2% of all female runners.
"Before the race, we thanked God for blessing us with this opportunity to represent our island and the Guam Army National Guard. We asked for strength to endure the cold and to finish this race injury-free," said Padilla. "He did just that. It took a while for my body to warm up, but when it finally did, I was able to enjoy this beautiful run."
Other Guam Guard runners were Sergeant Emmanuel Inciong, from the 1st- 294th Infantry Regiment's HHC (1:15:43); Sergeant First Class Peter San Agustin, from the GUARNG Element (1:18:48); OC Christine Legaspi, from the 105TC's 1224th Engineer Support Company (1:18:48); and Capt. Jocelyn Cabe, from the GUARNG Element (1:21:48).
Well known Guam runners, Rhea Macaluso finished with a speedy time of 1:10:52, or Top 1% of all females, and Mylene Garcia at 1:19:43.
Aguigui is very proud of the team's performance. "Individually and collectively, this team's physical strength and speed are important advantages. But even more advantageous is that they have been training to respond intelligently to varying degrees of intensity," she said. "Under the extreme stress of running conditions, they can focus on thinking more quickly and clearly. They work as a team and share best practices with each other to improve their performance. They all share a deep allegiance to the nation and are honored to represent Guam."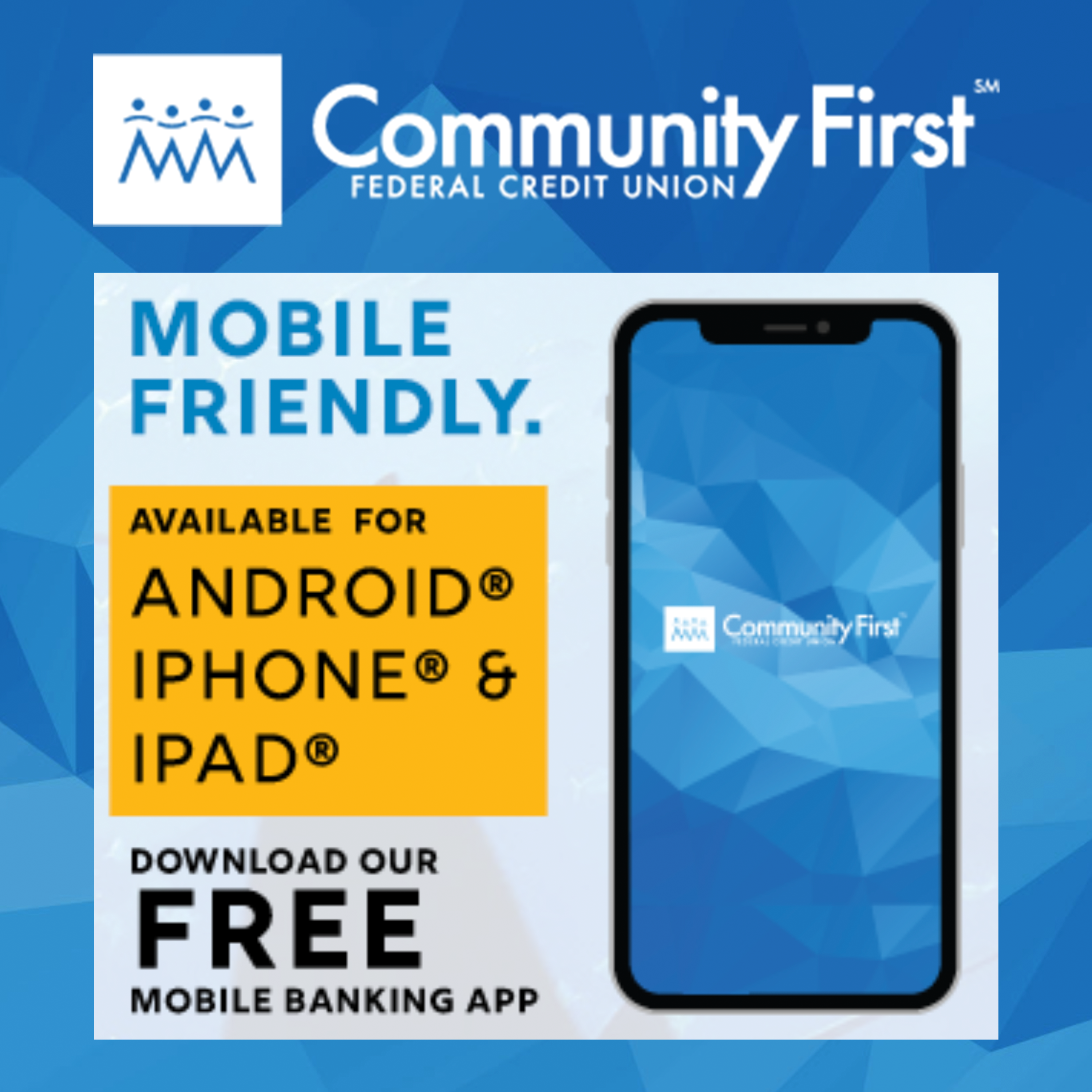 GPS Sports Calendar
SU

MO

TU

WE

TH

FR

SA
Events for November
1st
04:30 PM - 08:00 PM
JFK
05:30 PM - 08:00 PM
Various
05:30 PM - 08:00 PM
Various
Events for December
2nd
09:00 AM - 05:00 PM
FD Phoenix Center
10:00 AM - 03:00 PM
Various
10:00 AM - 04:00 PM
Various
Events for December
3rd
06:00 AM - 08:00 AM
Hilton Hotel
Events for December
4th
04:15 PM - 06:30 PM
Various
04:30 PM - 08:00 PM
GW Field
05:00 PM - 07:00 PM
Okkodo
Events for December
5th
04:00 PM - 06:00 PM
Various
05:00 PM - 08:00 PM
Various
06:00 PM - 08:00 PM
TBA
Events for December
5th
No Events
Events for December
7th
04:00 PM - 06:00 PM
Various
04:15 PM - 06:30 PM
TBA
Events for December
8th
05:00 PM - 08:00 PM
Various
Events for December
9th
Events for December
10th
05:00 AM - 09:00 AM
Skinner's Plaza, Hagatna
09:00 AM - 05:00 PM
UOG Field
Events for December
11th
04:00 PM - 06:00 PM
Father Duenas
04:15 PM - 06:30 PM
Various
Events for December
12th
04:00 PM - 06:00 PM
Various
05:00 PM - 08:00 PM
Various
Events for December
12th
No Events
Events for December
14th
04:00 PM - 06:00 PM
Various
04:15 PM - 08:00 PM
TBA
Events for December
15th
05:00 PM - 08:00 PM
Various
05:30 PM - 09:00 PM
TBA
Events for December
16th
08:00 AM - 04:00 PM
10:00 AM - 03:00 PM
Various
10:00 AM - 04:00 PM
Various
Events for December
16th
No Events
Events for December
18th
04:30 PM - 06:00 PM
Harvest Christian Academy
Events for December
19th
04:00 PM - 06:00 PM
Various
05:00 PM - 08:00 PM
Various
Events for December
19th
No Events
Events for December
21st
04:00 PM - 06:00 PM
TBA
Events for December
22nd
05:00 PM - 08:00 PM
Various
Events for December
23rd
10:00 AM - 04:00 PM
Various
04:00 PM - 10:00 PM
Okkodo
Events for December
23rd
No Events
Events for December
24th
No Events
Events for December
25th
No Events
Events for December
27th
05:30 PM - 07:00 PM
TBA
Events for December
27th
No Events
Events for December
29th
05:30 PM - 09:00 PM
TBA
Events for December
29th
No Events
31

1

2

3

4

5

6
Events for December
30th
No Events