By Jay Leon Guerrero
The green and gold girls did it again, this time with their teammates. Alison Bowman, who broke her own high school record for the 800 meters, and Regine Tugade, who broke national records for the 200 and 100 meter sprints earlier in the season, joined JFK teammates Maria Ollet and Kaitlyn Calma to break the high school 4 X 400 record.
The Guam High Panthers girl's 4 X 400 team broke the record in week two of the IIAAG track and field season, holding the record for just two weeks before JFK set the new standard. The Islanders ran the relay with a time of 4:15.31 besting the Panthers' performance set two weeks ago by three seconds.
"We had a slim lead to start off the relay and thankfully we were able to hold it till the end," said Ollet. "We prayed before for the race and asked God for strength," said Calma. Ollet and Calma started the race off as first and second legs giving third leg Bowman and anchor Tugade some cushion going into the second half of the final event of the evening.
Bowman and Tugade, who broke individual records earlier in the season said that this relay was special because it was a team effort. "What makes this special is that we all worked hard out there, this record involves all of us," said Tugade. "A team record feels better because everyone contributed," said Bowman.
Earlier in the evening, the Panther girls 4X100 relay team continued to dominate in the event winning its fourth straight race. Olivia Whitaker, Britney Bailey, Abigail Emmerling, and Christina Francisco won another convincing race and are strong favorites for the relay gold.
Fellow lady Panther Jailyn Jones capped off the relay performance from her teammates by winning the high jump and the 400 meter event. Jones jumped 4'8″ in the high jump and ran the 400 meter race with a time of 1:02.88. The Panthers swept the 400 meter event with Jones, Whitaker, and Francisco finishing 1-2-3 overall. Later in the evening, Jones also took first overall in the 800 meter race.
Jones credits her teammates for their hard work and her coach Joe Taitano for their team success. "Coach Taitano is a really smart guy and he knows what he's doing. We just follow his instructions and usually it ends up with good results," said Jones. "We are a DODEA school so everyone has to come together, make friends, and then adapt as quickly as possible. We've done a good job so far as a team and we know when we get to the meets that work needs to be done," said Jones. Jones, who moved to Guam eight months ago, said she loves the island and her new school. "Everything here is wonderful, I just wish it would get colder sometimes," she joked.
In the boys 4X100 relay, the Okkodo Bulldogs edged out the Panther boys team for the second straight week. It was a photo finish but the Bulldogs' anchor John Mesias was able to hold on for the close victory with a finishing time of 45.32, the Panthers clocked in at 45.52.
Michael De Leon, Jordan Lorenzo, Jaythaniel Cruz, and Mesias make up the Bulldog team which recognizes the Panthers' speed and they will need continue to work hard in practice to win a relay gold at the all-island.
Cruz credits their performance to their work ethic and coach Desmond Mandell III. "We need to keep working hard and pushing each other, team chemistry is what it's all going to come down too," said Cruz. "Coach Des plays a big role in our success, he sees talent in all of us and helps us to set and accomplish our goals," said Cruz. Cruz said they have two weeks till the all-island meet and they have a goal of winning gold in 4X100.
In the girls shotput, Jaena Taitague from Southern High School continued her winning ways with a distance of 8.16 meters. Amanda Cruz from Okkodo finished second at 7.92 meters. Okkodo's sophomore sensation Joshua Miller topped the field in the boys shotput with a distance of 12.52 meters. Fellow sophomore Cameron Callaway from Southern High came in second at 12.44 meters, Adrian Nacino from Simon Sanchez was third with 11.76 meters.
GW's Raquel Walker came in first overall in the girls 200 meter sprints with a time of 27.28 seconds finishing in front of Guam Highs Whitaker who finished at 27.46 seconds. Keith Chauret was the fastest in the boys division with a time of 23.44, finishing in front of Okkodo's De Leon who clocked in at 24.15 seconds.
Complete results will be posted on the GSPN website later this week.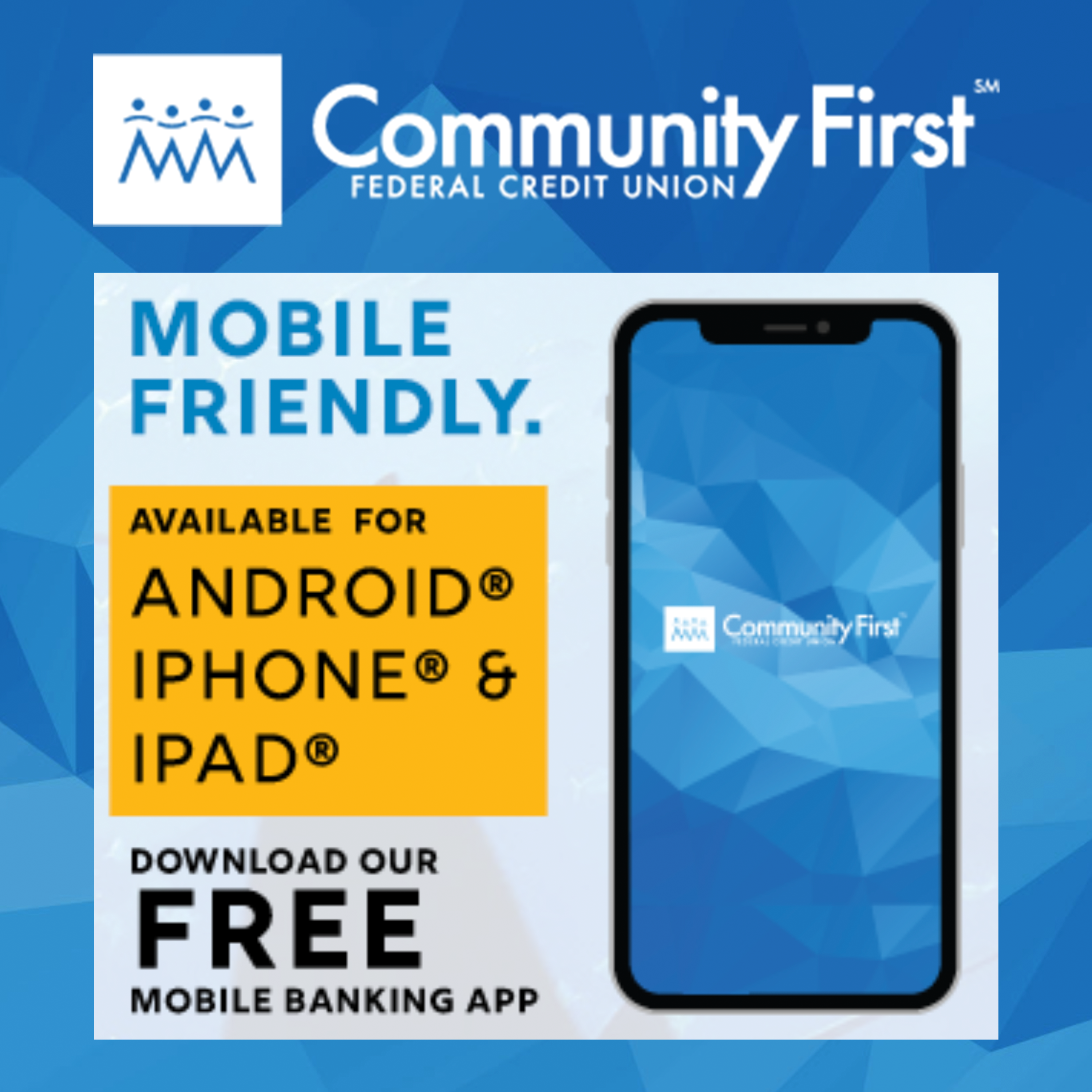 GPS Sports Calendar
SU

MO

TU

WE

TH

FR

SA
Events for November
1st
04:30 PM - 06:00 PM
Various
05:30 PM - 09:00 PM
Various
05:30 PM - 08:30 PM
Okkodo
Events for December
2nd
05:30 PM - 09:00 PM
Custom Fitness
06:00 PM - 08:00 PM
Various
Events for December
3rd
06:00 AM - 09:00 AM
Angel Santos Park
09:00 AM - 04:30 PM
UOG Field
09:00 PM - 12:00 PM
MOA Arena
Events for December
3rd
No Events
Events for December
5th
04:00 PM - 06:00 PM
Various
05:30 PM - 09:00 PM
Various
06:30 PM - 09:00 PM
UOG Calvo Field House
Events for December
6th
05:30 PM - 08:30 PM
GW Field
06:00 PM - 08:00 PM
TBA
Events for December
7th
04:00 PM - 06:00 PM
Various
05:30 PM - 08:30 PM
Various
06:30 PM - 09:00 PM
UOG Calvo Field House
Events for December
7th
No Events
Events for December
9th
04:30 PM - 06:00 PM
Two Lovers Road
04:30 PM - 08:00 PM
GW Field
05:30 PM - 09:00 PM
TBA
Events for December
10th
06:00 AM - 08:00 AM
Umatac
09:00 AM - 12:00 PM
GW Field
Events for December
10th
No Events
Events for December
12th
04:00 PM - 06:00 PM
Various
05:30 PM - 09:00 PM
TBA
Events for December
13th
04:00 PM - 09:00 PM
Guam High
04:30 PM - 06:30 PM
Academy
05:30 PM - 09:00 PM
Various
Events for December
14th
04:00 PM - 06:00 PM
Various
05:30 PM - 08:30 PM
GW Field
Events for December
14th
No Events
Events for December
15th
No Events
Events for December
17th
04:00 PM - 08:00 PM
GW Field
18

19

20

21

22

23

24
Events for December
17th
No Events
Events for December
18th
No Events
Events for December
19th
No Events
Events for December
20th
No Events
Events for December
21st
No Events
Events for December
22nd
No Events
Events for December
23rd
No Events
25

26

27

28

29

30

31
Events for December
24th
No Events
Events for December
25th
No Events
Events for December
26th
No Events
Events for December
27th
No Events
Events for December
28th
No Events
Events for December
29th
No Events
Events for December
30th
No Events
1

2

3

4

5

6

7