[useful_banner_manager_banner_rotation banners=74,72 interval=10 width=120- height=600 orderby=rand]
By Patrick Lujan
Fame and fortune normally are followed by entourages and a list of demands.
When you are the GOAT (Greatest of All-Time) in your respective career field, you can get away with such demands with an entourage.
Royce Gracie does none of that.
Having the honor of hosting jiu-jitsu royalty, the top of the food chain, the man who single-handedly changed mixed martial arts was so surreal yet ultimately humbling.
He travels alone "so I don't attract attention" he says. No demands for a first class seat. He's happy with bulkhead.
Despite Bellator making a huge announcement just a weekend prior to his long travel to Guam, he showed commitment in his promise to visit our island for the first time ever. "I'm a man of my word."
Dusit Thani Guam Resort was gracious enough to host the living legend and his approval of the outstanding service didn't go unnoticed as he even Instagrammed a post of the Dusit with a simple message: "Beautiful Guam."
He was eager to feel the humidity out of the airport. "It feels like Brazil". He couldn't wait for the sun to come up after his 1 am arrival. First thing he says in the morning, "This is absolutely beautiful. How can you have a bad day here?" As he looked out on to Tumon Bay.
As the special guest to the 2015 GSPN Kids Jiu-Jitsu Open at the Agana Shopping Center, the much-anticipated arrival of Master Gracie was probably a little anti-climactic for the adults as he quickly got on his knees on the mat upon his entrance with the kids all in gi's surrounding him.
"I'm here for the kids today," he told the crowd. He swiftly gave me the microphone and started a long dialogue with the children.
He demanded nothing. He was game for everything. Visit the Air Force Reserve troops? "I support the law enforcement and military. Let's go". Want to tour the southern part of the island? "Let's do it".
His autographs were never rushed – he calls it art. Dining etiquette was respectful and methodical with every scrape of the fish skin.
We had to stop numerous times on our drive down south for him to hop out and take pictures. His phone is loaded with Guam photos.
At Malesso Pier, he jumped into the clear water head-first without any hesitation. "This water isn't cold," he said. We both agreed that the temperature of the water, the distance of locations and time are all relative.
"Everything in L.A. is so fast; just go go go," he said about his home of 31 years. "The pace here is perfect."
As he jumped out to take pictures at the Arriola Beach further down the road in Malesso, he said, "I don't want to get beaten up" walking on private property. Ummm, ok.
He denied no one of a photo or autograph. The smiles and sure energy and excitement he bestowed on our island during his five days here was immeasurable.
During his seminar with the kids, he said not one word to get their attention. His sheer presence brought them to silence.
His diet was super clean, forcing me to scrap the barbecue plans. Egg whites for breakfast, usually an acai bowl or two for lunch and fresh fish for dinner (except that belly-filling seven-course meal Churrasco had for him).
"How does it feel hanging out with the Michael Jordan of jiu-jitsu?," Figo instructor Luis Reyes asked me.
"It's cool, and I don't even roll," was my reply.
"I bet you guys don't talk about jiu-jitsu," he asked.
"Nope. We talk about life."
Our discussions were far-reaching beyond any martial art. We spoke about Guam history. The Spanish and Japanese Periods. Syria. North Korea. The digestive system. The Paris terrorist attacks. His love for guns and passion for hunting his own food. Gentlemen's agreements. The educational system. Greed. Loyalty. The U.S. Presidential Race. How roller coasters and Sling Shots don't quite wet his adrenaline appetite because they're too controlled.
I was in awe driving him from the airport as I was in the presence of a sports icon. I was in awe driving him to the airport as I was in the presence of a humble man filled with wisdom I hope one day I may possess.
Special Thanks: GSPN couldn't do it without our awesome sponsors and major players Agana Shopping Center, Dusit Thani Guam Resort, Guam Visitors Bureau, The Works Foundation, University of Guam, Calvo's Select Care, Buddy's Home Furnishings, Churrasco, TGI Friday's, Froots, Infusion, Powerade, The Daily Post, Sorensen Broadcasting, Cauliflower Culture, Mike Kogan, Chuck Sanchez and Kevin Cruz.
*Be on the lookout for Royce Gracie on Guam documentary in the near future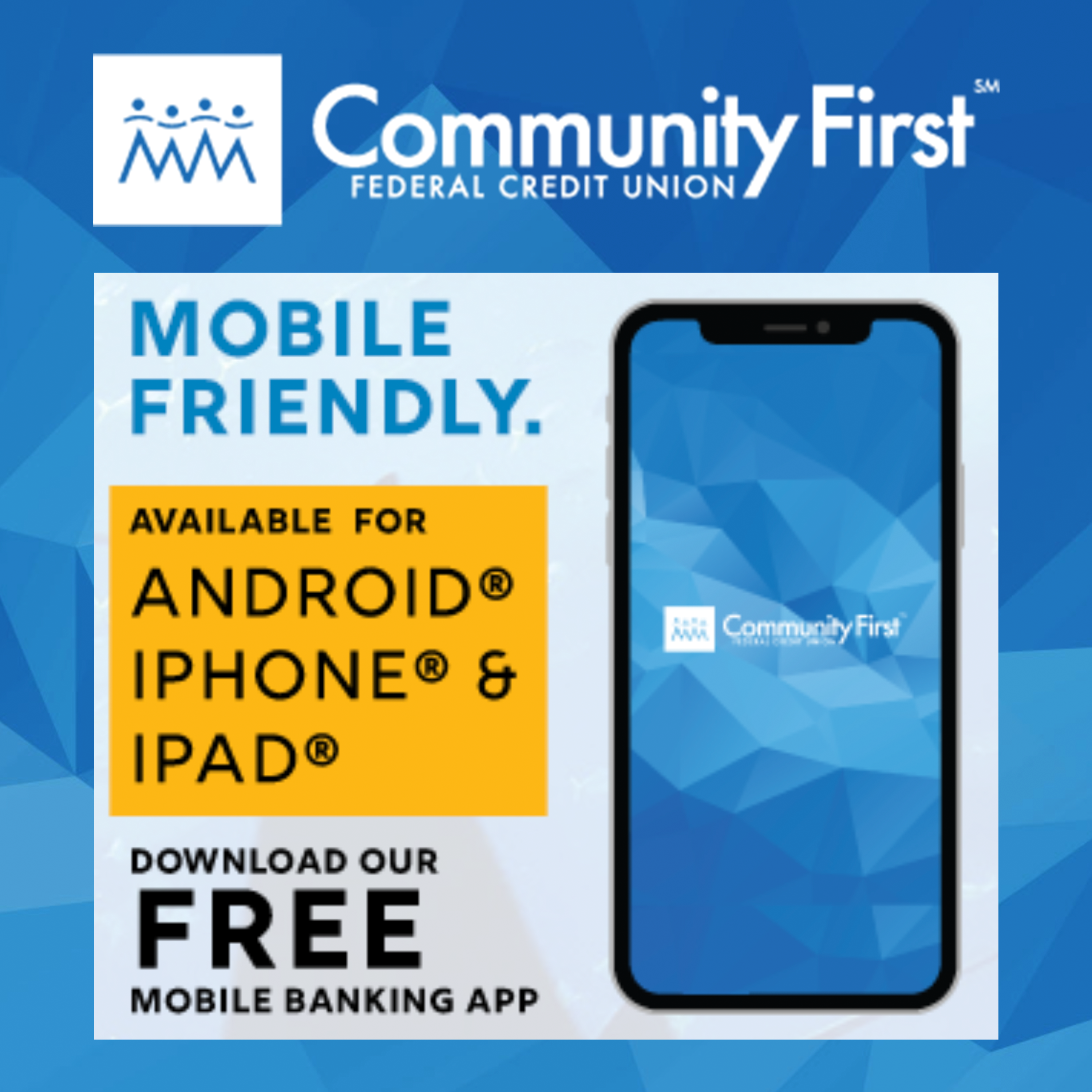 GPS Sports Calendar
SU

MO

TU

WE

TH

FR

SA
Events for November
1st
04:30 PM - 08:00 PM
JFK
05:30 PM - 08:00 PM
Various
05:30 PM - 08:00 PM
Various
Events for December
2nd
09:00 AM - 05:00 PM
FD Phoenix Center
10:00 AM - 03:00 PM
Various
10:00 AM - 04:00 PM
Various
Events for December
3rd
06:00 AM - 08:00 AM
Hilton Hotel
Events for December
4th
04:15 PM - 06:30 PM
Various
04:30 PM - 08:00 PM
GW Field
05:00 PM - 07:00 PM
Okkodo
Events for December
5th
04:00 PM - 06:00 PM
Various
05:00 PM - 08:00 PM
Various
06:00 PM - 08:00 PM
TBA
Events for December
5th
No Events
Events for December
7th
04:00 PM - 06:00 PM
Various
04:15 PM - 06:30 PM
TBA
Events for December
8th
05:00 PM - 08:00 PM
Various
Events for December
9th
Events for December
10th
05:00 AM - 09:00 AM
Skinner's Plaza, Hagatna
09:00 AM - 05:00 PM
UOG Field
Events for December
11th
04:00 PM - 06:00 PM
Father Duenas
04:15 PM - 06:30 PM
Various
Events for December
12th
04:00 PM - 06:00 PM
Various
05:00 PM - 08:00 PM
Various
Events for December
12th
No Events
Events for December
14th
04:00 PM - 06:00 PM
Various
04:15 PM - 08:00 PM
TBA
Events for December
15th
05:00 PM - 08:00 PM
Various
05:30 PM - 09:00 PM
TBA
Events for December
16th
08:00 AM - 04:00 PM
10:00 AM - 03:00 PM
Various
10:00 AM - 04:00 PM
Various
Events for December
16th
No Events
Events for December
18th
04:30 PM - 06:00 PM
Harvest Christian Academy
Events for December
19th
04:00 PM - 06:00 PM
Various
05:00 PM - 08:00 PM
Various
Events for December
19th
No Events
Events for December
21st
04:00 PM - 06:00 PM
TBA
Events for December
22nd
05:00 PM - 08:00 PM
Various
Events for December
23rd
10:00 AM - 04:00 PM
Various
04:00 PM - 10:00 PM
Okkodo
Events for December
23rd
No Events
Events for December
24th
No Events
Events for December
25th
No Events
Events for December
27th
05:30 PM - 07:00 PM
TBA
Events for December
27th
No Events
Events for December
29th
05:30 PM - 09:00 PM
TBA
Events for December
29th
No Events
31

1

2

3

4

5

6
Events for December
30th
No Events