By Derek Mandell
There are some stories so amazing and unexpected that they evolve into legends. While some legends grow, other incredible stories are not shared and fade away to become lost memories. There's one story in particular that I've witnessed grow into a legend that deserves to finally be told. The most absurd thing about sharing this story, is that it would likely be the first time the island will have heard it. 
Here is Part II.
"Time to Get in Shape"
In the spring of 2004, Johnson and I were both accepted into the University of Portland. Portland was a NCAA Division-1 school and cross country powerhouse, and I had my eyes set on competing there since high school. Johnson chose the school for its academic programs. While I went on to make the cross country team during the school's orientation day, Johnson took a different path.
In his freshman year at Portland, Johnson was running 21 minute 5k's, which was nowhere near acceptable times for the collegiate level, but that never discouraged him from trying.
"I thought about joining the team but when I heard how fast you and the rest of the team can run, I opted to run with my dorm's running group instead. Over time, training and competing with these runners helped me improve my speed. I thought to myself, maybe I could keep up with you and the team," said Johnson.
Johnson had asked me on several occasions about joining the cross country team, and I tried to tell him that he wasn't fast enough in the nicest way possible. That year I was considered the fastest distance runner on Guam but was dead last on the Portland cross country team. In my mind, it was logical that if I was barely fast enough, Johnson was not fast enough by far. However, I learned quickly that Johnson would not take "no" for an answer. I eventually referred him to the team's head coach, Rob Conner, in hopes that Conner would reaffirm my sentiments. The result of the meeting did the exact opposite of what I expected.
"We discussed my running background and history. Although I only ran one season in high school and even with my slow times by Division-1 standards, he mentioned that my physique looked good to be a potential long distance runner. Long story short, Conner pretty much said if I can run at least 80 miles a week, he'll consider letting me on. So, the countdown started for me to train and make the team next year," said Johnson.
What would happen next was the beginning of the transformation.
"This was where my naïve and inexperience became an advantage. Most runners would think running 80 plus miles a week is insane. For me, I just thought of it as normal or the minimal amount needed to be a good runner," said Johnson. "I trained all summer and at the end I got my mileage to around 80. My 5K times also improved to 19 minutes, but the women's team at the university could run faster than that. Not wanting to make the team look bad by having me as a slow runner join, I e-mailed Conner stating that I would like to have more time to train and improve my times before walking on. So, I skipped sophomore XC season and joined during sophomore Track season. By then, I was still slow but was able to keep up on the normal team runs. Eventually, I was able to do weekly mileages of 100 and not fade off in runs."
Greatness Unveiled
During his first outdoor track competition as a member of the team in 2006, Johnson ran the 5,000m run (5k) in the same race as me. I went on to run a personal best of 15 minutes and 53 seconds, and Johnson finished in 16 minutes and 26 seconds. I was stunned. He had improved by over three minutes and was closing in on me.
"I was still last on the team, but it didn't matter to me because I saw first-hand the results of my training and Conner's coaching. It was from then on that running became my foundation and passion in life," said Johnson.
Part III of the Legend of Johnson Lee will be published Wednesday, February 11th. Stay tuned for the conclusion of this hidden story now shared only on GSPN!
Author's note: Johnson will next be lining up at the 2015 Boston Marathon in April where he looks to set a personal record. He will join Guam's marathon national record holder Wayne Blas, recently named professional Cameron O'Neal, Kristina Ingvarsson, and Patrick Silverio as runners from Guam participating in the race.
Johnson was recently married this past January in Vancouver, Washington and coach Rob Conner officiated the wedding.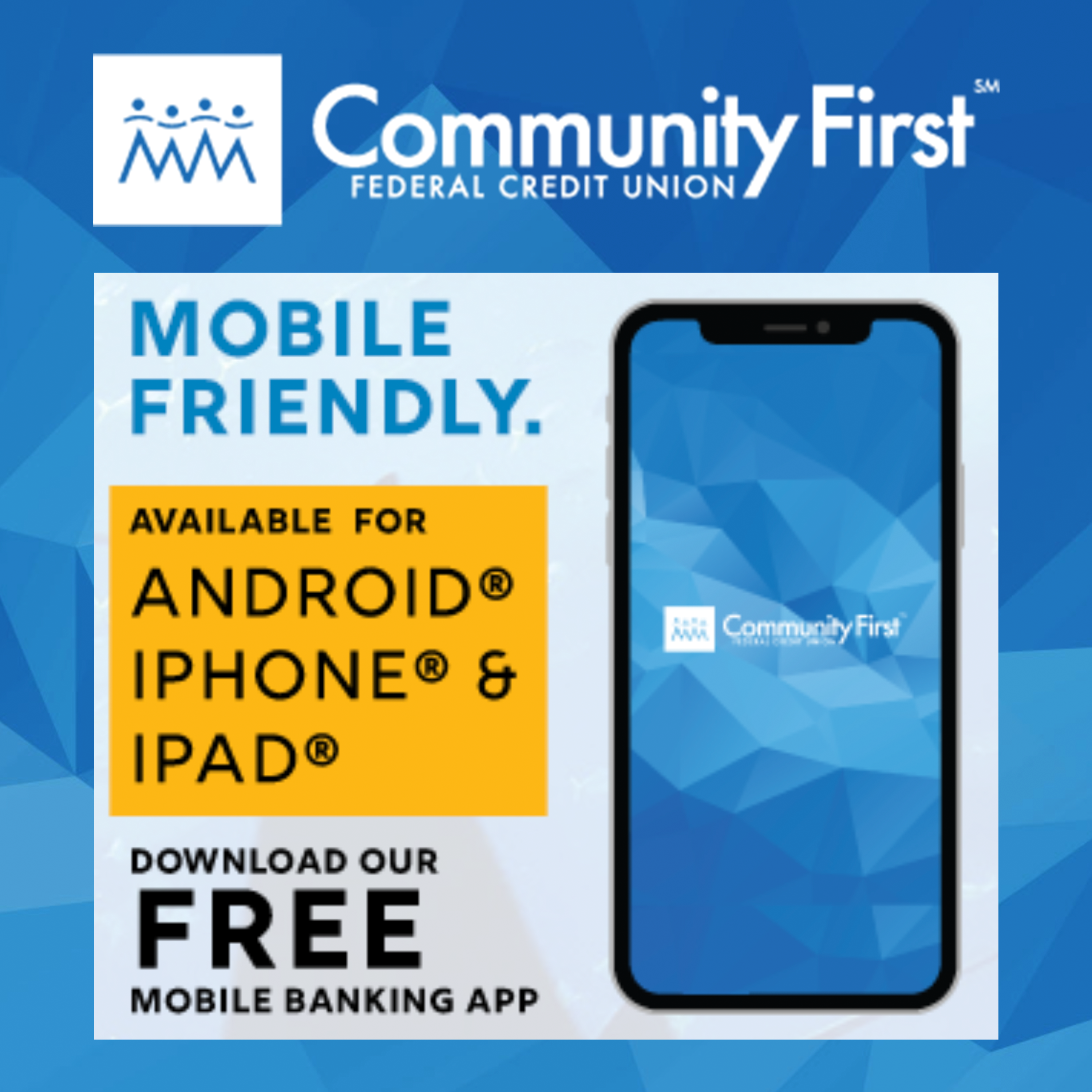 GPS Sports Calendar
SU

MO

TU

WE

TH

FR

SA
Events for September
5th
02:00 PM - 05:00 PM
Paseo Stadium
07:00 PM - 10:00 PM
Paseo Stadium
Events for September
6th
No Events
Events for September
7th
No Events
Events for September
8th
No Events
Events for September
9th
No Events
Events for September
10th
No Events
Events for September
11th
05:00 AM - 08:00 AM
Nimitz Beach
12

13

14

15

16

17

18
Events for September
12th
No Events
Events for September
13th
No Events
Events for September
14th
No Events
Events for September
15th
No Events
Events for September
16th
No Events
Events for September
17th
No Events
Events for September
18th
No Events
19

20

21

22

23

24

25
Events for September
19th
No Events
Events for September
20th
No Events
Events for September
21st
No Events
Events for September
22nd
No Events
Events for September
23rd
No Events
Events for September
24th
No Events
Events for September
25th
No Events
26

27

28

29

30

1

2
Events for September
26th
No Events
Events for September
27th
No Events
Events for September
28th
No Events
Events for September
29th
No Events
Events for September
30th
No Events
National Guard Athletes
Rose Munoz
An educator, triathlete, mother and Guardsman all in one! The ever active Rose Munoz almost never stops moving, but she's found a way to balance her busy life while serving from home!
QUICK HITS
Captain Morgan: In his fifth pro season in the Japan Professional Basketball League, Morgan Aiken has been named the captain of the Yamaguchi Patriots.
"I'm blessed to officially be voted & named team captain for this season, year 5. Been such a long road, but trust me when I tell you hard work pays off."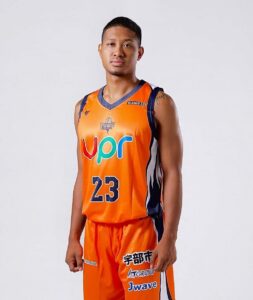 —————————————-
Josh Calvo captures black belt middleweight gold in The Revolution Tournament in Washington. It's the biggest jiu-jitsu tournament in the Pacific Northwest region.