Islanders Outlast Friars In Fifth Set
By John Baza
In another highly anticipated playoffs matchup, the JFK Islanders took to the court against the Father Duenas Friars. Fans were treated to an epic showdown that saw a series of seesaw action with both teams aiming to advance to the semifinals. The match went the full five sets, with the Islanders grinding out the tough win (25-18, 20-25, 25-21, 9-25, 15-11).
With both teams looking to feel out the pace of the match, it would be the Islanders using their momentum to gain an 18-11 lead in the first set. Despite excellent defensive coverage from the Friars' Michael Damian and Jeff Ochavillo, JFK's heavy hitters Chris Conner and Wayne Jesus guided their team to win the first.
FD's Eric Ada was instrumental in the Friars' taking of the second as he recorded several highlight kills and blocks, helping his team jump out 11-7. But the Islanders' Billy Belger recorded a couple kills of his own to keep the home team in it. Jaron Weilbacher would go on to record two straight blocks (18-16) but that would be the last lead for JFK as the Friars would pull together to take the second set.
JFK's Chris Conner was the backbone for his team throughout the night, hammering in kills from all angles and getting timely blocks when needed. Conner broke out midway through the third set doing just that.
"I stepped up, I feel like this was my best game the whole season. Props to our setter (Weilbacher) for setting me up for those hits tonight", replied Conner on his performance for the night.
"We just had to play our game, we couldn't play their game", added Conner.
Although the Friars' DeAaundre Cruz and Cole Ada kept their team in striking distance with clutch kills (23-20), Conner's momentum took over as he served an ace in the final play of the set to give his team the victory in the third.
Fourth set action was all Friars, as they jumped out to the early 6-2 lead. FD's Coloma would spark a run through his serving, giving the Friars the 11-2. The Friars caught fire and never looked back as they ran away with the 25-9 win before entering the final set of play.
Final set action started early with the home team Islanders recording the first kill off of a Sakane hit. JFK's Conner connected with the set for the "31" play, which he sent hurdling down the center of the court for the 6-2 lead.
Action would ensue as the Friars' Cruz sent in a kill (10-5). FD would bring the match down to the wire after a hit from Eric Ada (13-11) but the Islanders remained composed as they closed out the game wining the final set (15-11) and earning their spot in the semis.
"This win feels good but we still have two more games to play to get to where we want to be", replied an ecstatic Conner.
Geckos Down Royals In Four
By Mike Nauta Jr.
It was quarterfinals Tuesday as eight teams battled one another over four games in the IIAAG High School Boys Volleyball League playoffs. Over at George Washington High School in Mangilao, the second-seeded Geckos played host to the visiting and seventh-seed Notre Dame Royals. Playing a "win or go-home" game, both teams came ready to battle hoping to advance into the semifinal round of the post-season.
Needing four sets to claim victory, the Geckos eliminated their opponents 25-14, 25-11, 22-25, 25-14. With the win, the Geckos move on to the next round and will host the Harvest Christian Academy Eagles who defeated the Southern High Dolphins earlier in the evening.
The Royals got things started quickly and built an early 4-1 lead in the opening set backed by kills from Hance Barcinas and Kyle Hendrickson. GW settled the nerves and climbed right back into the game several plays later to pull within (5-4) one. However, it was Notre Dame who looked poised to take the first set as they held and maintained a lead up until the scoreboard reflected a 14-13 score.
It was from that point where the Geckos heated up and the Royals flame fizzled out. With Devin San Agustin at the service line, the Geckos went on a scoring spree with 12 unanswered points to close out the set. San Agustin recorded two aces, while teammates Shaun Duenas and Noah Blas combined for four kills.
Errors plagued the Royals in the second set as GW opened a sizable 8-1 lead early on. An unforced error by GW combined with a cross-court kill from Barcinas trimmed the Notre Dame deficit to five. Midway through the set, GW upped their lead to 19-7 courtesy of precision attacking from San Agustin, Blas, and teammate Allen Camacho.
Despite trailing, the Royals continued to put forth a fight as Nathan Sablan and Hendrickson combined for a kill and two aces making it a 19-10 game.The effort would be put to a halt as the Geckos outscored their opponents (6-2) to end the set and pull within one of closing out the match.
Not willing to end their season on a straight-sets loss, the Royals flipped the Gecko script and extended the game into a fourth set. The 25-22 third set victory by the Royals was an accomplishment in itself as it was the first set that GW had lost since their regular-season opener against the defending-champion Okkodo Bulldogs. Notre Dame's Hendrickson, Barcinas, Ethan Langas, and Roland "Sumo" Balajadia led the third set offense combining for 12 kills.
In the fourth set, both teams began trading point for point keeping things tight. After a kill by ND's Sablan equalized the game at 3-3, the Geckos had seen enough. GW never looked back and shifted gears into cruise control. Led by Mathew Sojo's three kills and two aces midway through, the Geckos eventually built a commanding 16-9 lead. Notre Dame found some difficulty sparking a rally to get back into the game as the Geckos outscored them (9-5) to close out the match.
Boys volleyball action resumes Friday with the Geckos hosting the HCA Eagles, while the defending-champion Bulldogs take on the JFK Islanders at Okkodo. Game time is scheduled for 6pm. According to a release from IIAAG president Martin Boudreau, should Guam go into Condition Two all IIAAG events will be postponed.
Other Game
Harvest def. Southern (25-10, 25-9, 25-11)
PHOTO GALLERY: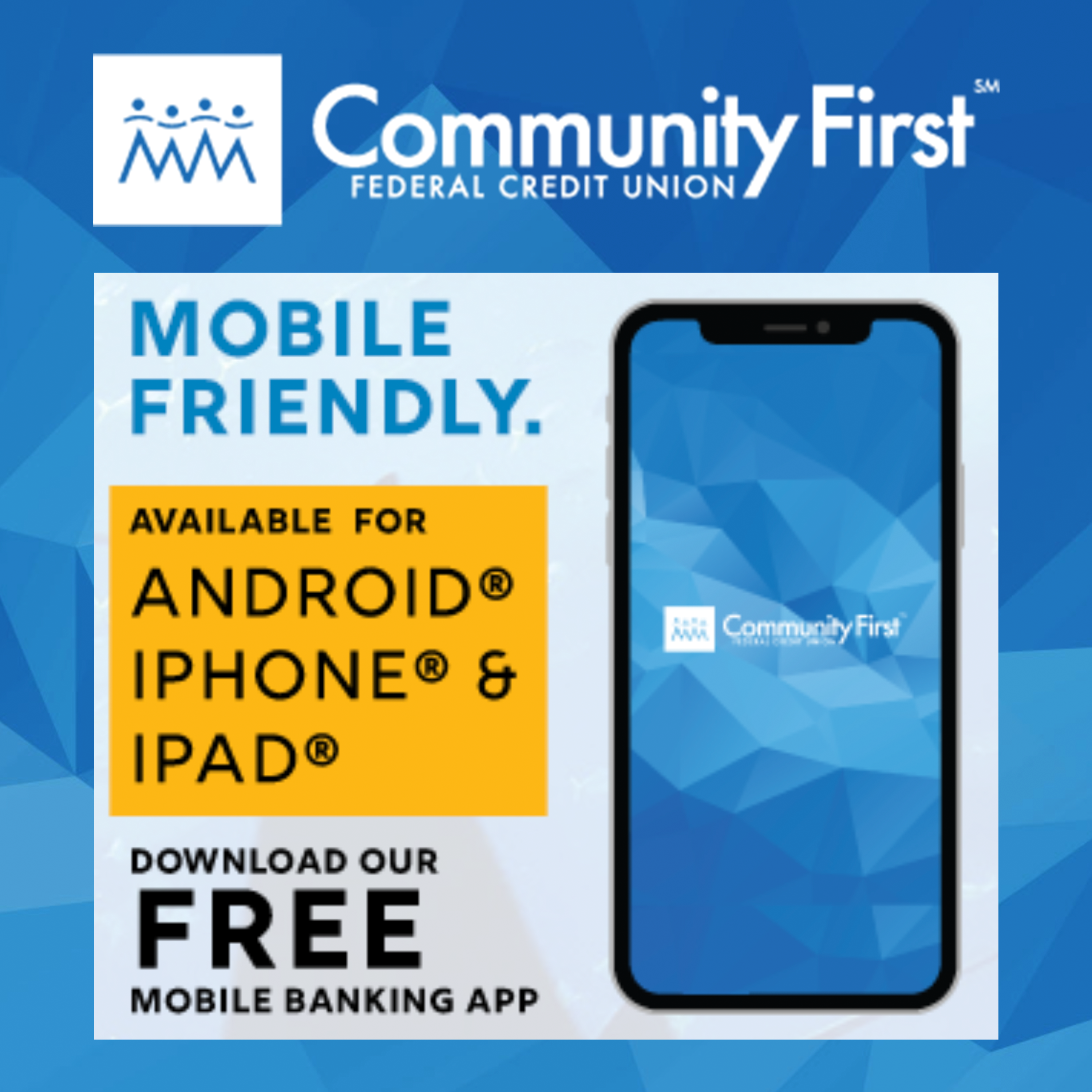 GPS Sports Calendar
SU

MO

TU

WE

TH

FR

SA
26

27

28

29

30

31

1
Events for December
31st
No Events
2

3

4

5

6

7

8
Events for January
1st
No Events
Events for January
2nd
No Events
Events for January
3rd
No Events
Events for January
4th
No Events
Events for January
5th
No Events
Events for January
6th
No Events
Events for January
7th
No Events
9

10

11

12

13

14

15
Events for January
8th
No Events
Events for January
9th
No Events
Events for January
10th
No Events
Events for January
11th
No Events
Events for January
12th
No Events
Events for January
13th
No Events
Events for January
14th
No Events
16

17

18

19

20

21

22
Events for January
15th
No Events
Events for January
16th
No Events
Events for January
17th
No Events
Events for January
18th
No Events
Events for January
19th
No Events
Events for January
20th
No Events
Events for January
21st
No Events
23

24

25

26

27

28

29
Events for January
22nd
No Events
Events for January
23rd
No Events
Events for January
24th
No Events
Events for January
25th
No Events
Events for January
26th
No Events
Events for January
27th
No Events
Events for January
28th
No Events
30

31

1

2

3

4

5
Events for January
29th
No Events
Events for January
30th
No Events
National Guard Athletes
National Weightlifter Jacinta Sumagaysay
Sergeant Jacinta Sumagasay has had all kinds of weight on her shoulders and the Guam Army National Guard has been there through every step. The Guard has given Sumagaysay plenty of opportunities in life while also allowing her to do what she does best – lifting her way to Guam's best in her weight class of 59kg.
COMING SOON …
3rd Quarter Sports
ISA/IIAAG Boys & Girls Basketball
ISA Boys Soccer
ISA Boys/Girls Tennis
ISA Wrestling
ISA Paddling
ISA Girls Softball
QUICK HITS
5-year-old Guam Sports Network boss Ezra Lujan presents Mangilao Mayor Allan Ungacta with a Free Library made by Team GSPN.
It includes kids books, supplies and backpacks in hopes of promoting children's reading in Mangilao.
——————————————–
In GRC's first race of the year, Derek Mandell and Sharon Hawley were the first male and female finishers of the Cross Island 10-mile run Saturday morning.