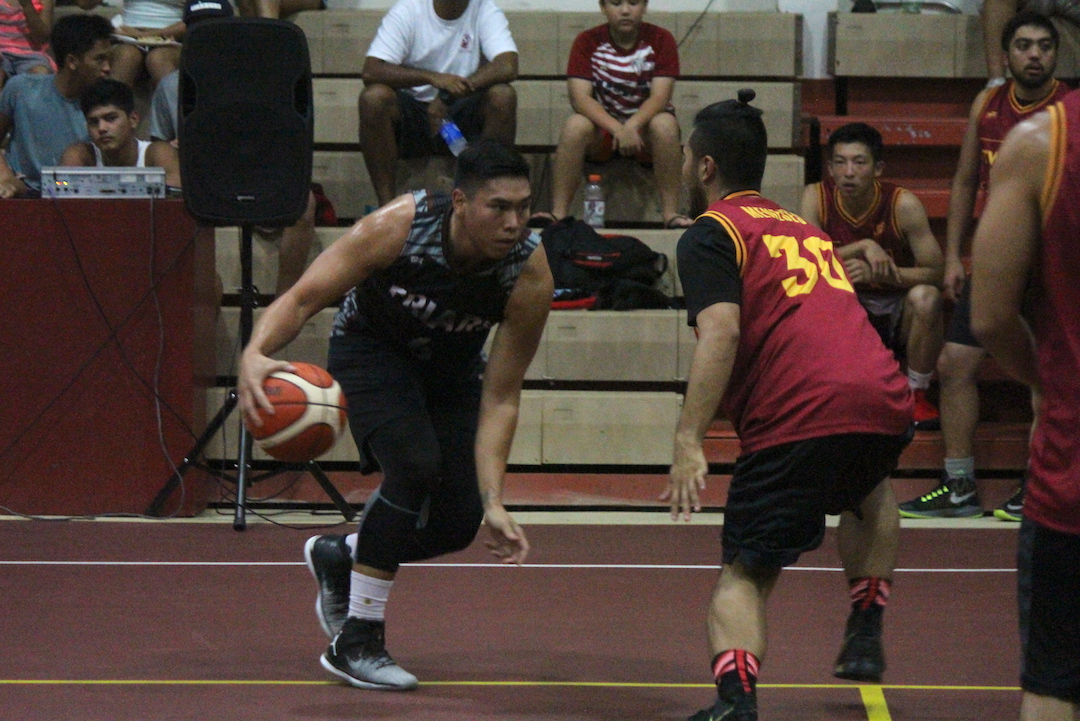 The 2017 FD Alumni Tournament, hosted by the class of 2007, has officially tipped off!
2010 – 61, 2012 – 58
The Earvin Jose led class of 2010 had to fight off a willing 2012 squad, even without star guard John Ilao. Jose flourished with 20 points, including a pair of free throws to help 2010 hang on to the game on opening night.
2012 had just three seconds at an attempt to tie the game, but a shot missed on a prayer from Christian Paulino gave 2010 their first tourney victory.
2002/04 -59, 2013 – 47
The stacked combined class of 04 and 02 proved too much for the title winning class of 2013.  Willie Stinnet scored 19 points for '04 as John Baza and Mike Sakazaki added 15 in the losing effort.
86/AD7 – 47, 84/85 – 35
Physicality is to be expected going up against 'The Cream Team' but Friday nights first game saw an amped level of physical play between the classes of the 80's. 'The Cream Team' would prevail as they exposed the interior defense of 84/85, but what they lacked in scoring, they made up for in post game jokes.

Foody's 5 Fun Facts
Harvest Eagle Trinity Terlaje
DID U KNOW?
After winning the title with ND in 2019, Tiyan Titan head coach Conrad Kerber has the Lady Titans sitting at 2nd place in the league with one week left in the season, the highest placement the Titans have ever been.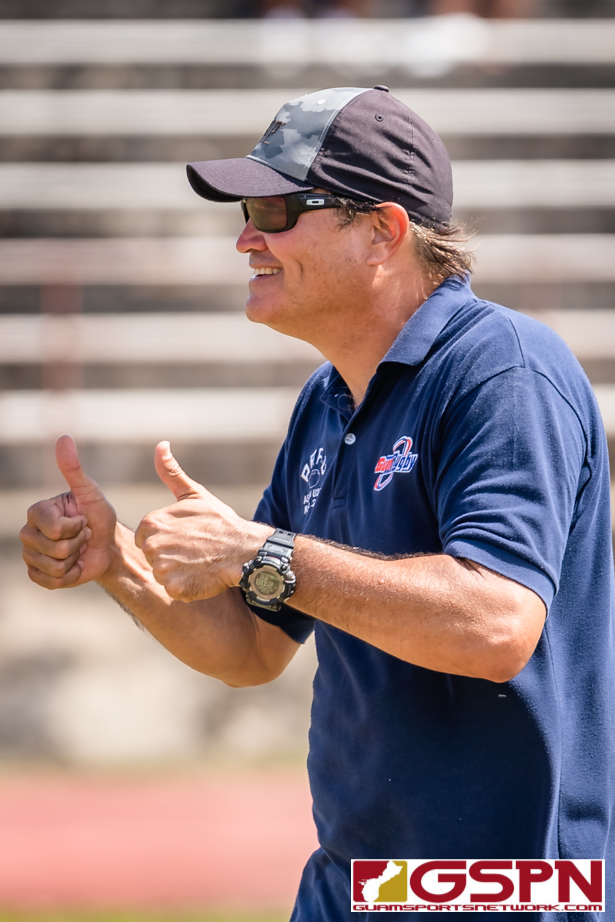 COMING SOON …
– Zach and Larry Return to Guam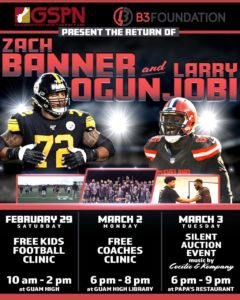 Brawl MMA March 13
QUICK HITS
One FC champion Brandon Vera and ambassador Miesha Tate visited the troops on Guam during a USO Tour.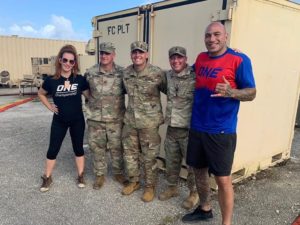 —————————————————-
190 runners took part in the 48th Hafa Marathon (half marathon).
Here are the top 5 finishers:
Ryan Matienzzo 1:13:17
Kris Lawrence 1:24:12
Taiga Sato 1:25:05
Chris Rasmussen 1:26:48
Carlos Leon Guerrero 1:28:46