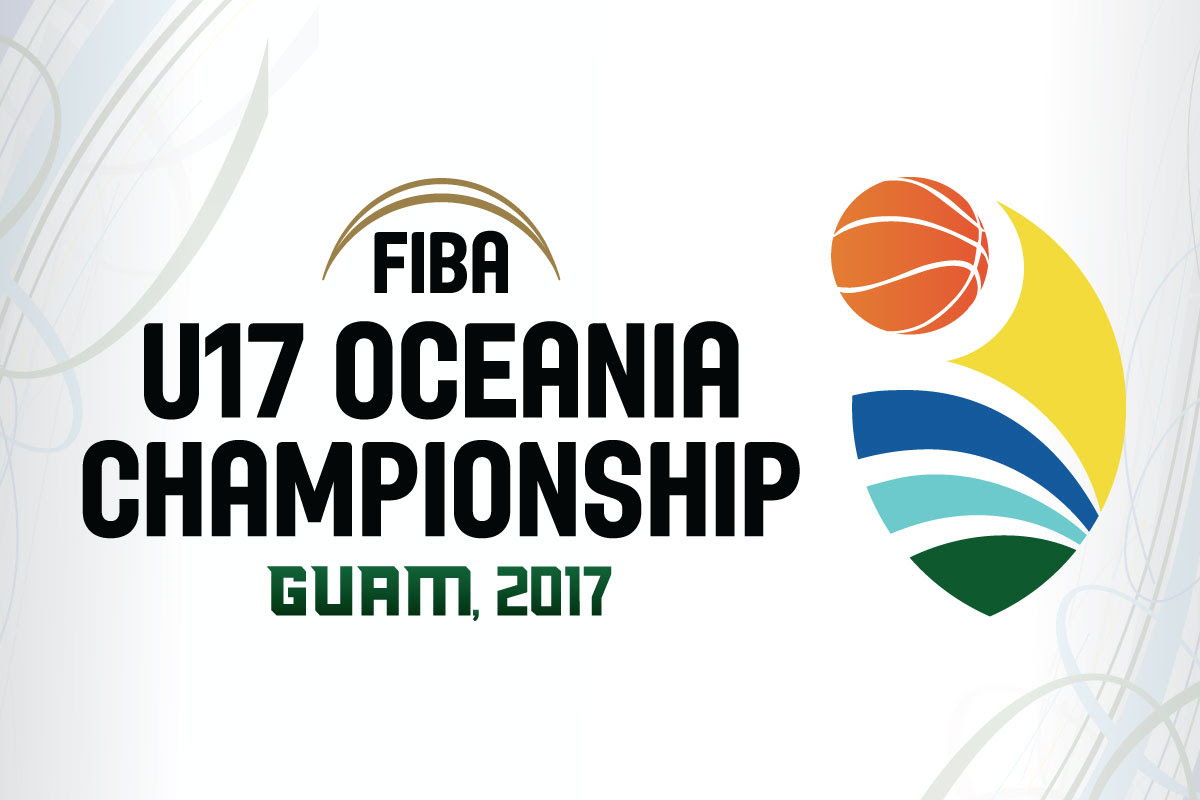 FIBA is proud to release the official FIBA U17 Oceania Championships 2017 logo.
The logo draws inspiration from the symbolism of the sun, the sail of a proa (traditional Micronesian sailboat), water, and land all in the shape of a sling stone (traditional native weapon).
The colours embody the bright and vibrant nature of Guam representing the sun, the ocean, and the land.
FIBA U17 Oceania Championships 2017 will take place from 9th to 16th of July 2017.
For the latest news on the FIBA U17 Oceania Championships 2017 check out the new look website, fiba.com/oceania/u17/2017

QUICK HITS
The Figo Islanders 40s women's softball team took gold in the Senior Softball World Championship in Las Vegas. Figo came out of the loser's bracket and beat the Arizona Belles 17-3 in the AA division championship game Sunday afternoon.
Other Guam teams that played in the 40s tournament were: Team SOTTA (women's) and Bud Light Guam, Friars 671 and Sindalun Guahan (men's).
Sindalu finished a respectable 4th out of 24 AAA division teams.