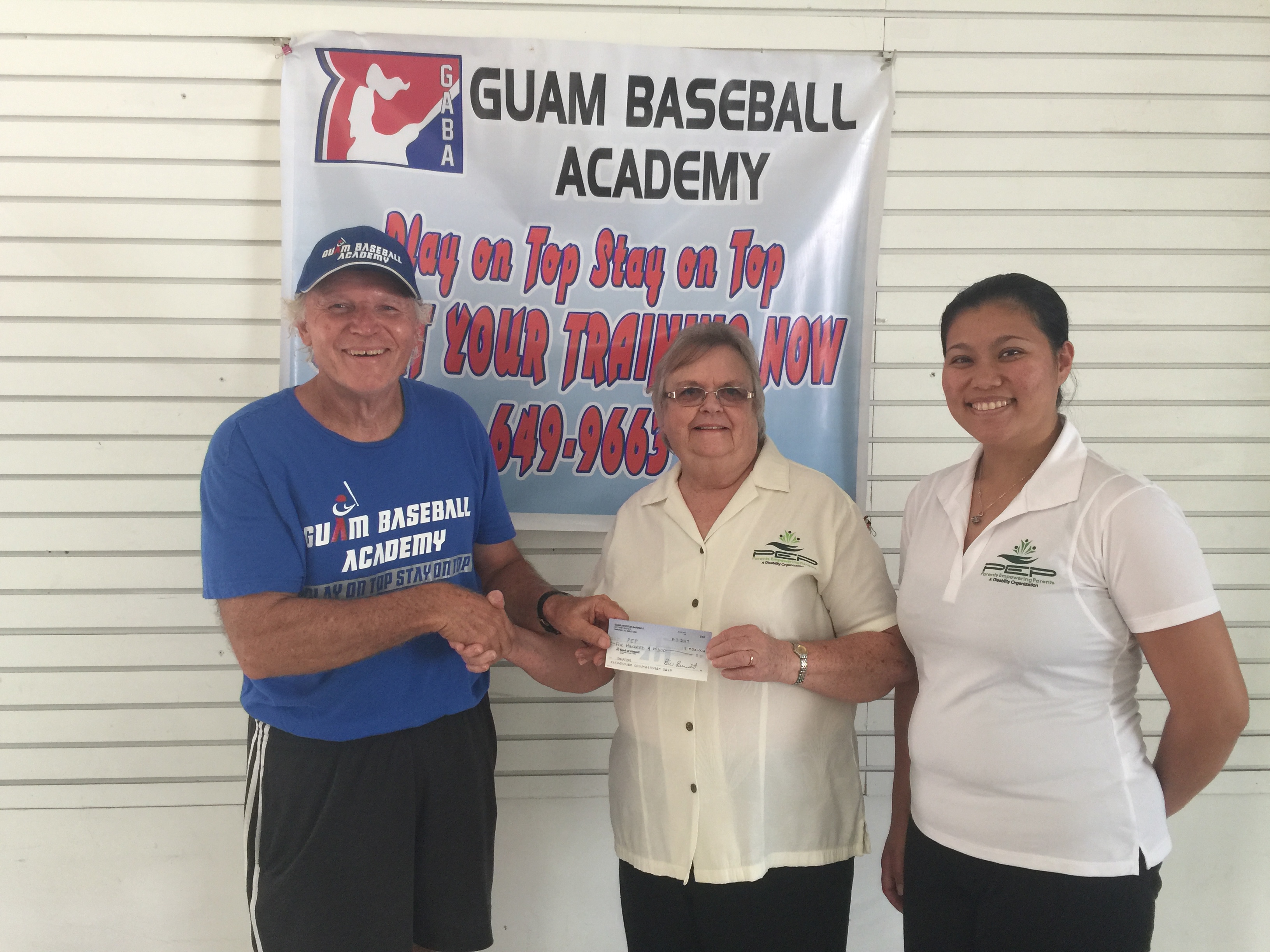 PRESS RELEASE – Special Olympics Guam and Guam Amateur Baseball Association are proud to announce a partnership between the two non-profit organizations to start the Special Olympics Guam PONY Softball Champions Program.
The softball program will start on Saturday, October 28 with athletes honing their softball skills every Saturday afternoon 4pm to 6pm at Okkodo High School GABA Fields culminating in a Softball Jamboree on Saturday, December 2
nd
which will feature fun activities and 2-3 inning exhibition team games.   The athletes will be broken into 2 groups- 7-13 years and 14 years and above including adults.  The athletes will hone their skills during the five weeks of training leading up to the Softball Jamboree which will feature fun activities and 2-3 inning exhibition team games.  
Guam Amateur Baseball Association is the chartered member for PONY Baseball & Softball on Guam and through its overall mission statement is focused on community outreach and building lasting relationships with other organizations through baseball and softball.  GABA has developed multiple programs including partnering with Department of Education for the Middle School Baseball Program and Elementary After School Programs.  GABA is also a partner with the PEACE Pillars For Success Program in collaboration with Guam Behavioral Health and Wellness Center; emphasizing the importance of a drug-free, alcohol-free and tobacco-free lifestyle, healthy competition and promoting a positive self-image amongst youth and young adults.
The PONY Champions Program was officially organized in 2009; developed to help children with special needs as they pursue their dreams of team sports in one of America's favorite pastimes. PONY has always participated in promoting the development of this type of league through its Friendship games at tournaments around the world and now on Guam with this great partnership with Special Olympics Guam.
"Using a baseball or softball to teach positive lifestyle habits is what we try to do and the PONY Champions program is very important to us," said Bill Bennett, GABA President.   "We are very excited about working with a great organization like Special Olympics Guam and starting such a wonderful program."
Special Olympics focus is on the individuality of each athlete so that coaches can train and encourage growth in skills and accomplishment. Coaching Special Olympics athletes calls for the same skills and experience that many coaches are familiar with. Special Olympics Guam will hold training for volunteers and coaches on Saturday, October 21st 4pm to 6pm at the Guam Football Federation Complex in Harmon.
Special Olympic Guam athletes and volunteers will be able to register for the Softball Academies from August 31st to September 23rd 8/31-9/23 (how they can register)
GIVING TO PEP
Guam Amateur Baseball/Guam Baseball Academy President Bill Bennett presents Parents Empowering Parents (PEP) Training Director Carol Darlow and Administrative Assistant Brittney Cruz with a check for $500 at the GABA headquarters in Tamuning as part of GABA initiative through their TakeCare wellness grant to help other small non-profits in the community.
"We know how tough it is to be successful and operate and we are grateful to be able to help PEP and their great cause with parents and families of special needs kids," said Bennett.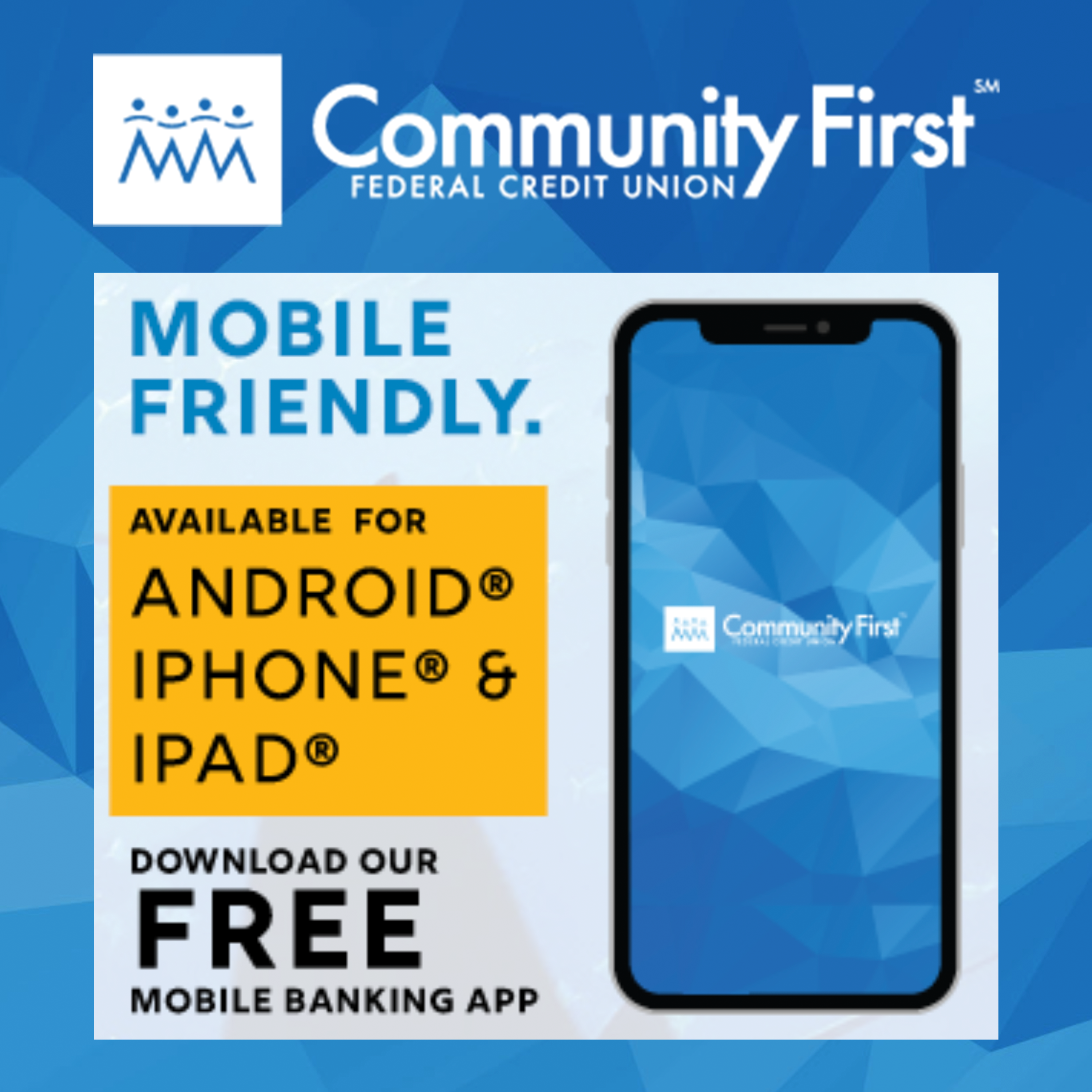 GPS Sports Calendar
SU

MO

TU

WE

TH

FR

SA
Events for November
1st
04:30 PM - 08:00 PM
JFK
05:30 PM - 08:00 PM
Various
05:30 PM - 08:00 PM
Various
Events for December
2nd
09:00 AM - 05:00 PM
FD Phoenix Center
10:00 AM - 03:00 PM
Various
10:00 AM - 04:00 PM
Various
Events for December
3rd
06:00 AM - 08:00 AM
Hilton Hotel
Events for December
4th
04:15 PM - 06:30 PM
Various
04:30 PM - 08:00 PM
GW Field
05:00 PM - 07:00 PM
Okkodo
Events for December
5th
04:00 PM - 06:00 PM
Various
05:00 PM - 08:00 PM
Various
06:00 PM - 08:00 PM
TBA
Events for December
5th
No Events
Events for December
7th
04:00 PM - 06:00 PM
Various
04:15 PM - 06:30 PM
TBA
Events for December
8th
05:00 PM - 08:00 PM
Various
Events for December
9th
Events for December
10th
05:00 AM - 09:00 AM
Skinner's Plaza, Hagatna
09:00 AM - 05:00 PM
UOG Field
Events for December
11th
04:00 PM - 06:00 PM
Father Duenas
04:15 PM - 06:30 PM
Various
Events for December
12th
04:00 PM - 06:00 PM
Various
05:00 PM - 08:00 PM
Various
Events for December
12th
No Events
Events for December
14th
04:00 PM - 06:00 PM
Various
04:15 PM - 08:00 PM
TBA
Events for December
15th
05:00 PM - 08:00 PM
Various
05:30 PM - 09:00 PM
TBA
Events for December
16th
08:00 AM - 04:00 PM
10:00 AM - 03:00 PM
Various
10:00 AM - 04:00 PM
Various
Events for December
16th
No Events
Events for December
18th
04:30 PM - 06:00 PM
Harvest Christian Academy
Events for December
19th
04:00 PM - 06:00 PM
Various
05:00 PM - 08:00 PM
Various
Events for December
19th
No Events
Events for December
21st
04:00 PM - 06:00 PM
TBA
Events for December
22nd
05:00 PM - 08:00 PM
Various
Events for December
23rd
10:00 AM - 04:00 PM
Various
04:00 PM - 10:00 PM
Okkodo
Events for December
23rd
No Events
Events for December
24th
No Events
Events for December
25th
No Events
Events for December
27th
05:30 PM - 07:00 PM
TBA
Events for December
27th
No Events
Events for December
29th
05:30 PM - 09:00 PM
TBA
Events for December
29th
No Events
31

1

2

3

4

5

6
Events for December
30th
No Events