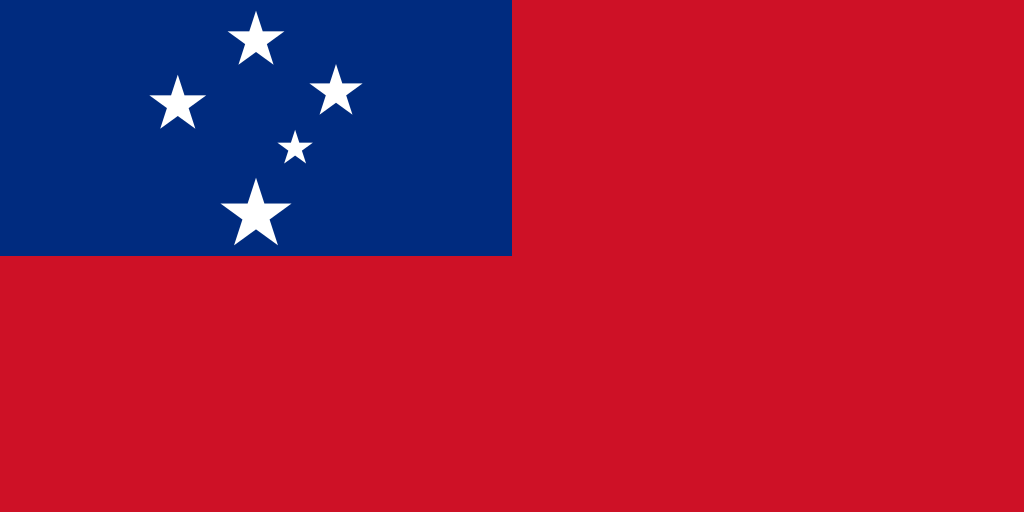 In a press release by the Pacific Games Council released today, the decision was made to have the country of Samoa to host the 2019 Pacific Games.
Guam was in the running, but speculation of the lack of funding from the Government of Guam could have been the deciding factor.
"The expression of interest lodged by the Guam PGA was excellent and contained the support of the Governor. However, an agreement between the Governor and the Guam Legislature for a budget appropriation to enable Pacific Games preparations to begin in the upcoming fiscal year could not be reached in the short timeframe available," the press release stated.
"The Pacific Games Association Guam congratulates PGA Samoa on being chosen as the host country for the 2019 Pacific Games. Guam's bid to the host the games fell short, but we are happy that the games will be hosted by a capable organization. As a member PGA, we had an obligation to help the Pacific Games Council by stepping up to the plate to ensure that our athletes will be able to continue competing in the highest level of competition the Pacific Games provides in our region. Unfortunately, we were unable to get the full support needed to bring the games back to Guam.
"With this, we would like to thank Governor Calvo, Senator Frank Aguon, Senator Dennis Rodriguez, GEDA Chairman EJ Calvo, Chief of Staff Mark Calvo, GVB CEO Nate Denight, our board members and National Federations for their support and contribution during our bid process.  A special mention to Mr. Toshi Doi, General Manager of Leo Palace Resort who provided the Leo Palace Resort as the official games village in their quest to promote Guam as a Sport Tourism destination.
"Finally, our sincere appreciation is extended to Pacific Games Council President Vidhya Lakhan and Executive Director Andrew Minogue for ensuring that we were provided the opportunity to showcase our bid to the region," GNOC's official statement.