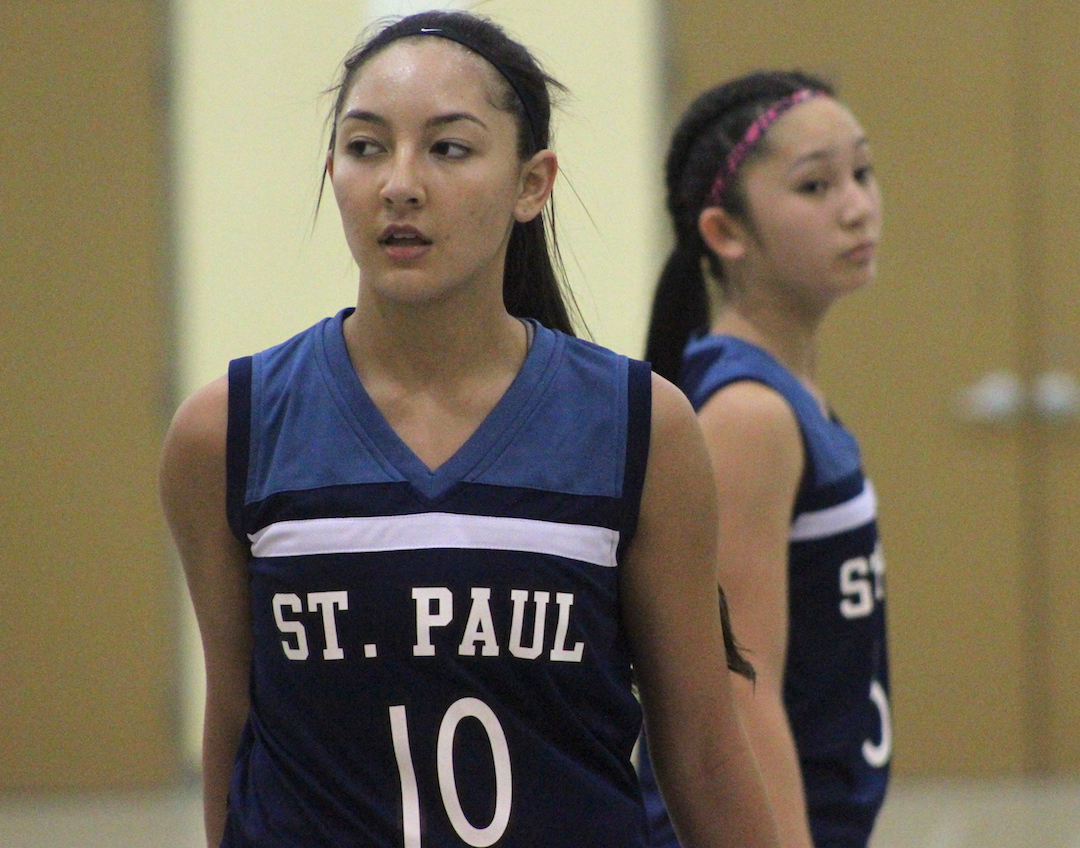 By Robert Balajadia
Before the St. Paul Warriors take the floor Saturday to face the Academy Cougars, two members of the team will be soaking in the moments of their last IIAAG high school girls basketball game.
Senior guard Chloe Miranda and forward Haley Senne have been a four-year product of the St. Warriors system since joining the varsity ranks as freshmen. The two went from role players to the now leaders of the group, ready to play in their first ever championship game.
"We push each other to our limits every morning at 6 am practice. We work hard and make sure that none of us are slacking off," said Miranda.
Senne was named the league MVP of 2016 and secured a spot on the 2017 All-Island 1st Team list. Miranda was a 1st Team member in 2016 and finished Honorable Mention in 2017.
Senne and Miranda have shared the court with big time players like Joy Penglinan and Kendra Young, but 2016 forced the pair to elevate their game. Even this season with a few key additions, the Warriors are still leaning towards the leadership of their most veteran players.
"It was tough to lead the team during our junior and senior years because we weren't much more than role players as freshmen," said Senne on taking center stage. "We managed to get every girl here on the same page, with the same mindset, so I'm really proud of what we have become and what we've accomplished so far."
New Additions
The two biggest additions over the off-season were in guard Isla Quinata from the Okkodo Bulldogs and center Niah Siguenza from the GW Geckos. Quinata was named 1st Team All-Island guard and Siguenza was named 2nd Team Center.
"They don't feel 'new' to us because we gelled so well from the first practice on," said Miranda.
"Having those new players takes a lot of pressure off of Chloe and I. We all have our specific jobs and, as long as we do them well, we'll be successful," said Senne
And in both Quinata and Siguenza being juniors, Miranda and Senne are hoping they can fulfil the leadership roles when it's their turn.
All In
Saturday's showdown with the Cougars will be the toughest challenge yet for the veteran Warriors and winning is weighing heavy on their mind.
"I want to end my senior year win a championship with the team I have today. We have to have the right mindset heading into Saturday," said Miranda.
"We've been working all season for this. It would be a big dissapointment if we don't win it, but as long as our girls give 100% and their hearts are in it, I'm going to be proud of my team either way," stated Senne.

Foody's 5 Fun Facts
Harvest Eagle Trinity Terlaje
DID U KNOW?
After winning the title with ND in 2019, Tiyan Titan head coach Conrad Kerber has the Lady Titans sitting at 2nd place in the league with one week left in the season, the highest placement the Titans have ever been.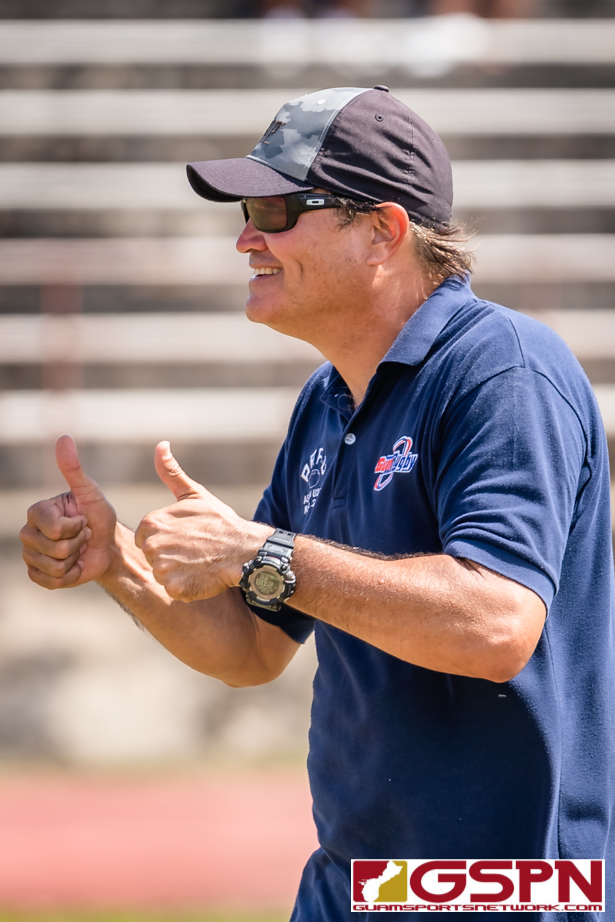 COMING SOON …
– FIBA Asia Cup: Guam vs. New Zealand, Feb 23
– Zach and Larry Return to Guam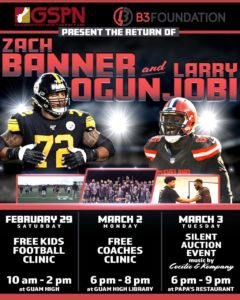 Brawl MMA March 13
QUICK HITS
190 runners took part in the 48th Hafa Marathon (half marathon).
Here are the top 5 finishers:
Ryan Matienzzo 1:13:17
Kris Lawrence 1:24:12
Taiga Sato 1:25:05
Chris Rasmussen 1:26:48
Carlos Leon Guerrero 1:28:46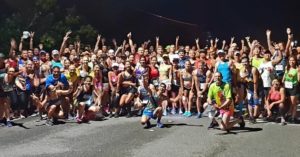 —————————————————-
Guam flags were waving in Clearwater, Florida in support of Bubba Nickles and Team USA in their Pre Olympics Softball Tour.