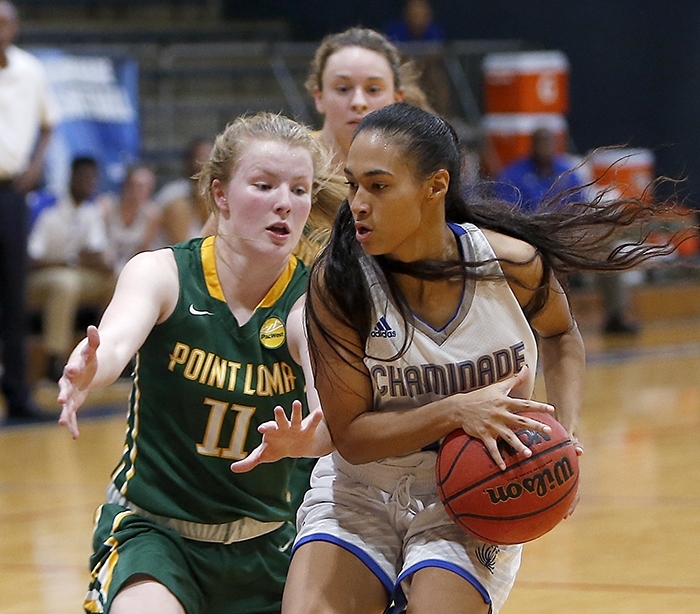 SINGAPORE — FIBA's Foundation, International Basketball Foundation (IBF) will hold the first IBF Youth Leadership Seminar in Singapore, it will be a workshop for 15 representatives from South East Asia and the Pacific region on June 22-24.
The seminar's participants will undergo an intensive leadership training, with the goal of delivering a FIBA- sanctioned U18 Mixed National 3×3 tournament in their respective countries.
Each individual will be educated on the intricacies of presiding over a FIBA-sanctioned 3X3 tourney. FIBA will fully support and fund the U18 3×3 Mixed tournament in preparation for the Youth Leaders Basketball Cup.
The national tournaments will be the official qualifiers for the Youth Leaders Basketball Cup on September 7-10, 2018 in Bali, Indonesia, and the winning teams will represent their country in the final tournament.
The seminar will be supervised by Mthoko Madonda, the former captain of the South African Basketball National team and founder of Reach Sports Management. Madonda supervised the IBF 3×3 Young Lions Cup in Antilles last year.
"We are excited to be working with IBF on the Youth Leadership Cup again. We are looking forward to meeting 15 amazing youth leaders from South East Asia and the Pacific and providing them with leadership and Basketball for Good training," said Mthoko.
Participating countries and their selected representatives for the Youth Leadership Seminar are:
INDONESIA – Laurentius Oei
SINGAPORE – Wan Qing Chin
BRUNEI – Ruby Ang
MALAYSIA – Zhong Shin Thea
CAMBODIA – Sunleang Dy
MYANMAR – Min Zin Thun
THAILAND – Pornutcha Sawatong
VIETNAM – Lam Quach Trung
NORTHERN MARIANA ISLANDS – Liamwar Rangamar
PAPUA NEW GUINEA – Anderson Hewe
PHILIPPINES – Amanda Alejandrino
GUAM – Kali Benavente
LAOS – Vontavanh Kompadith
TIMOR LESTE – Virinia Da Cruz
FIJI – Tiyana Kainamoli

Foody's 5 Fun Facts
Bodybuilder Bikini Champion Jeralyn Mesa
DID U KNOW?
Former FD Friar running back De'Aundre Cruz is playing a new role in his first year of college football for the Southwestern Jaguars at Linebacker.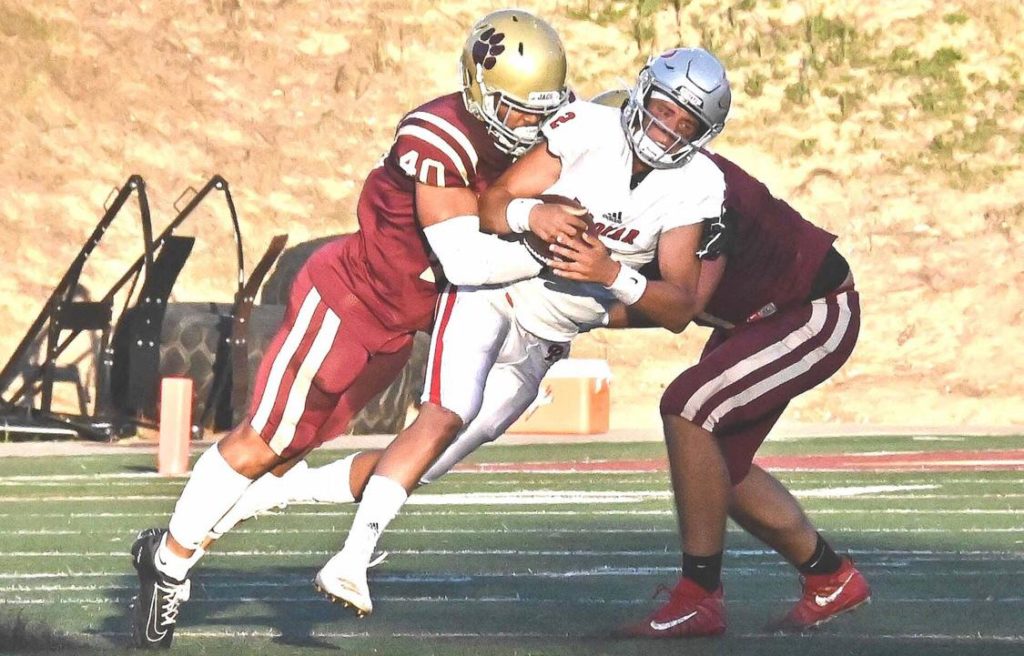 COMING SOON …
– Girls Volleyball Championship: St. John's vs. Notre Dame
– Frank Camacho in UFC Singapore
– High School Football Championship
– Nov. 9: Triple J All-Star Football
– NFL Week 8:  Dolphins at Steelers
QUICK HITS
Kyle Aguon drops a close split decision bout for the Pancrase featherweight title in Japan.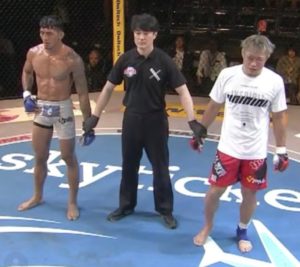 —————————————————-
Wayne Blas runs a new PR in the Army 10-Miler in Washington D.C. in a time of 54:07.