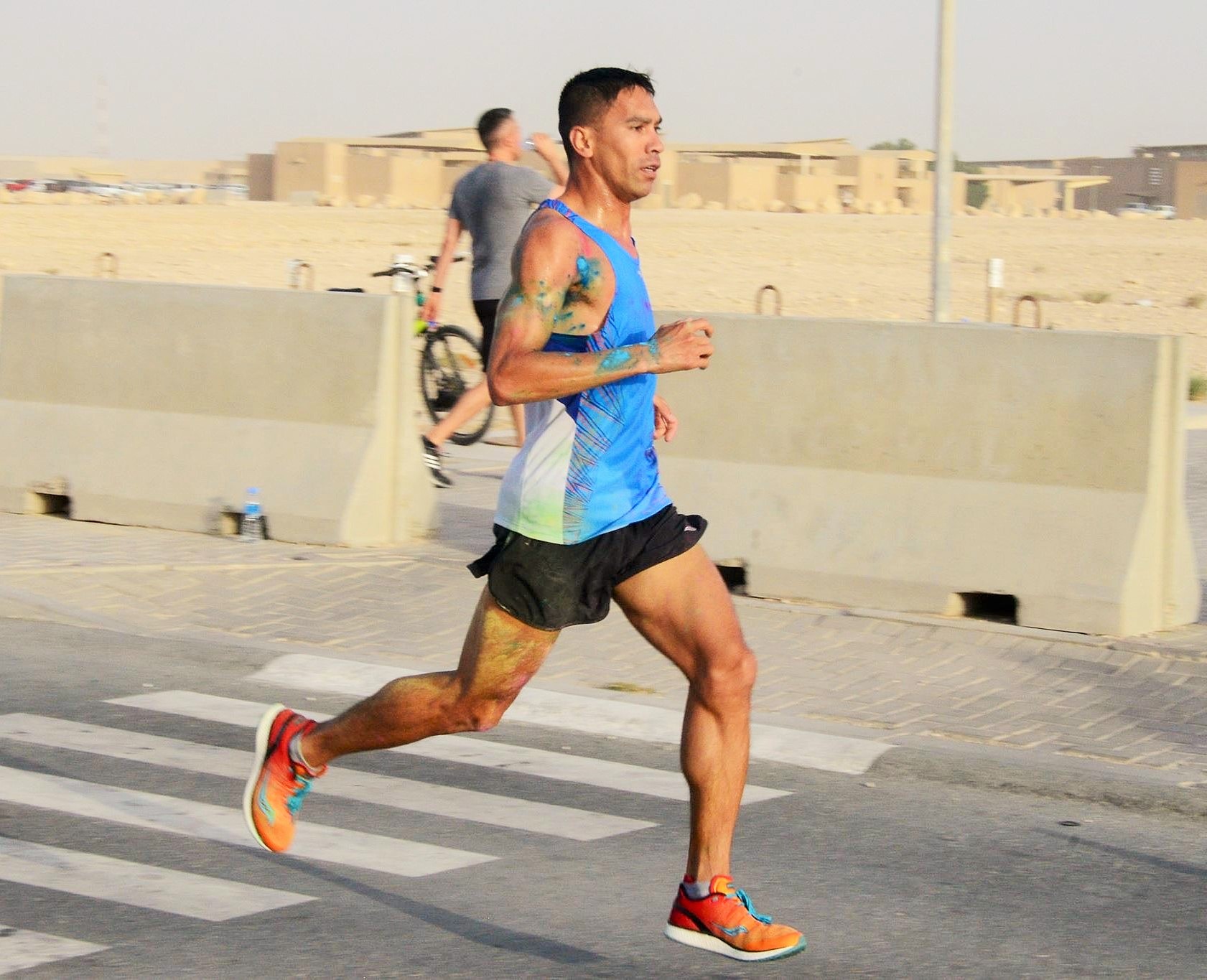 By Patrick Lujan
Deployment life is like Groundhog Day. Work. Eat. Gym. Sleep. Work. Eat. Work. Sleep. Gym.
You get the picture.
For Guam record holder Wayne Blas, a Lieutenant Colonel in the US Army, running races while on a year-long deployment was as repetitive as the days gone by, but in winning fashion.
Blas entered 21 races during the deployment year (19 5Ks and two 10 Ks) and won them all!
"I had no intentions of running all of the races," Blas tells GSPN. "But after about the fourth race, I thought about how cool it would be to keep the win streak alive. They also gave away free finisher's t-shirts, so this was another reason to run."
Stationed at Al Udeid Air Base in Qatar as an Operations Chief, Blas totaled 3740 miles – RUNNING. That's an average of 10.2 miles a day!
"In general, running is a great way to improve physical and mental health. During the deployment, I used running as my therapy to relax the mind and stay physically fit. Luckily, at Al Udeid Air Base, the fitness program puts on a couple 5k races each month, which for me was an incentive to train for and remain somewhat race sharp throughout the year.
"What's funny is that I've heard the phrase 'I run for the t-shirts'. I guess you can say that I was running for the t-shirts."
Blas went through eight pairs of running shoes during his deployment and left his name in the sand with an AUAB 5K course record of 15:51.
 BACK WITH FAMILY
The long time away from family has finally ended and he's now back with his wife Lisa and three young children in Fort Leavenworth, Kansas. There he is assigned to the Mission Command Training Program, Operations Group Alpha.
It's been a different kind of running he's been doing as a father, to say the lease.
"Since I've been back from deployment, I've spent more time running around chasing my kids than actual 'running'. My near term running plan is to hopefully run the Army Ten-Miler early next month and then the California International Marathon on Dec 2nd.
"I strongly believe that I can still lower my marathon PR (2:31:44), so I want to take another crack at it while the legs still feel good. However, the reality is that there are not many opportunities left to try to run 2:30 (ultimately sub 2:30) because I just won't have all the time to train.  With three little kids (4 yrs, 2 yrs, and 6 months) to chase after, work, and my wife recently opening our nutrition club (Sunshine Nutrition), putting in all the hard and long marathon training will become more of a challenge."
Whatever challenges he will face in the future, Blas can surely say he was up for the challenge in the desert hitting the ultimate black jack with a cool 21!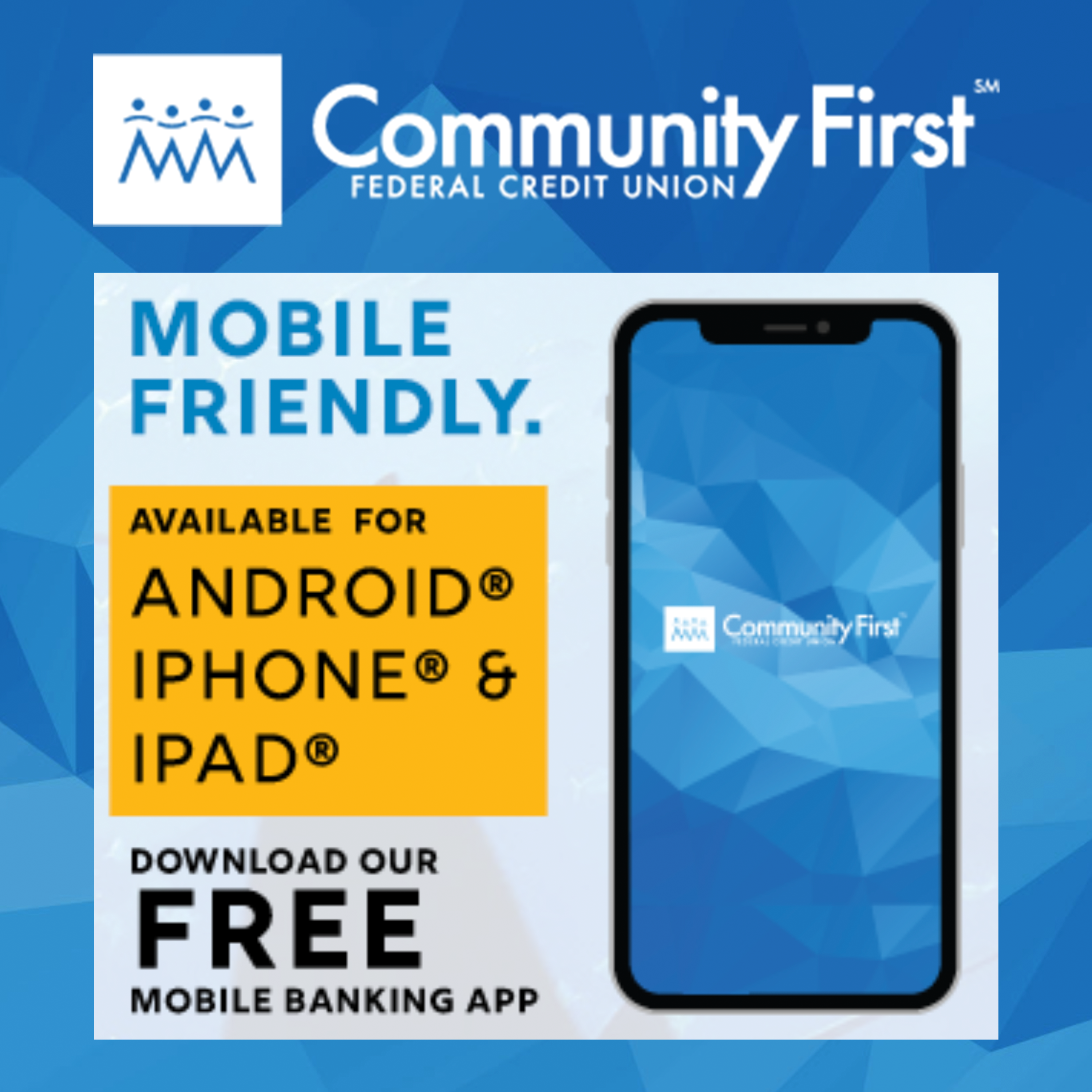 GPS Sports Calendar
SU

MO

TU

WE

TH

FR

SA
Events for November
1st
04:30 PM - 08:00 PM
JFK
05:30 PM - 08:00 PM
Various
05:30 PM - 08:00 PM
Various
Events for December
2nd
09:00 AM - 05:00 PM
FD Phoenix Center
10:00 AM - 03:00 PM
Various
10:00 AM - 04:00 PM
Various
Events for December
3rd
06:00 AM - 08:00 AM
Hilton Hotel
Events for December
4th
04:15 PM - 06:30 PM
Various
04:30 PM - 08:00 PM
GW Field
05:00 PM - 07:00 PM
Okkodo
Events for December
5th
04:00 PM - 06:00 PM
Various
05:00 PM - 08:00 PM
Various
06:00 PM - 08:00 PM
TBA
Events for December
5th
No Events
Events for December
7th
04:00 PM - 06:00 PM
Various
04:15 PM - 06:30 PM
TBA
Events for December
8th
05:00 PM - 08:00 PM
Various
Events for December
9th
Events for December
10th
05:00 AM - 09:00 AM
Skinner's Plaza, Hagatna
09:00 AM - 05:00 PM
UOG Field
Events for December
11th
04:00 PM - 06:00 PM
Father Duenas
04:15 PM - 06:30 PM
Various
Events for December
12th
04:00 PM - 06:00 PM
Various
05:00 PM - 08:00 PM
Various
Events for December
12th
No Events
Events for December
14th
04:00 PM - 06:00 PM
Various
04:15 PM - 08:00 PM
TBA
Events for December
15th
05:00 PM - 08:00 PM
Various
05:30 PM - 09:00 PM
TBA
Events for December
16th
08:00 AM - 04:00 PM
10:00 AM - 03:00 PM
Various
10:00 AM - 04:00 PM
Various
Events for December
16th
No Events
Events for December
18th
04:30 PM - 06:00 PM
Harvest Christian Academy
Events for December
19th
04:00 PM - 06:00 PM
Various
05:00 PM - 08:00 PM
Various
Events for December
19th
No Events
Events for December
21st
04:00 PM - 06:00 PM
TBA
Events for December
22nd
05:00 PM - 08:00 PM
Various
Events for December
23rd
10:00 AM - 04:00 PM
Various
04:00 PM - 10:00 PM
Okkodo
Events for December
23rd
No Events
Events for December
24th
No Events
Events for December
25th
No Events
Events for December
27th
05:30 PM - 07:00 PM
TBA
Events for December
27th
No Events
Events for December
29th
05:30 PM - 09:00 PM
TBA
Events for December
29th
No Events
31

1

2

3

4

5

6
Events for December
30th
No Events