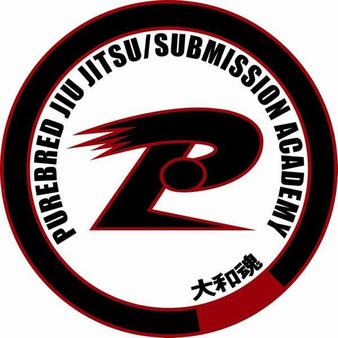 PRESS RELEASE – Purebred BJJ Guam Brown Belt and Undefeated (4-0) Female MMA Fighter, Brogan Walker Sanchez formally announced that she will be making her Invicta Fighting Championship (Invita FC) debut.
Brogan Walker Sanchez will be facing fellow undefeated fighter Cheri Muraski (4-0) from Colorado on the Invicta FC 27 event in Kansas City, Missouri. Invicta FC 27 takes place on January 14, 2018.
The fight will be in the women's flyweight division; and, can be viewed live on UFC Fight Pass.
[blockquote style="2″]"I want to thank all my support in California for building a strong foundation in me as a martial artist; and say Si Yu'os Må'ase to my support here on Guam for helping me take it to the next level. This has been made possible by the love and support of my family, team and sponsors. I am excited and ready to make the best of this amazing opportunity I have been given. I hope I can in some way inspire others to play big and go for their dreams just by going for mine," – Brogan Walker Sanchez. [/blockquote]

QUICK HITS
The Okkodo Bulldogs secured third place at the Far East Division I Girls' Basketball Tournament in Camp Humphreys, South Korea. Jasmine Samson and Haley Cabrera were named All-Tournament selections in recognition of their hard work on the court. Vaysia Blas won the 3-point shooting contest. The Bulldogs played nine games in three days with a squad of eight:
Erin Moldez
Jasmine Samson
Haley Cabrera
Sharm Tauiwei
Hanna Meinik
Jordyn Zacarias
Jordin Hernandez
Vaysia Blas