By Robert Balajadia
Almost everything Madilyn 'Bubba' Nickles did during the first ever Women's Fastpitch Softball All-Star Game garnered "oohs and ahhs" from players and fans alike. The UCLA superstar may be in the off-season, but her softball talents were shown in flashes as Guam got a live look at work from softball's highest level.
The APL Softball All-Star Game had to be moved from last Friday to Sunday evening due to inclement weather, but that didn't damper the excitement from the players as not a drop of rain fell on Guerrero Field. Nickles played on both squads, switching sides after three innings, ending her night with the winning Gold Team 8-7 over the Blue Team.
The team colors were inspired by Nickles' collegiate softball team in UCLA.
Her performance at the mound, where she earned six total strikeouts, was enough to earn the All-Star Game MVP despite not having pitched in a game in over two years. Bubba reflected on the game to which she considered an all-around good time from both teams.
"It was really nice that they welcomed me with open arms and that they let me into their circle. I was grateful just to play with them because they're all really great people," said Nickles on playing with Guam's Softball All-Stars.
All eyes were on Nickles from the minute she stepped on the field for warm-ups. Bubba is no stranger to pressure having performed on some of softball's biggest stages, but even she admitted to being a little nervous for her debut in front of the Guam crowd. The warm personalities and positive reactions from the fans allowed Bubba to shake off any jitters right away.
"The girls helped relieve a lot of that pressure because they all just love playing, making jokes and they were all cheering each other on so it never made me feel alone. Even the fans in the stands were really supportive instead of looking to criticize. That's what is great about this island, everyone loves each other and no one's looking to harp-down on each other," said Nickles on her nerves.
The in-game and post-game reception Nickles received was heart-warming for the humble UCLA star. Nickles has seen her fair share of crowds and fans, but interacting with Guam's fans has been a surreal experience.
"When I look at myself, I don't see a superstar I just see a girl playing softball so I'm always grateful. These girls and parents come here and I feel they're more proud that I'm Chamorro rather than that I play softball for UCLA and USA. It makes me see the bigger picture and see that I'm being loved for who I am rather than what I do. I love the support and love everyone that came to cheer us on," said Nickles.
Playing with and against Bubba
Even Guam's best female softball players had to stop and appreciate Bubba's playmaking throughout the game. Each side had their fair share of Nickles as a teammate, but only a handful got their chances to interact with Bubba on a playing level. Nickles grabbed two grounders that she rocketed to first base for outs while snagging a deep ball centerfield, that most couldn't get to, with ease. But to her teammates Sunday, watching Bubba in action was mesmerizing.
"It was amazing how graceful she was, and her range, she has a good arm. From what I've seen on Guam, girls here are good, but that was something else," said Sirena Cepeda, who was playing catcher for the Blue Team. "Watching her pitches come and how it breaks definitely caught me by surprise. I don't know how the other collegiate players do it, but Bubba was next level stuff."
Bubba hasn't played pitcher since her first season at UCLA, but she could've fooled those in attendance at the All-Star Game. Each batter she faced took their first pitch to assess the speed of Bubba's throws which often left them with an eyebrow-raising reaction. Bubba brought the heat, and batters like Gold Team's Ashley Hocog were left in awe.
"I was so nervous because she is an awesome softball player and I've seen her play on TV. It came a lot faster and a lot harder and it's just a different speed. That's something new to me so it was a little intimidating. I was hoping I would only get to watch her, but apparently I had to bat against her and she struck me out," said Hocog.
Even the little things Nickles did in the game was felt in a big way by the All-Star ladies.
"When [Bubba] was playing centerfield, there was one play where a ball went all the way to right field and in the blink of an eye she was right there. She's an amazing player," added Hocog.
The final inning pressure was on the Gold Team as they were clinging on to an 8-6 lead. Not many felt more pressure than catcher Loulana Diaz, who was nervous trying to catch Bubba's fire pitches.
"It was a good experience and I'm honored to play with a UCLA softball player. Her pitches were really fast, even though she hasn't pitched in two years," said Diaz on her experience. "Bubba really blended well with us and she's so humble. It didn't matter who she was playing with, she did her thing."
Game Recap
Bubba began the game third in the batting lineup for the Blue Team. An RBI from Nickles and Brielle Meno quickly put Team Blue up 2-0.
The Gold team responded quickly after facing Blue starter Ashley Mendiola. Tamisha Fejeran secured an RBI double followed by a sac-fly from Jess Balajadia to tie the game at two runs each. Nickles took her first spill after slipping at short stop as she raced towards a grounder, but the error but the Gold Team up 3-2. Hocog added another run for a 4-2 lead after the Blue Team retired Mendiola. The Gold Team would tack on two more runs as their game plan to hold a lead for Nickles to close was coming into fruition.
Tomisha Roberto started to crack into the lead with an RBI double for the Blue Team as they would only turn in one run in the 2nd. Nickles, snatched up two grounders in the 2nd that she turned into outs to keep the Blue Team close behind.
Nickles would then earn three strikeouts and a walk in the 3rd inning before switching sides.
The Blue Team would get their offense rolling in the 3rd as Chondra Crump turned a bunt into a 6-5 game thanks to a pitching error. Crump would tie the game off a pass ball, but Nickles would end the inning with her center-field snag.
Nickles would score her lone run in the game in the 4th after an error allowed the her to safely trot home for a 7-6 Gold Team lead.
Jasmine Balajadia would give the Gold Team their final run in sliding fashion for an 8-6 lead in the 5th. A scoreless 6th inning would put the game in Bubba's hands as she was pitching top 7th for the Gold Team.
Nickles drew a questionable walk on her first at bat, but got two strikeouts to put the pressure on the Blue Team. A passed ball allowed the walk to get home for an 8-7 lead, but Nickles was able to finish the game by striking out Jeraila Martinez, who was the only batter to make contact with Bubba's pitches for foul balls.
Sunday evening's game was Nickles last softball related event during her short stay on Guam as the UCLA star is set to return home Tuesday morning with her parents Natalie and Tedd Nickles.
PHOTO GALLERY BROUGHT TO YOU BY: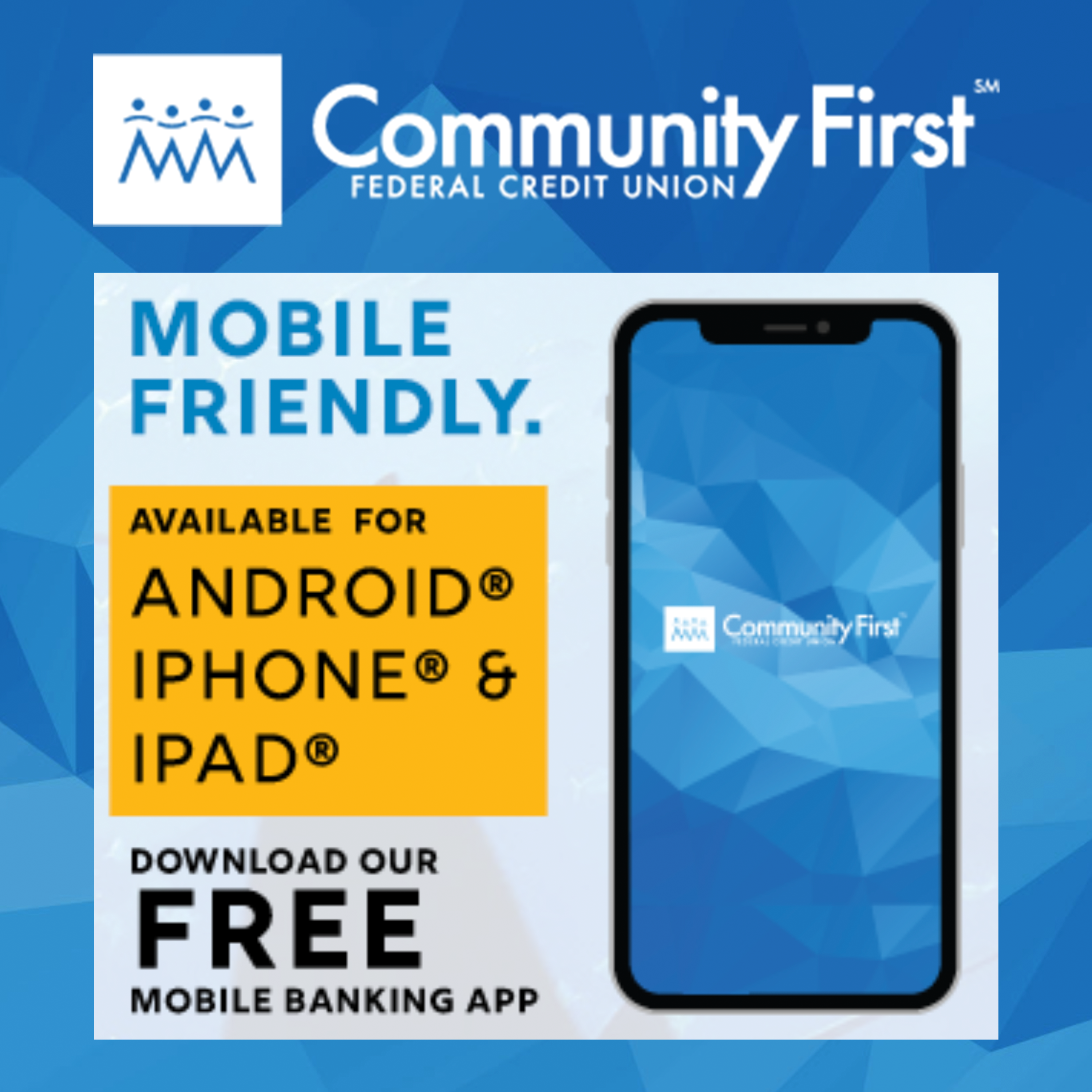 GPS Sports Calendar
SU

MO

TU

WE

TH

FR

SA
Events for December
1st
06:00 AM - 08:00 AM
Sagan Kotturan Chamoru
Events for December
2nd
04:15 PM - 08:00 PM
Events for December
3rd
05:30 AM - 08:00 PM
04:00 PM - 06:00 PM
04:15 PM - 08:00 PM
Events for December
4th
No Events
Events for December
5th
04:00 PM - 06:00 PM
04:15 PM - 08:00 PM
Events for December
6th
04:15 PM - 08:00 PM
Events for December
7th
06:00 AM - 08:00 AM
Chamorro Village
09:00 AM - 05:00 PM
Events for December
8th
No Events
Events for December
9th
No Events
Events for December
10th
04:00 PM - 06:00 PM
08:15 PM - 10:00 PM
UOG Calvo Field House
Events for December
11th
Events for December
12th
No Events
Events for December
13th
Events for December
14th
Events for December
15th
Events for December
16th
Events for December
17th
Events for December
18th
No Events
Events for December
19th
No Events
Events for December
20th
Events for December
21st
08:00 AM - 06:00 PM
22

23

24

25

26

27

28
Events for December
22nd
No Events
Events for December
23rd
No Events
Events for December
24th
No Events
Events for December
25th
No Events
Events for December
26th
No Events
Events for December
27th
No Events
Events for December
28th
No Events
29

30

31

1

2

3

4
Events for December
29th
No Events
Events for December
30th
No Events
Events for December
31st
No Events
Foody's 5 Fun Facts
Tiyan Titan Calib Naputi
DID U KNOW?
The FD Friars have retired running back Kein Artero's (#3), becoming the third Friar in three years to have his number retired. 2018 saw two numbers be retired from quarterback Daniel Phillips (#6) and De'Aundre Cruz (#24).
COMING SOON …
– Girls Basketball Semifinals Tonight!
– NFL Week 15: Bills at Steelers
– Jon Tuck in Bellator Japan Dec. 29
– IIAAG/GDOE Split on Jan. 1st
– GSPN Preseason Basketball Tournament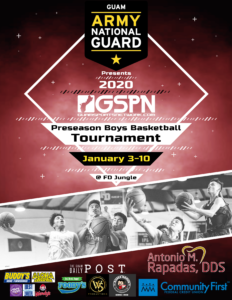 QUICK HITS
Coach Terry Stotts will be inducted into the Indiana Basketball Hall of Fame. Stotts moved to Indiana for his junior and senior years of high school after five years on Guam.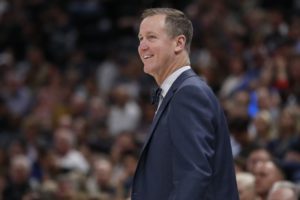 —————————————————-
Bubba Nickles makes a stop at the Guam marker of the World War II Memorial in Washington DC during a team trip to the capital with the reigning national softball champion UCLA Bruins.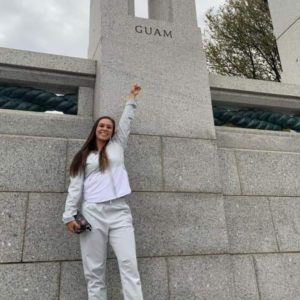 —————————————————-
GSPN celebrates 8 years! Chartered 11/11/11