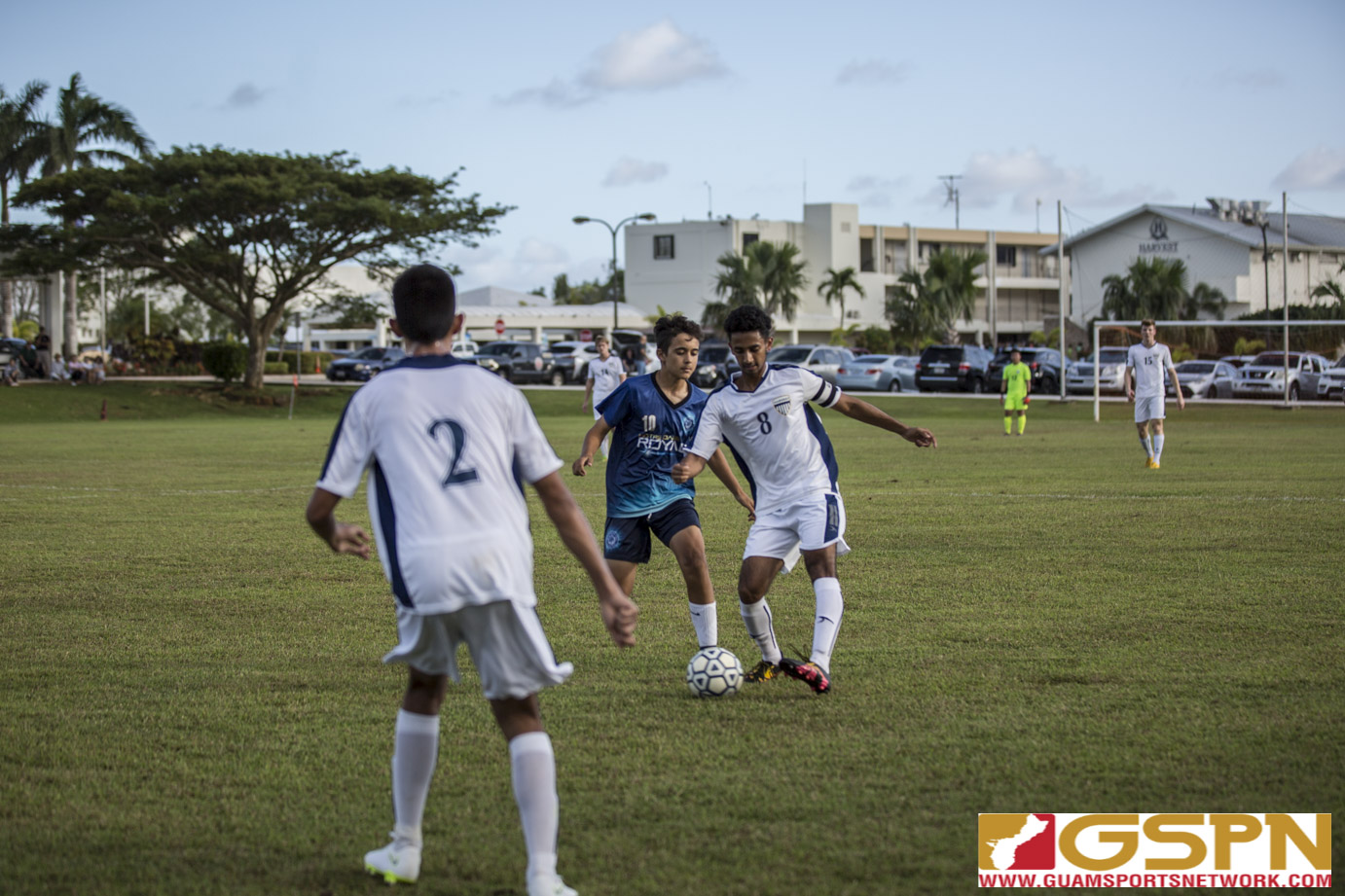 The Harvest Eagles flexed the strength of their offense Thursday evening as they swarmed the ND Royals in an 11-0 victory for the home team Eagles. With a little more than a week left until the playoffs, the Eagles picked up another win to stay within a game behind the league leading JFK Islanders.
Harvest got off to a quick start, scoring four goals in the first 15 minutes of action. Stryker James Lee scored the games first three goals as with teammate Seungmin Kim adding a 4th before the midway point in the first half. Eagle Micah Hennegan assisted on all four of games first goals before scoring one himself early in the 2nd half.
The team rallied around the final goal score by Geonhee Lee to wrap up the one-sided contest.
PHOTO GALLERY BROUGHT TO YOU BY: