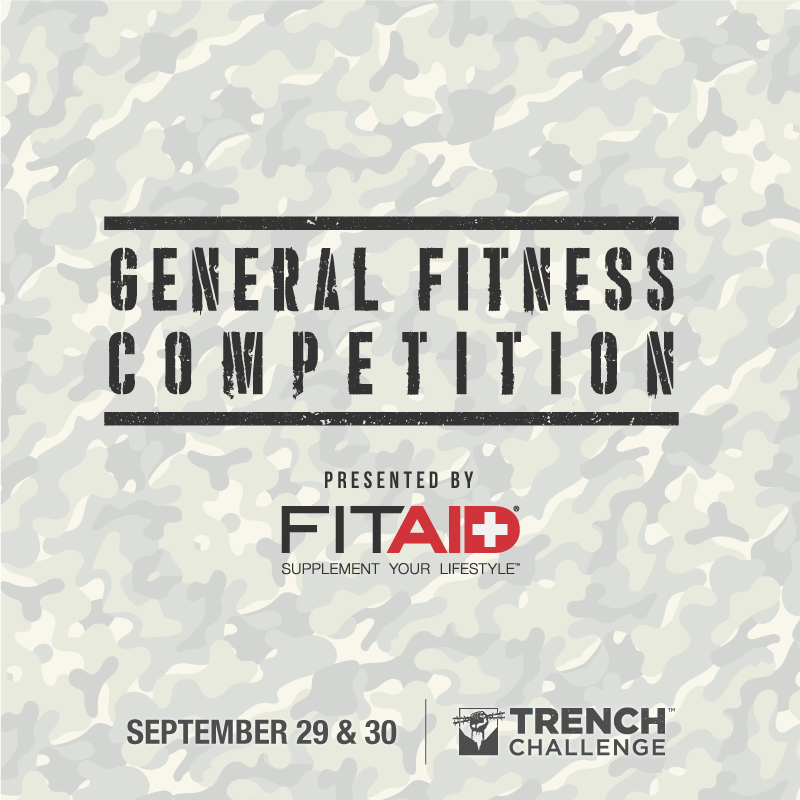 PRESS RELEASE – The first General Fitness Competition takes place this weekend. This is a functional fitness competition (CrossFit Style event.)
Athletes will be doing a mix up of weightlifting, gymnastics and mono-structural (running/rowing/jump rope) work.  And on Sunday, their first event will be the Trench Challenge Obstacle Course Race at the Guam International Raceway Park.
This is the largest event to date with over 65 athletes registered coming from 5 different gyms.
– Teams of 2/male, 2/female make up each team.
Event Details
SATURDAY 9/29: 
Location UNIFIED in Tamuning.  Start Time 8:30am.  Athletes will be doing three events.
– Event 1:  Deadlift & Burpee
– Event 2:  20min of Thrusters, Box Jumps & Toes 2 Bar
– Event 3:  Handstand walk relay
SUNDAY 9/30:
Location Guam Raceway Park:  Starttime 6:30am.  Athletes will be doing three events.
– Event 4:  Trench Challenge OCR Event
– Event 5:  Chipper Relay consisting of Rowing, Dumbbells, Burpees and heavy Sandbag Carries.
– Event 6:  Heavy Sandbag Ground to over shoulder and sprints
There are three divisions.
Listed are the Teams and their respective gyms
FOR THE PERFORMANCE
– Team Unified of UNIFIED FIT
– Team Double Date of UNIFIED FIT
– Team Hello? of UNIFIED FIT
– Team Suicide Squad of UNIFIED FIT & CrossFit Hita
– Team Kipping It Real of Custom Fitness
– Team Blood, Sweat and Beers of Custom Fitness
– Team Latte Strong of CrossFit Lattestone
FOR THE FITNESS
– Team Rhabdo: First Cola – CrossFit Chamorri
– Team Happy Wife Happy Life – CrossFit Chamorri
– Team Spicy Muscles – UNIFIED FIT
– Team But My Hands Hurt! – UNIFIED FIT
– Team The Sandbaggers – CrossFit Hita
– Team Crazy Dirty Asians – CrossFit Chamorri
– Team Sweaty Medballs – UNIFIED FIT
FOR THE FUN
– Chalk Dirty To Me – CrossFit Chamorri
– Table For 4 – CrossFit HITA – CrossFit Hita