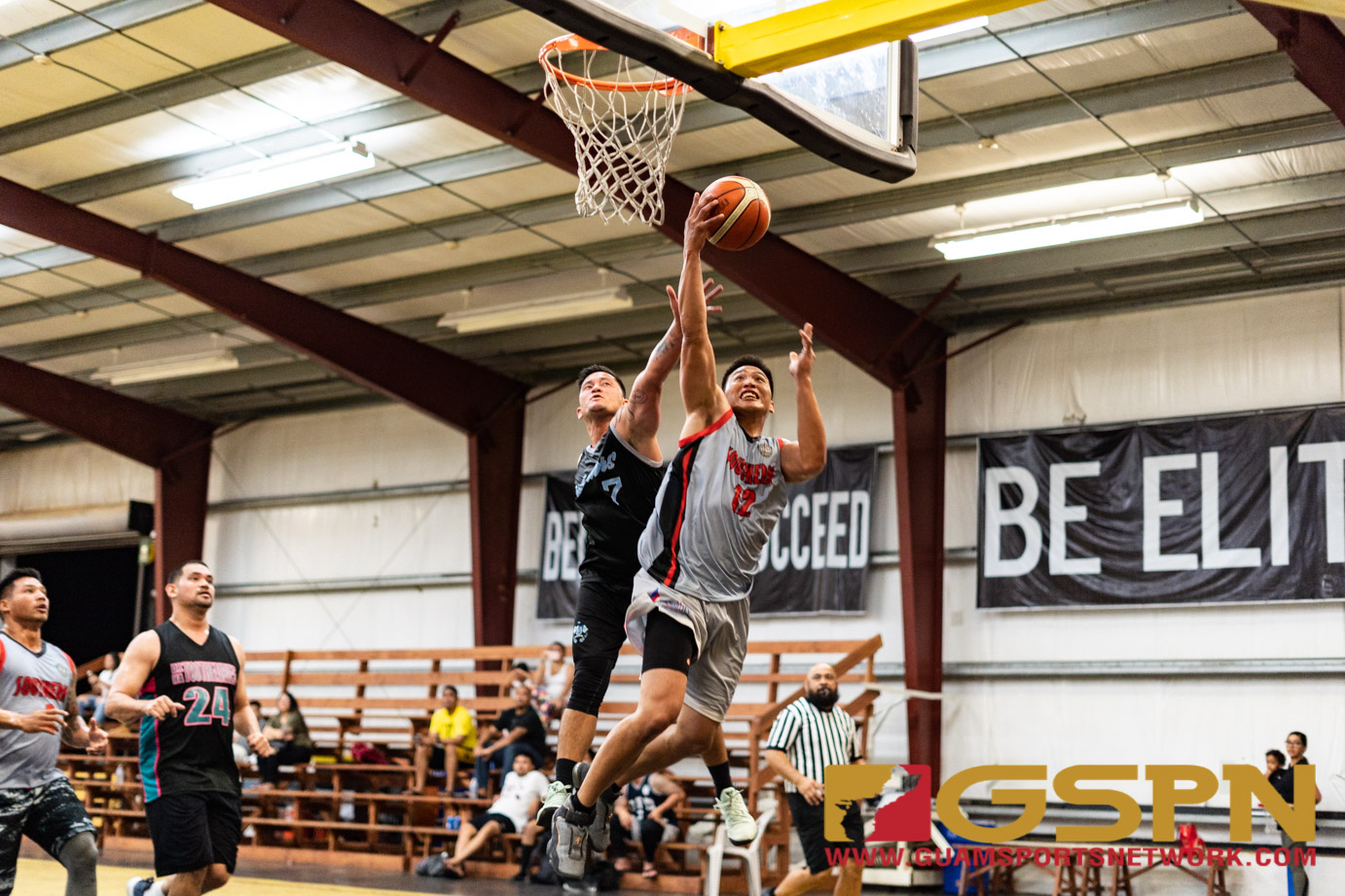 By Brandon Kinsella
The Southern 30+ held on to defeat the St. Paul Christian Schools 30+ 56-54, in the All Island Alumni League at the Guam Elite Center on Sunday night, in a nail-biting matchup that was decided in the final seconds of the game.
The intensity between both teams could be felt in the final minutes of the game. The last timeout was called with 30 seconds left to play as St. Paul had two fouls to give, trailing 54-50. St. Paul's Nikko Cabarles would foul out while trying to stop the clock with only one sub on the bench to take his place.
St. Paul's leading scorer, Andrew Borja with 15 points, hit a big shot which would cut the deficit to 54-52. On Southern's following possession Kin Benavente was fouled with a one-and-one opportunity and converted both free throws giving his team a four-point lead at 56-52.
Following the free throws, St. Paul's Tony Thacker converted on a layup bringing his team within two. With five seconds left, and possession on an inbounds play, St. Paul had an opportunity to either tie the game or go for three and secure a comeback victory. They would go for three and miss the shot and Southern would hold on improving their undefeated record to 4-0.
Southern's players of the games in Noy Espinosa, Kin Benavente and Kin Charfarous, all contributed in major ways to help their team secure the victory. Noy Espinosa lead his team with 19 points draining five three pointers with ease. Excitement ensued in the second half, as Espinosa had the chance to convert on a 4 point play, but would miss the free throw. His team was able to get the offensive rebound though, and he would hit another three following the offensive board.
"I just try and stay aggressive, the guys look for me to get open and shoot the ball. Sometimes it hits, sometimes it doesn't but no matter what I just try and stay aggressive."
Kin Charfarous was a presence on the glass all night, grabbing 10 rebounds. Charfarous also had 3 assists, but his presence on the glass led to key second chance points, in a game where every possession counted.
"My team has great chemistry, we all know each other's roles and that chemistry helps us play at a higher level. My team relies on me to get boards and be a presence on defense." Charfarous also thanked Guam Elite for hosting and putting together another year of Alumni Basketball, and for including a Masters league for the first time.
Kin Benavente scored 15 points and converted multiple layups in transition. Benavente would also hit crucial free throws in the final seconds of the game, which secured his team's lead.
St. Paul's leading scorer Andrew Borja was on fire in the second half converting on two and-one attempts and making both free throws. Borja would finish with 15 points and had crucial buckets that helped his team get back into the ballgame, his team would fall short, however.
Southern's 30+ improved their record to 4-0 and St. Paul now stands at 2-2.
In other Games
Cherry Media (FD) defeated Sanchez 53-48. FD's AJ Reyes lead his team scoring 18 points.
Guailek (GW) defeated Southern 40+ 46-25. GW's Jame Stake lead his team scoring 14 points, and hitting 3 three pointers.
PHOTO GALLERY BROUGHT TO YOU BY: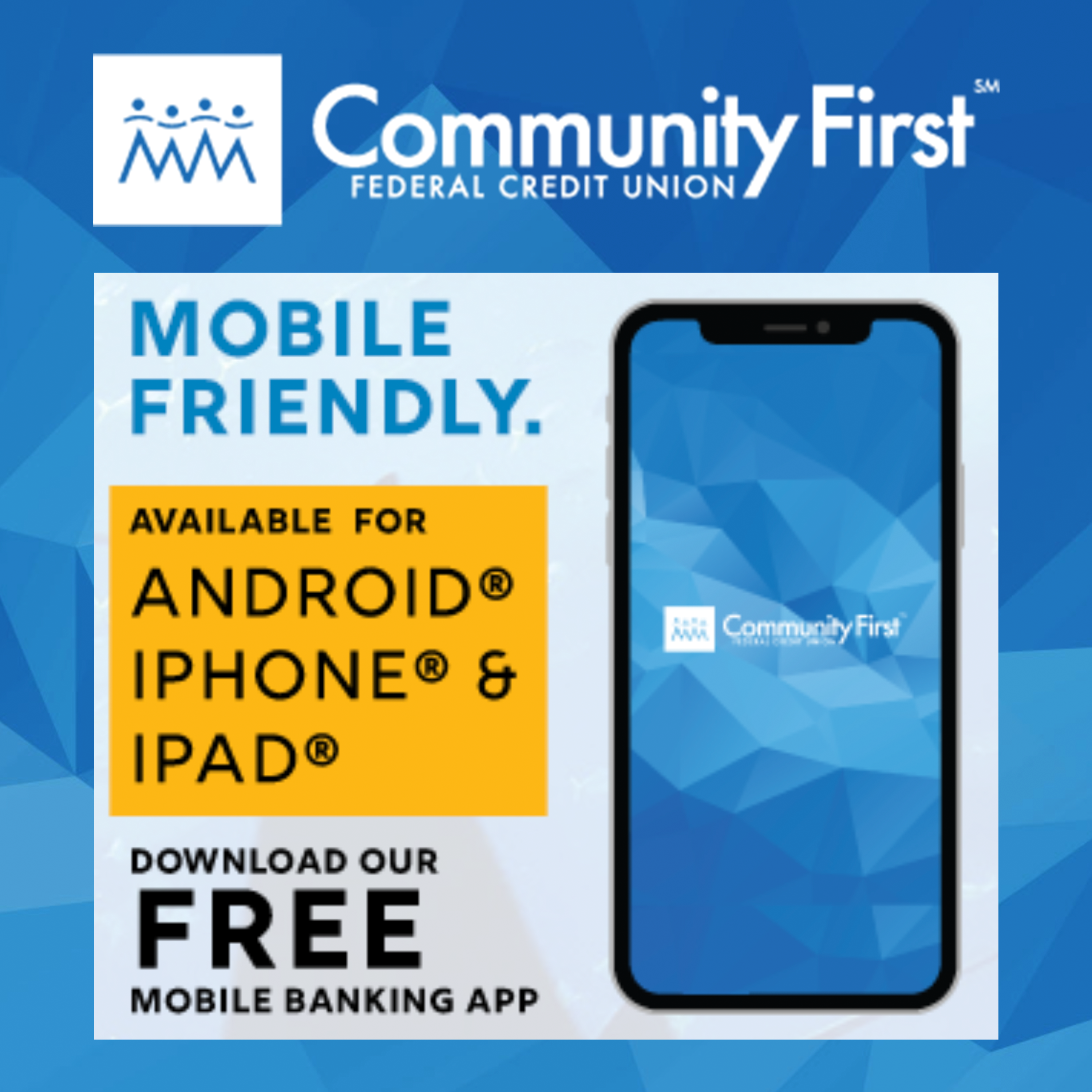 GPS Sports Calendar
SU

MO

TU

WE

TH

FR

SA
Events for November
1st
04:30 PM - 08:00 PM
JFK
05:30 PM - 08:00 PM
Various
05:30 PM - 08:00 PM
Various
Events for December
2nd
09:00 AM - 05:00 PM
FD Phoenix Center
10:00 AM - 03:00 PM
Various
10:00 AM - 04:00 PM
Various
Events for December
3rd
06:00 AM - 08:00 AM
Hilton Hotel
Events for December
4th
04:15 PM - 06:30 PM
Various
04:30 PM - 08:00 PM
GW Field
05:00 PM - 07:00 PM
Okkodo
Events for December
5th
04:00 PM - 06:00 PM
Various
05:00 PM - 08:00 PM
Various
06:00 PM - 08:00 PM
TBA
Events for December
5th
No Events
Events for December
7th
04:00 PM - 06:00 PM
Various
04:15 PM - 06:30 PM
TBA
Events for December
8th
05:00 PM - 08:00 PM
Various
Events for December
9th
Events for December
10th
05:00 AM - 09:00 AM
Skinner's Plaza, Hagatna
09:00 AM - 05:00 PM
UOG Field
Events for December
11th
04:00 PM - 06:00 PM
Father Duenas
04:15 PM - 06:30 PM
Various
Events for December
12th
04:00 PM - 06:00 PM
Various
05:00 PM - 08:00 PM
Various
Events for December
12th
No Events
Events for December
14th
04:00 PM - 06:00 PM
Various
04:15 PM - 08:00 PM
TBA
Events for December
15th
05:00 PM - 08:00 PM
Various
05:30 PM - 09:00 PM
TBA
Events for December
16th
08:00 AM - 04:00 PM
10:00 AM - 03:00 PM
Various
10:00 AM - 04:00 PM
Various
Events for December
16th
No Events
Events for December
18th
04:30 PM - 06:00 PM
Harvest Christian Academy
Events for December
19th
04:00 PM - 06:00 PM
Various
05:00 PM - 08:00 PM
Various
Events for December
19th
No Events
Events for December
21st
04:00 PM - 06:00 PM
TBA
Events for December
22nd
05:00 PM - 08:00 PM
Various
Events for December
23rd
10:00 AM - 04:00 PM
Various
04:00 PM - 10:00 PM
Okkodo
Events for December
23rd
No Events
Events for December
24th
No Events
Events for December
25th
No Events
Events for December
27th
05:30 PM - 07:00 PM
TBA
Events for December
27th
No Events
Events for December
29th
05:30 PM - 09:00 PM
TBA
Events for December
29th
No Events
31

1

2

3

4

5

6
Events for December
30th
No Events