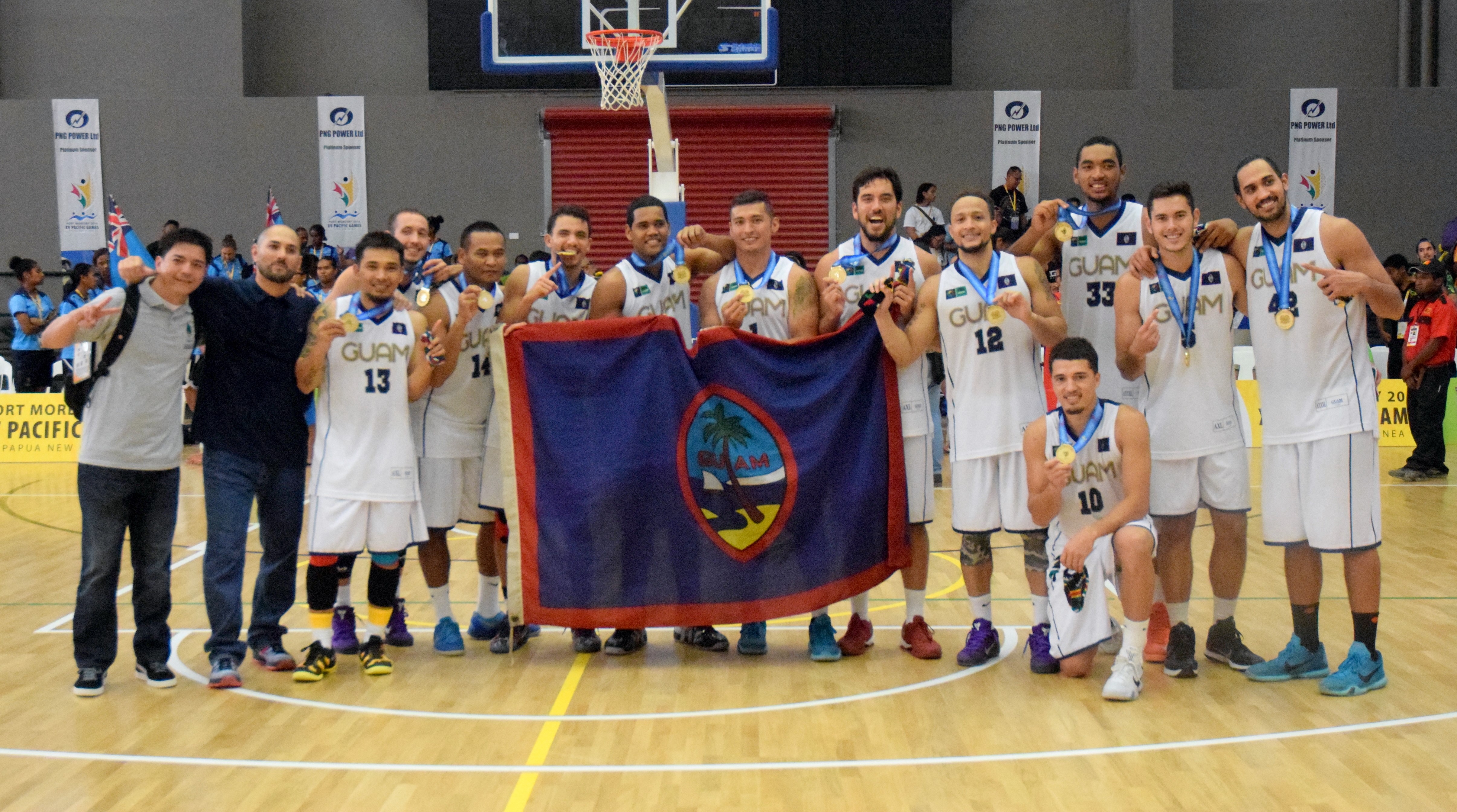 PRESS RELEASE – The Guam Basketball Confederation has elected a new President and Secretary General to lead the National Program into the future!
The Guam Basketball Confederation (GBC) is one of Guam's most successful sports organizations, exclusively appointed by FIBA, the Federation responsible for governing basketball development & competition internationally.
On Saturday, October 13th , The Board of Directors for GBC elected former-player turned coach, E.J. Calvo, as President of the Board, and named experienced referee Frank Cruz as Secretary General as well as Vice-President. These positions were left vacant with passing of Tony Thompson earlier this year.
"I worked closely with Thompson to accomplish several goals & objectives since he recruited me to coach our men's team in 2012, and my focus will be to continue that progress for our program and island community to be proud of," said Calvo.
Since being appointed head coach of the Guam Men's Basketball Team, Calvo has led the Guam men's program to new heights and is preparing the team for another milestone with FIBA Asia competition later this year.
After a college basketball career at the Division II level in California, he returned home for over five years of playing for Team Guam. The one prize that eluded Calvo was the Pacific Games gold medal…and he finally helped secure that as head coach of our men's team in 2015 in Papua New Guinea.
"As GBC President, I am inspired by past leaders of Guam sports and will work with our Board to create new opportunities for our athletes. We are continuing to rehabilitate our National Basketball Training Center in Tiyan, and with this facility, will organize and manage clinics, camps, tournaments & leagues year-round. Our Guam Basketball community is strong, and I hope to unite more clubs and organizations to work together to further grow the sport and create more opportunities for players, coaches and officials," according to Calvo.
Frank Cruz was elected to replace Tony Thompson as Secretary General, as well as Vice-President of the Board. Frank is currently the General Manager for KFC and has been an active GBC Board Member since 2013 and Board VP since 2016. He brings over 20 years of experience as a referee, certified by FIBA and entrusted as tournament supervisor in major competitions, including the Micronesian Games and Pacific Games.
Cruz spearheads the GBC mission to improve the standard of officiating in Guam and open doors to more local refs to officiate internationally.
Susan Lapola remains Board Secretary, while Maree Pelkey continues as Treasurer.
For more information, please contact GBC President, E.J. Calvo [email protected])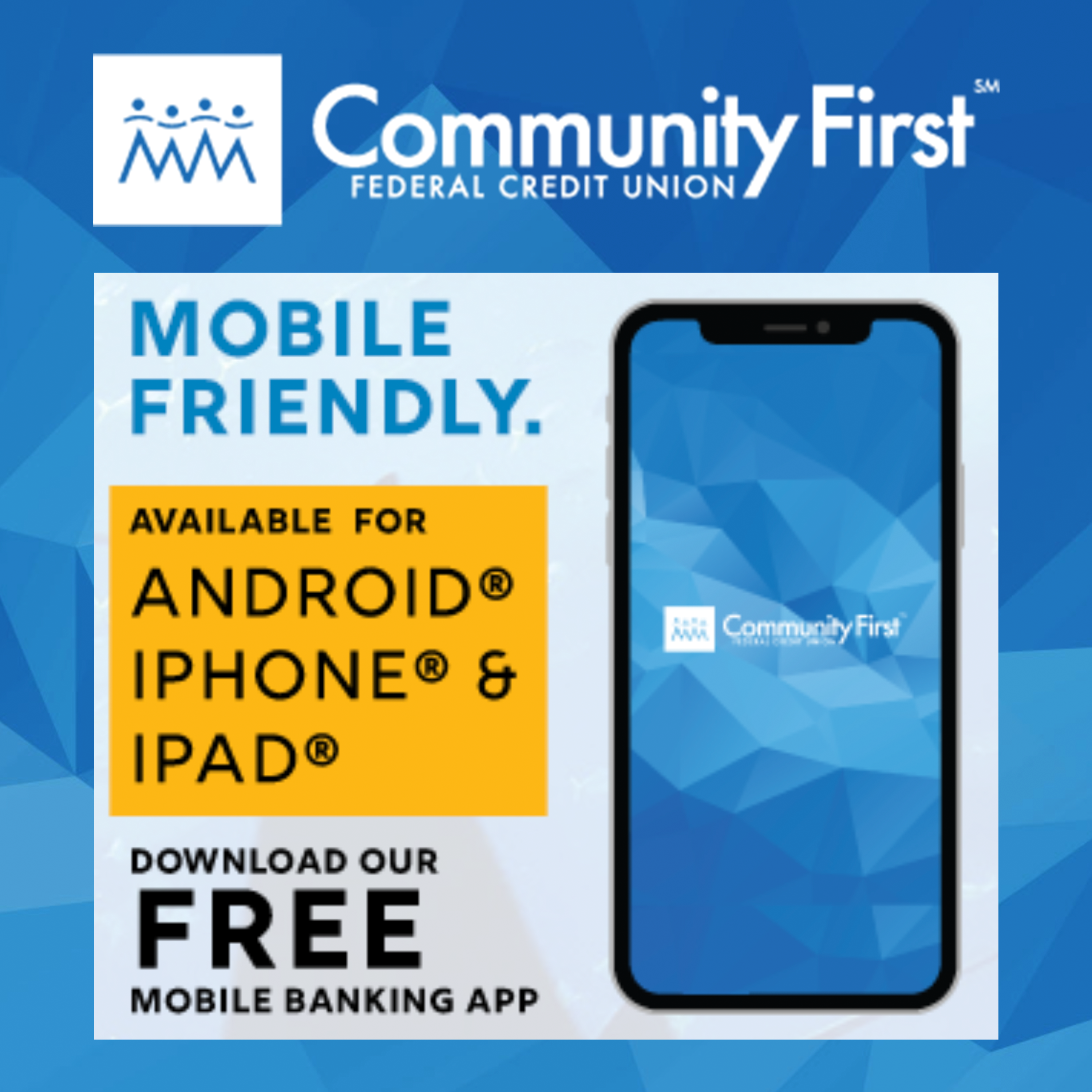 GPS Sports Calendar
SU

MO

TU

WE

TH

FR

SA
Events for November
1st
04:30 PM - 08:00 PM
JFK
05:30 PM - 08:00 PM
Various
05:30 PM - 08:00 PM
Various
Events for December
2nd
09:00 AM - 05:00 PM
FD Phoenix Center
10:00 AM - 03:00 PM
Various
10:00 AM - 04:00 PM
Various
Events for December
3rd
06:00 AM - 08:00 AM
Hilton Hotel
Events for December
4th
04:15 PM - 06:30 PM
Various
04:30 PM - 08:00 PM
GW Field
05:00 PM - 07:00 PM
Okkodo
Events for December
5th
04:00 PM - 06:00 PM
Various
05:00 PM - 08:00 PM
Various
06:00 PM - 08:00 PM
TBA
Events for December
5th
No Events
Events for December
7th
04:00 PM - 06:00 PM
Various
04:15 PM - 06:30 PM
TBA
Events for December
8th
05:00 PM - 08:00 PM
Various
Events for December
9th
Events for December
10th
05:00 AM - 09:00 AM
Skinner's Plaza, Hagatna
09:00 AM - 05:00 PM
UOG Field
Events for December
11th
04:00 PM - 06:00 PM
Father Duenas
04:15 PM - 06:30 PM
Various
Events for December
12th
04:00 PM - 06:00 PM
Various
05:00 PM - 08:00 PM
Various
Events for December
12th
No Events
Events for December
14th
04:00 PM - 06:00 PM
Various
04:15 PM - 08:00 PM
TBA
Events for December
15th
05:00 PM - 08:00 PM
Various
05:30 PM - 09:00 PM
TBA
Events for December
16th
08:00 AM - 04:00 PM
10:00 AM - 03:00 PM
Various
10:00 AM - 04:00 PM
Various
Events for December
16th
No Events
Events for December
18th
04:30 PM - 06:00 PM
Harvest Christian Academy
Events for December
19th
04:00 PM - 06:00 PM
Various
05:00 PM - 08:00 PM
Various
Events for December
19th
No Events
Events for December
21st
04:00 PM - 06:00 PM
TBA
Events for December
22nd
05:00 PM - 08:00 PM
Various
Events for December
23rd
10:00 AM - 04:00 PM
Various
04:00 PM - 10:00 PM
Okkodo
Events for December
23rd
No Events
Events for December
24th
No Events
Events for December
25th
No Events
Events for December
27th
05:30 PM - 07:00 PM
TBA
Events for December
27th
No Events
Events for December
29th
05:30 PM - 09:00 PM
TBA
Events for December
29th
No Events
31

1

2

3

4

5

6
Events for December
30th
No Events