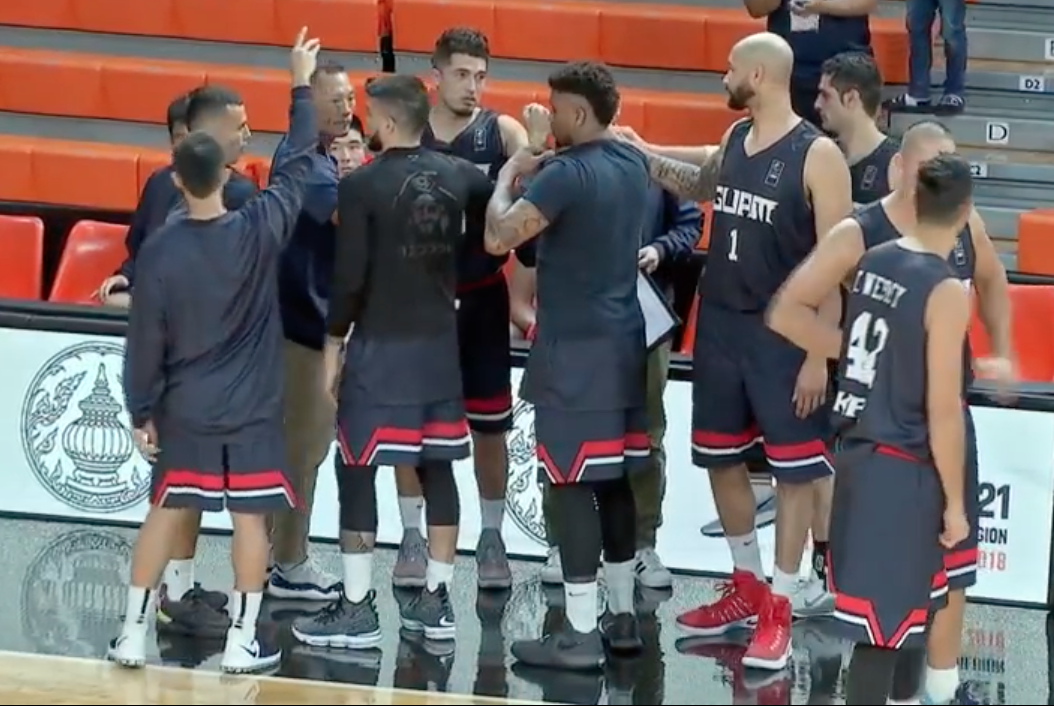 Team Guam got off to a hot start in the 2021 FIBA World Cup Asia Pre-Qualifiers, running down Fiji in a 93-55 victory after a big offensive surge in the second half.
Leading the way for Guam was Earnest Ross with 19 points with Curtis Washington and J.P. Cruz each adding 16.
Guam started to create some separation late in the 2nd quarter as Cruz and Ross ignited a quarter closing 8-2 run to get up 45-32 at the half.
Guam's Darren Hechanova scored 12 points, but it was his 8 steals, including three in the 3rd period, that had Guam running free to a 66-40 score midway through. Guam forced a total of 26 turnovers, putting the clamps on Fiji allowing just 23 total second half points.
The younger players got ample playing time in the 4th as Guam cruised to a Game 1 victory with their toughest matches yet to come on Tuesday vs. Singapore and Wednesday vs. Thailand.