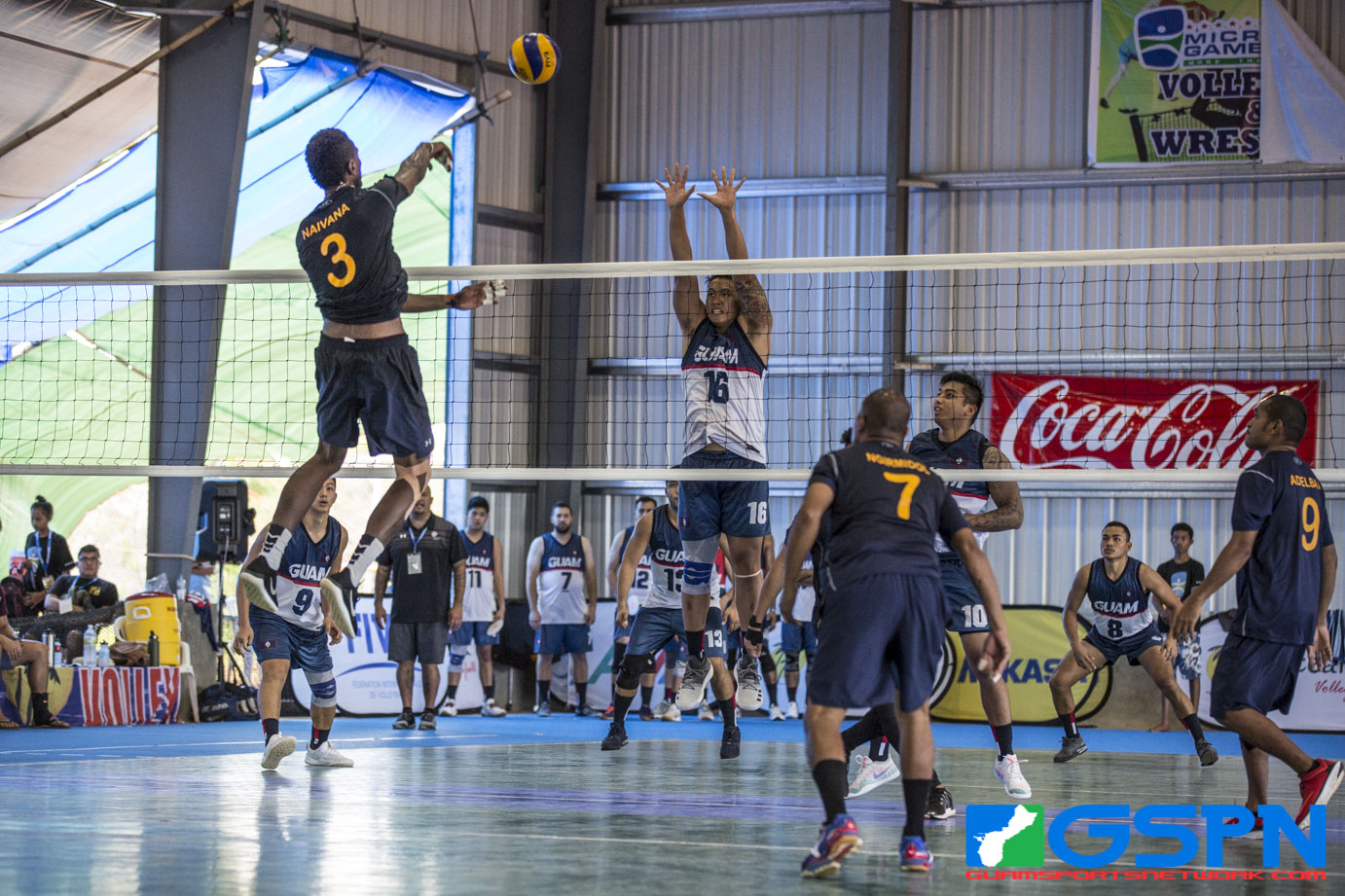 By Robert Balajadia
Colonia, Yap – The fight for a men's volleyball gold medal in the 2018 Micro Games will come down to the top four teams of the 'round robin' format, and Guam is currently on the outside looking in. Guam lost another five-set heartbreaker to Palau, which pits Guam at (2-3) with a final game to play against CNMI.
Due to the tough losses, a lot will need to come into play during Wednesday's 'round robin' finale for Guam to squeeze their way into the top four.
Guam was already forced to play without heavy-hitter Devin Maluwelmeng, who was injured in the game against Pohnpei. Maluwelmeng's Micro Games run has likely come to an end as he was in an ankle brace on the sideline against Palau.
Palau came out strong, taking the opening set from Guam 25-17. Guam battled back to even the sets with a 25-22 victory in the 2nd. Guam's Aiden Ferrara closed out the 3rd set with back-to-back aces to put Palau in a hole, with Guam leading two sets to one.
Palau rode behind a furious rally from Saki Naivana as Naivana smashed two big kills to put Palau ahead 16-8. Guam went on a short run before Naivana took advantage of another free ball for a 20-14 lead. Palau would close the set on a 3-0 run to force the 5th set 25-20.
Palau scored five of their first six points off of blocks in the 5th set. Guam would fight to tie the game at 11, and briefly took a 13-12 lead. Saki immediately secured a kill for Palau on a free ball to tie the game at 13, which Palau would turn into a 3-0 run to win the game.
The competition appears as tough as ever with the rest of Micronesia bringing their best when facing Guam. After Palau smashed home the final point off a free ball to win the match 15-13, members of the Palau team celebrated as if they had just won a gold medal, which Guam has had locked away for over a decade. And for a team in Guam that has never traveled together, they've proven themselves as a threat to each of the other teams in tourney who do travel together, despite their final standing in the 2018 Games.
Ladies fall to Palau
Former Guam volleyball star and GW Gecko Holly Yamada is still as dangerous as ever. Despite the seasoned veteran coaching and playing beach volleyball, Yamada was the driving force behind Palau's five set victory over Guam Tuesday afternoon.
Yamada and Palau handed Guam their second loss of the Games thus far, and have only lost to the still unbeaten RMI. Palau's win over Guam secures them a Top 4 seeding in the playoffs which is set to begin Thursday.
Guam sits comfortably at the 3rd spot and a win against Kosrae on Wednesday will lock in their spot as well. In the current standings, Guam will have to face Palau Thursday in the semifinals.
PHOTO GALLERY BROUGHT TO YOU BY: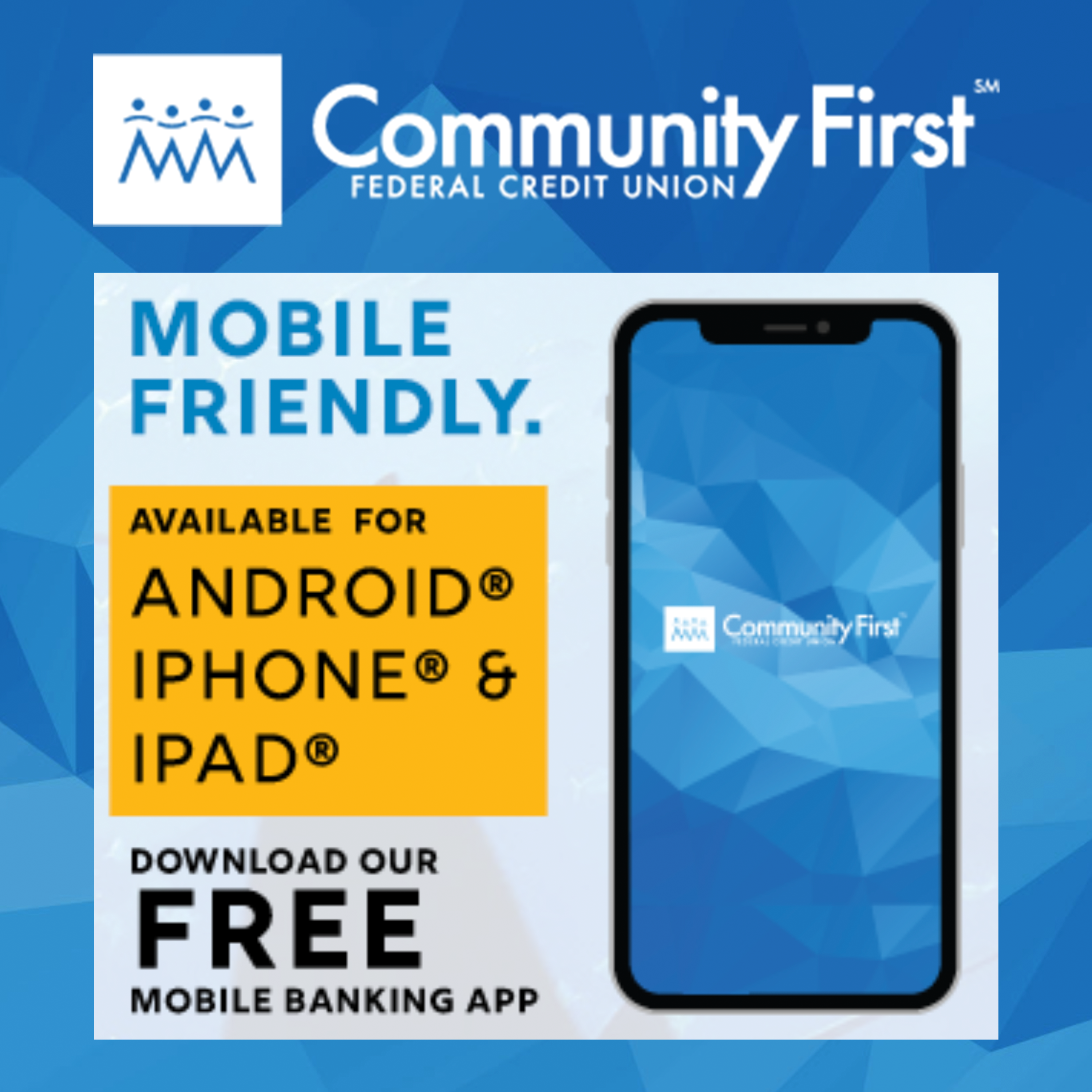 GPS Sports Calendar
SU

MO

TU

WE

TH

FR

SA
Events for November
1st
04:30 PM - 06:00 PM
Various
05:30 PM - 09:00 PM
Various
05:30 PM - 08:30 PM
Okkodo
Events for December
2nd
05:30 PM - 09:00 PM
Custom Fitness
06:00 PM - 08:00 PM
Various
Events for December
3rd
06:00 AM - 09:00 AM
Angel Santos Park
09:00 AM - 04:30 PM
UOG Field
09:00 PM - 12:00 PM
MOA Arena
Events for December
3rd
No Events
Events for December
5th
04:00 PM - 06:00 PM
Various
05:30 PM - 09:00 PM
Various
06:30 PM - 09:00 PM
UOG Calvo Field House
Events for December
6th
05:30 PM - 08:30 PM
GW Field
06:00 PM - 08:00 PM
TBA
Events for December
7th
04:00 PM - 06:00 PM
Various
05:30 PM - 08:30 PM
Various
06:30 PM - 09:00 PM
UOG Calvo Field House
Events for December
7th
No Events
Events for December
9th
04:30 PM - 06:00 PM
Two Lovers Road
04:30 PM - 08:00 PM
GW Field
05:30 PM - 09:00 PM
TBA
Events for December
10th
06:00 AM - 08:00 AM
Umatac
09:00 AM - 12:00 PM
GW Field
Events for December
10th
No Events
Events for December
12th
04:00 PM - 06:00 PM
Various
05:30 PM - 09:00 PM
TBA
Events for December
13th
04:00 PM - 09:00 PM
Guam High
04:30 PM - 06:30 PM
Academy
05:30 PM - 09:00 PM
Various
Events for December
14th
04:00 PM - 06:00 PM
Various
05:30 PM - 08:30 PM
GW Field
Events for December
14th
No Events
Events for December
15th
No Events
Events for December
17th
04:00 PM - 08:00 PM
GW Field
18

19

20

21

22

23

24
Events for December
17th
No Events
Events for December
18th
No Events
Events for December
19th
No Events
Events for December
20th
No Events
Events for December
21st
No Events
Events for December
22nd
No Events
Events for December
23rd
No Events
25

26

27

28

29

30

31
Events for December
24th
No Events
Events for December
25th
No Events
Events for December
26th
No Events
Events for December
27th
No Events
Events for December
28th
No Events
Events for December
29th
No Events
Events for December
30th
No Events
1

2

3

4

5

6

7