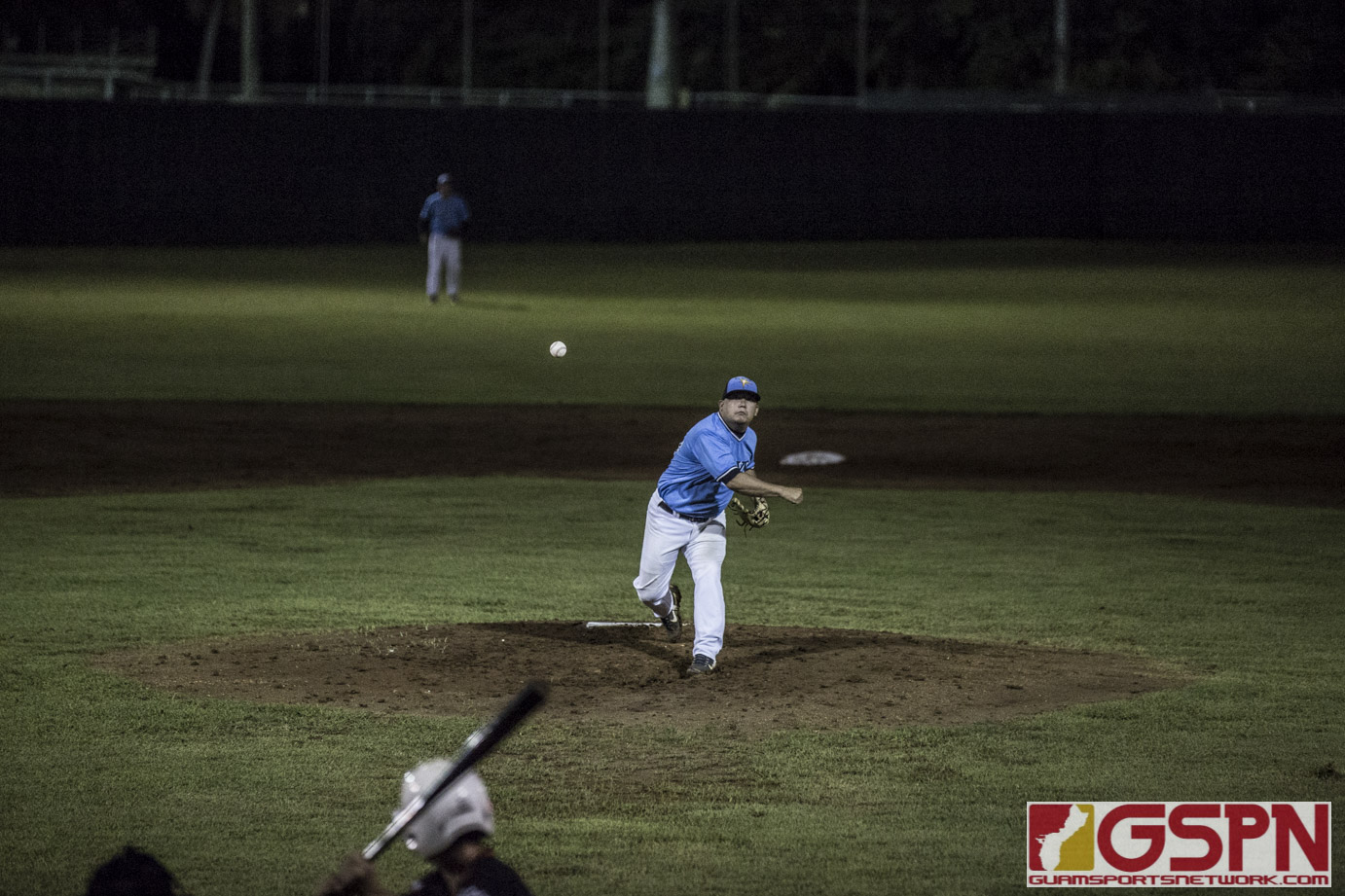 After a rain-out delayed the start date, the top two teams in the 2018 GML season were finally able to clash Friday evening with the Rays and Orioles filling up the Paseo diamond. This was their first meeting since their only regular season game which the Rays had won, and Game 1 of the series would also go to the Rays 4-2.
Winning pitcher TJ Sarmiento ended his night with 4ks and relief pitcher Tony Yatar gets the save. Orioles Mike Muna gets the loss, finishing his night with 7ks.
Rays BJ Balajadia went 2-0f-4 for one run and an RBI and Isaiah Nauta also went 2-of-4 with an RBI as well. Coby Barnes and Kurt Diaz both went 2-of-3 and Randy Alcantara went 2-4 with one run.
Game 2 of the series will be played on Sunday at 7 pm.
PHOTO GALLERY BROUGHT TO YOU BY: