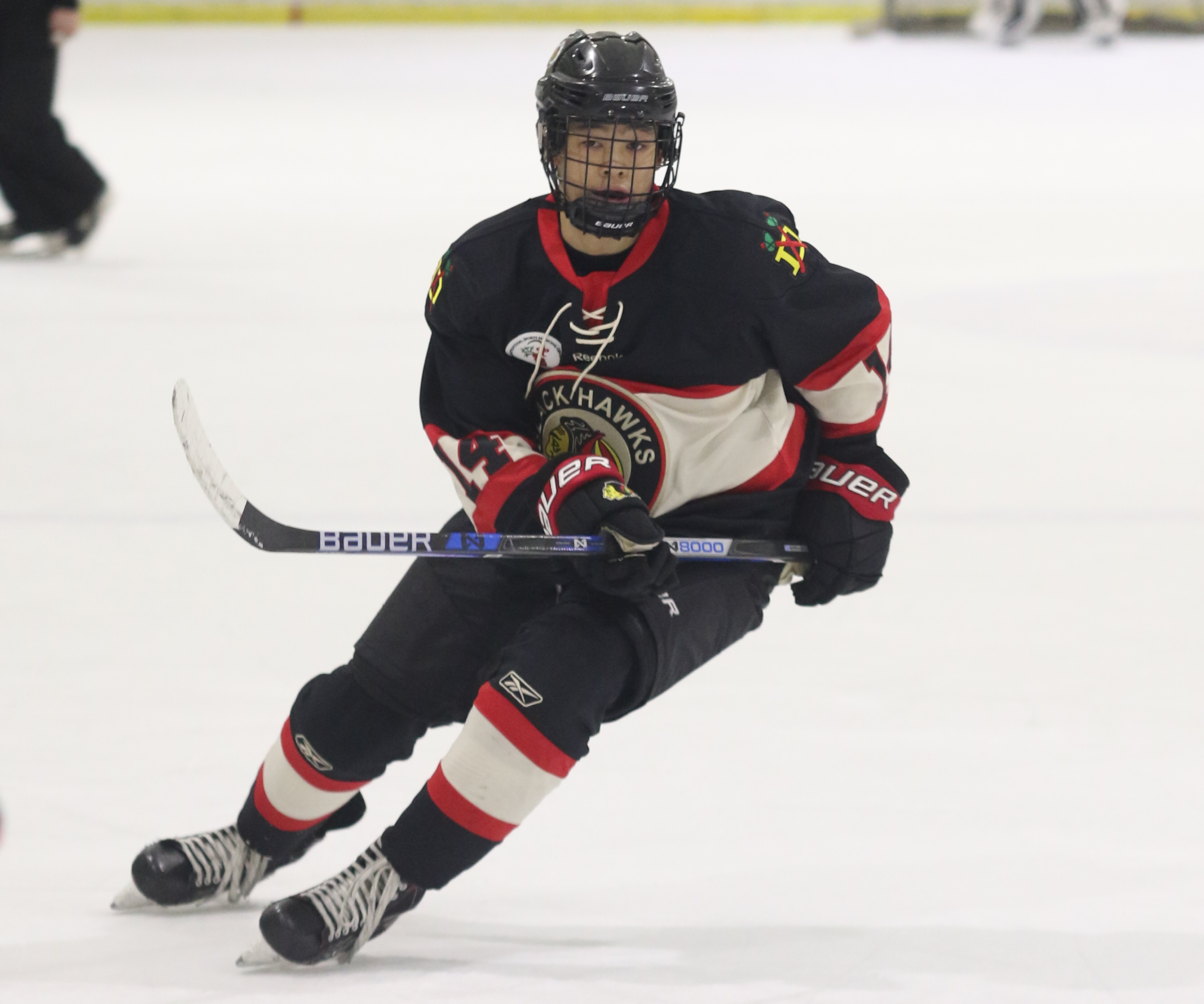 By Patrick Lujan
Leveling up!
That's what John 'JT' Sgro is doing in the sport of hockey.
Leading a young hockey sibling cavalry, the eldest of four kids took a big step forward to higher level hockey by signing with the Louisiana Drillers of the North American 3 Hockey League – still a junior amateur league with progressions all the way up to the NHL.
"I'm really excited to sign with the Louisiana Drillers and look forward to learning a lot at this higher level. I'm so glad my parents have supported me and given me the opportunities to play college level hockey and hopefully beyond," said JT on his biggest venture yet.
JT's dad John Sgro, an All-Island volleyball setter at Father Duenas (Class of '91), explains that players from 17-20 years of age usually get drafted to play in the NA3HL before transitioning to the North American Hockey League and then the United States Hockey League.
After spending 2017 in a youth travelling team in Dallas, Sgro was scouted at a hockey combine before being drafted by the Drillers last April.
"We didn't expect it and got the call from the coach," the dad recalled the April draft. It wasn't until today where the family committed to signing with the team and made the announcement.
"I know he had an overwhelming two months deciding if he was going to continue playing hockey or return home (in Austin, Tex) to finish senior year of high school," mother Junella Certeza Sgro said on her Facebook post. "John took him to Louisiana two weeks ago where he spend a day with the team and since then, he's never wanted to play more. He loved the coach, his philosophy and their work ethic. We will get to see him often next season as most of his away games are in Texas. We are truly proud of all that he's done to make his dreams come true."
JT started playing hockey just five years ago when the family was living in San Jose, CA – a late start for the sport, however, his rise to this level happened fairly quickly, according to his dad.
He will be attending his senior year in Louisiana while training five days a week. The one-year contract will cover 50 games of play in Georgia, Louisiana and Texas.
As for realistic goals, his dad says the NHL is always the ultimate goal, but to play at the Division I college level is the closer goal and the NA3HL is 'the best path to get to college right now.'
Following right behind in the shadows of the 17-year-old are his hockey siblings Josiah (14), Jayden (12) and Julianna (10).

National Guard Athletes
Scott Eclavea
Scott Eclavea is a jiu-jitsu black belt and an accomplished MMA fighter. The Guard has given him an outlet in combatives to display his martial art skills, where he's become a head instructor for that program. Eclavea has served since coming out of high school and the Guard has only changed his life for the better.
COMING SOON …
LIVE FOOTBALL ON GSPN
FD vs. JFK (Saturday 7 pm)
GSPN Preseason Basketball Tournament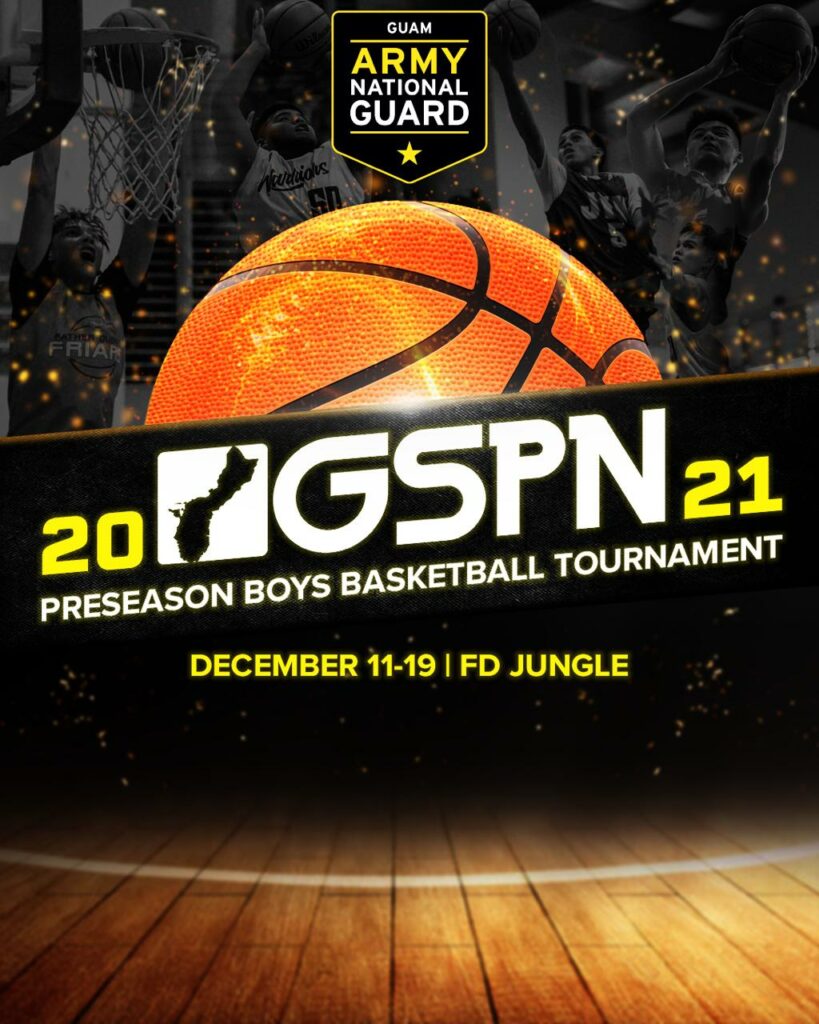 QUICK HITS
Pat Taitano and Rich Abiador, teammates on the 1995 SPG volleyball team, have led their high school girls volleyball teams to the Washington State Championships in Yakima, Wa.
Taitano coaches Mt. Rainier High while Abiador leads North Creek High.
There for support is Dr. Mark Perez, a health professor at Central Washington University and a former UOG volleyball player.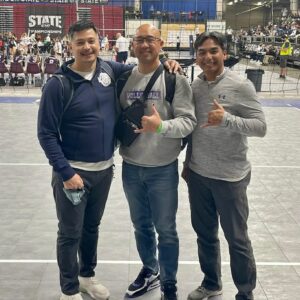 ——————————————–
Guam has recently lost two former star athletes.
– former national volleyball player Larry Gamboa
– former GW Geckos running back Joe 'Pit Bull' Leon Guerrero
May they both rest in peace.