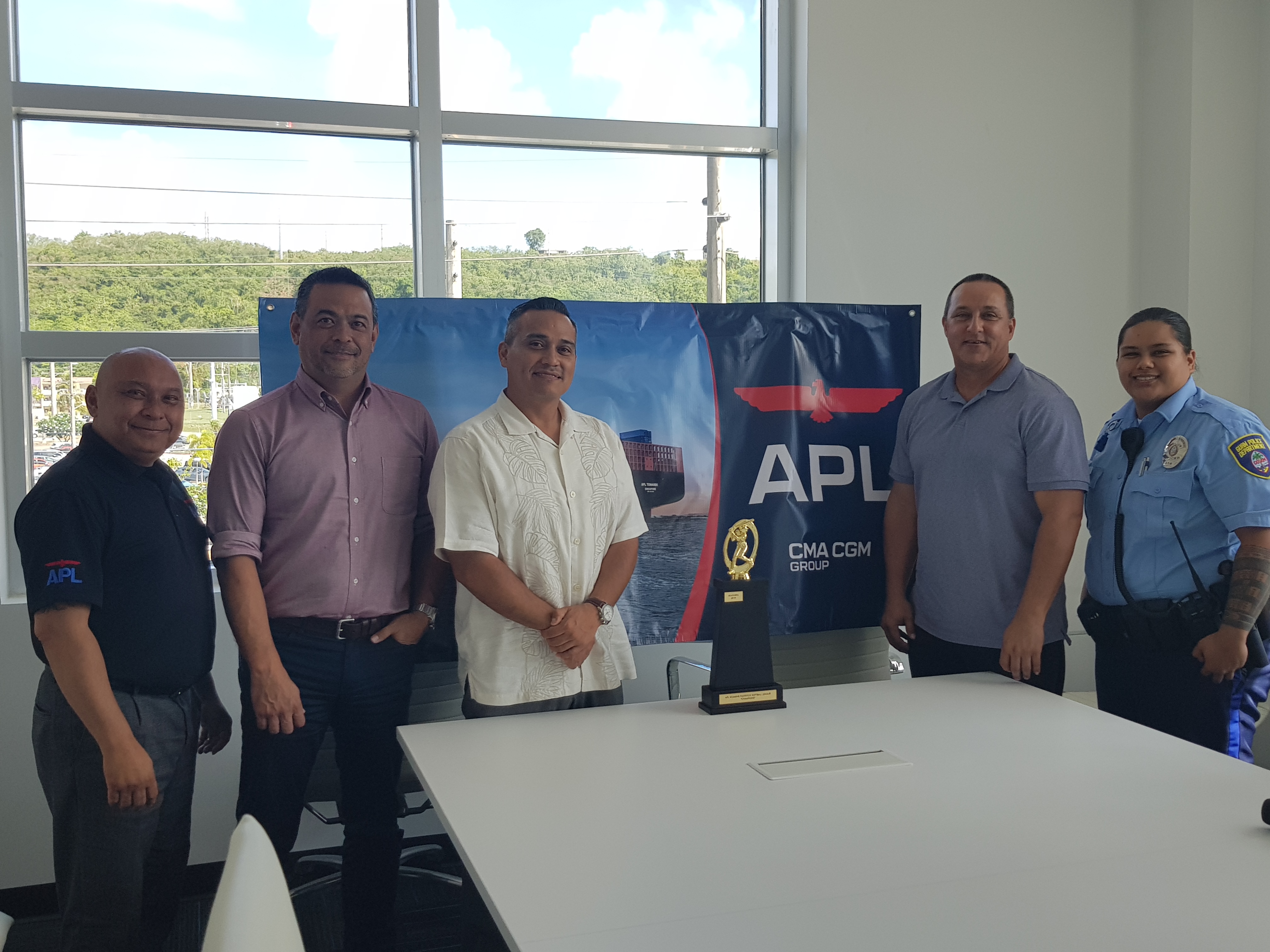 By Robert Balajadia
After a stellar inaugural season in 2018, the APL Women's Fast Pitch Softball will be making a return with 9 total teams ready to swing into their Second Season on June 22nd. APL held a press conference at their head quarters in Tamuning to officially announce their upcoming second season.
"We had a great turnout from the community and that's really what it means for us to be the main sponsor. For us to focus on the girls and showcase the talent that Guam really does have," said APL's General Manager Charlie Hermosa.
Present in the presser was Keith Hattig, who was instrumental in getting the softball league start last season, and member from the inaugural Southern Champions in Jess Balajadia. Karl Pangelinan has also joined the APL team, taking on the fast pitch league for the first year.
"These ladies have shown that they want to play the game so we wanted to give them a league to play in… I have a five-year-old daughter too that's into the game. It inspires me because I can see that she wants to play. I see that same desire from all the girls in the league," said Hattig.
The season will begin on the 22nd at the Piti Field where it began last season. From there, the league will shift to the Guerrero Field in Hagatna after July 2nd. Year two has been anticipated by the ladies in the league, which continues to grow.
"All the girls are excited. Our team is built from girls who played at Southern so we're trying to round up all the girls from different years. It doesn't matter what year, we all come together and play ball," said Balajadia.
The opening ceremony on the 22nd will feature an opening game at 11 am with each team getting a single round to face off before the playoffs. The top four teams in the standings will compete in a single elimination playoffs to decide a champion.

Foody's 5 Fun Facts
Bodybuilder Bikini Champion Jeralyn Mesa
DID U KNOW?
Former FD Friar running back De'Aundre Cruz is playing a new role in his first year of college football for the Southwestern Jaguars at Linebacker.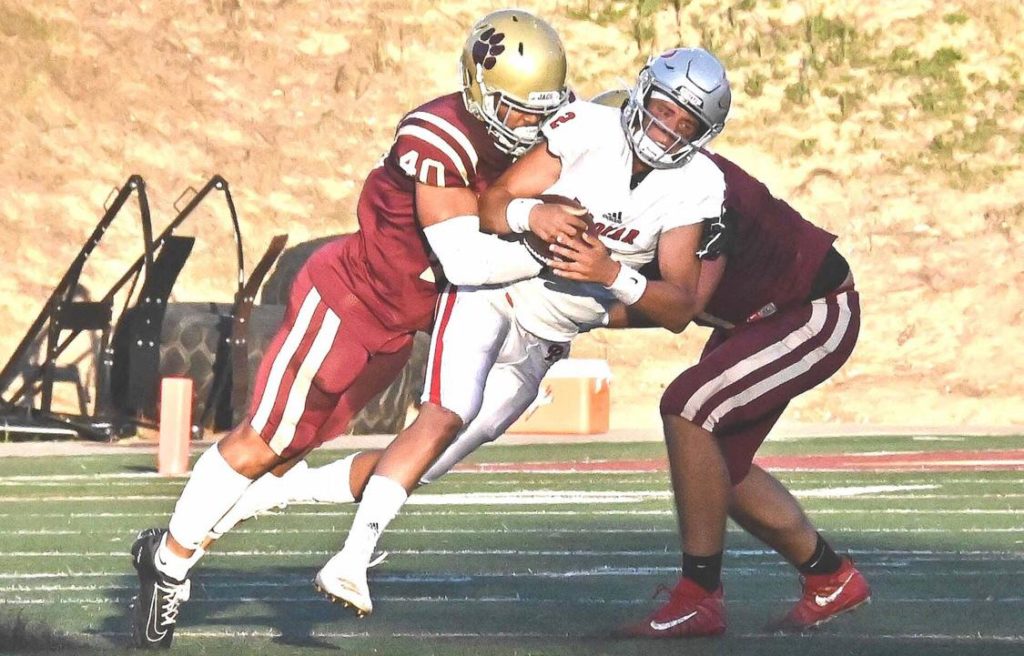 COMING SOON …
– Girls Volleyball Championship: St. John's vs. Notre Dame
– Frank Camacho in UFC Singapore
– High School Football Championship
– Nov. 9: Triple J All-Star Football
– NFL Week 8:  Dolphins at Steelers
QUICK HITS
Kyle Aguon drops a close split decision bout for the Pancrase featherweight title in Japan.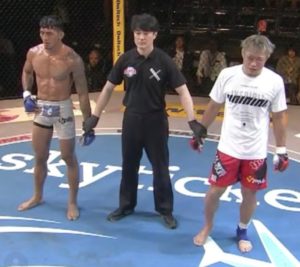 —————————————————-
Wayne Blas runs a new PR in the Army 10-Miler in Washington D.C. in a time of 54:07.