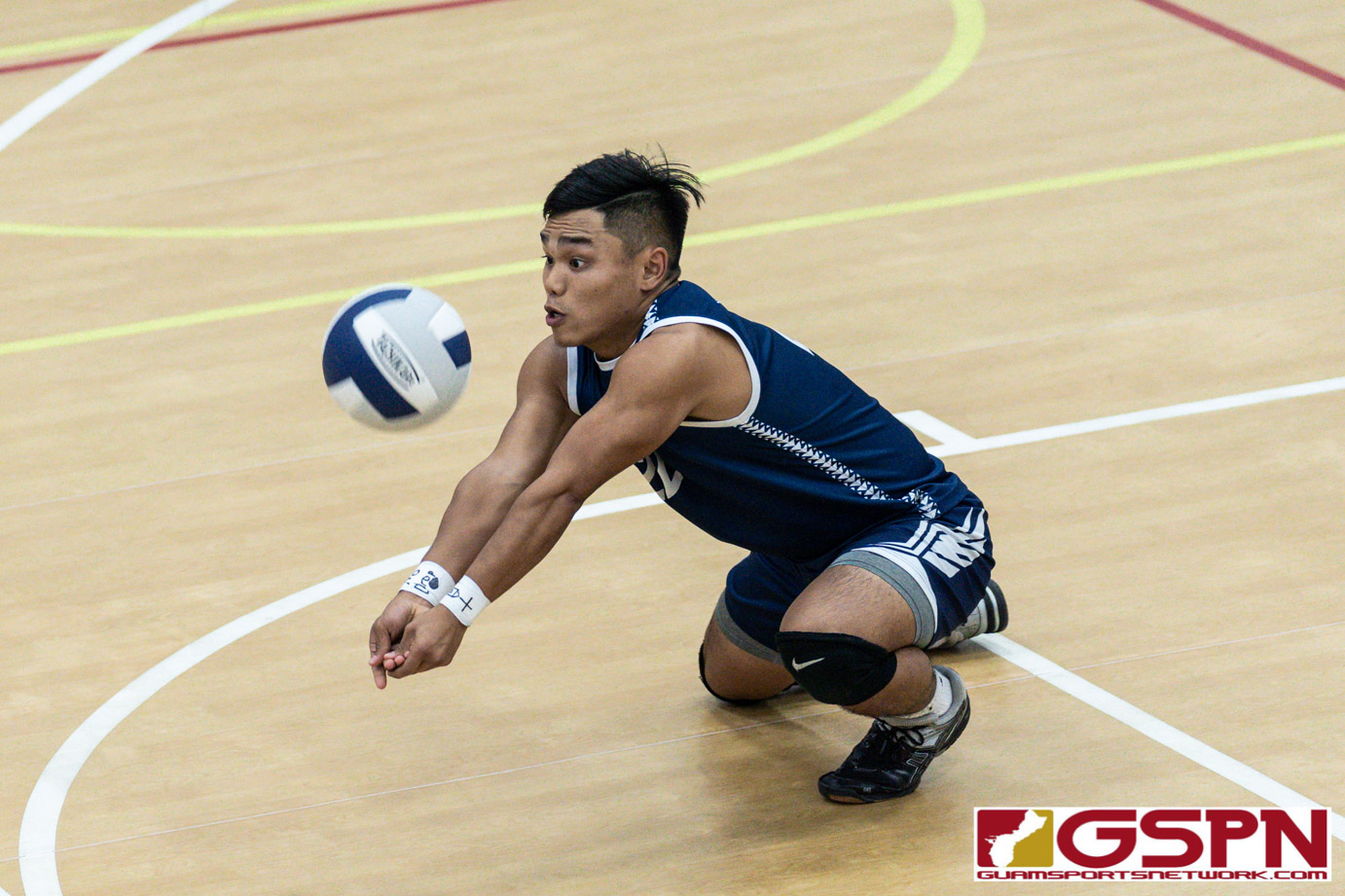 By Robert Balajadia
The Harvest Eagles went on a thrilling roller coaster ride of a game against the St. John's Knights Friday evening, pulling out a razor thin four setter victory on the Eagles home floor 26-24, 21-25, 26-24, 25-23. The Eagles were without starting hitter Mason Caldwell for the evening, but got big contributions all-around.
From bad starts to strong finishes, and vice-versa, and winning timely rallies that never let the hype of their home crowd die, the Eagles made the right plays when they needed it most. Making sure their offense was ready, setter Chase Keith kept his hitters busy while making clutch plays in the later parts of their winning sets.
"We used everybody tonight and we pushed each other in the huddles. We celebrated the small victories and that led to the bigger victories… We try to come out each game the same so we just prepare for our opponents be ready as well," said Keith.
Libero Ryan Root and the defense were put to the test against the Knights front line as they were staring down a 23-20 deficit in the pivotal 3rd set after a big kill off the block from Kyle Liu. Root dug up a hit from Knight Haram Kim that led to a big kill from Eagles teammate JR Noh to start a run.
Noh got a set from Keith for another kill before Keith dipped his fingers in some trickery for a kill up the middle to get the 25-24 lead, their first since 7-6 earlier in the set. An error completed the Eagles comeback in the set which gave them just enough momentum to close out the game in the 4th.
"What our coaches always tell us each game day that it's all just mental and it's all about mental strength," said Root, who had lost his voice in being the teams vocal leader.
Eagles Taka Ward and Kaito Atsuta came up big in the final set. Ward gave his team their first lead of the 4th with a kill from the right and Atsuta scored back-to-back points later off a block and kill off a free ball to get up 18-16. St. John's kept it close with Kian Malakooti and Luke Kim knotting the score up at 22. Harvest kept their composure, setting up Michael Choi up the middle for the games final kill to lock up a very close contest.
Harvest trailed late in the 1st, 3rd and 4th set which they all won. Even with their backs against the wall, Root wouldn't let them hang their heads.
"I tell them to keep pushing each other and keep encouraging each other. Even after the Knights scored, point after point, I just tried to lift my team up by telling them to shake it off and every point matters," replied Root on his on-court vocals.
PHOTO GALLERY BROUGHT TO YOU BY:

Foody's 5 Fun Facts
Harvest Eagle Trinity Terlaje
DID U KNOW?
FD senior Matt Fegurgur first dunked a basketball in his freshman year when he was 6'4″. The now 6'9″ center looks to dominate high school hoops.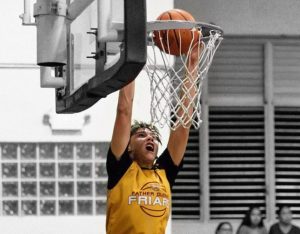 COMING SOON …
– Rizin 21: Aguon and Martinez
– FIBA Asia Cup: Guam vs. New Zealand, Feb 23
– Zach and Larry Return to Guam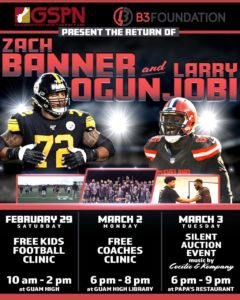 Brawl MMA March 13
QUICK HITS
190 runners took part in the 48th Hafa Marathon (half marathon).
Here are the top 5 finishers:
Ryan Matienzzo 1:13:17
Kris Lawrence 1:24:12
Taiga Sato 1:25:05
Chris Rasmussen 1:26:48
Carlos Leon Guerrero 1:28:46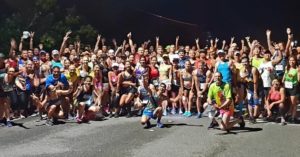 —————————————————-
Guam flags were waving in Clearwater, Florida in support of Bubba Nickles and Team USA in their Pre Olympics Softball Tour.