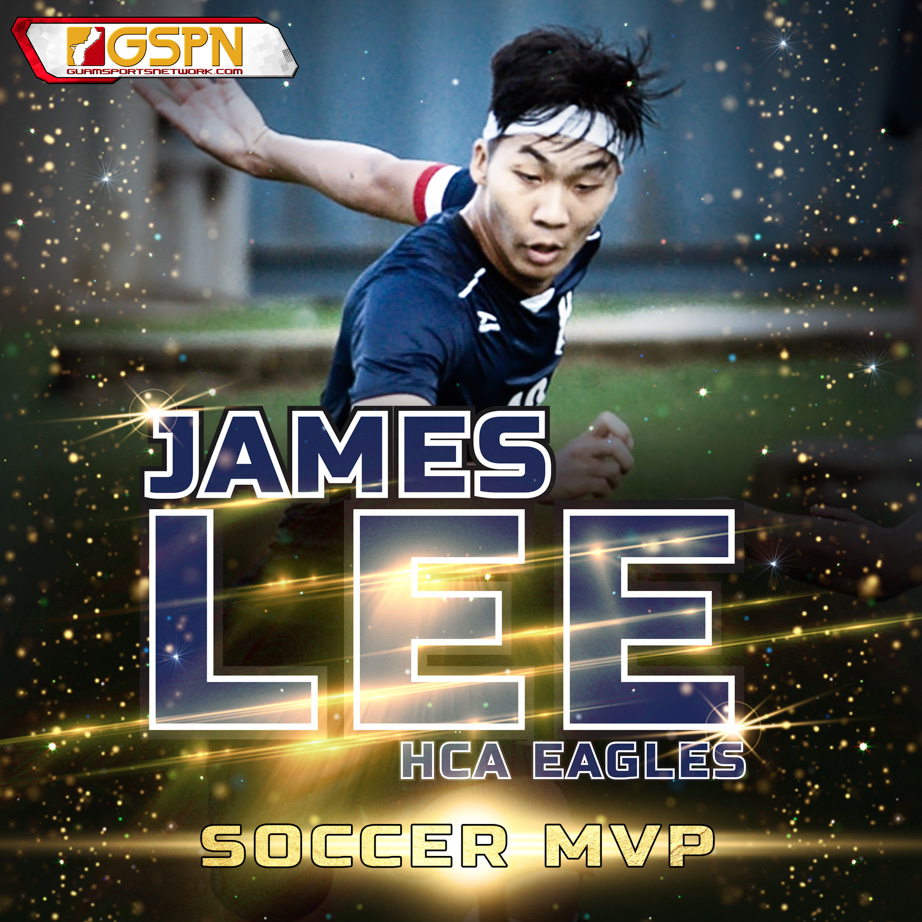 Harvest Eagles forward James Lee takes MVP to lead the 2019 All-Island selections.
MVP – JAMES LEE  (HCA), 12TH
GOAL KEEPER
1st Team – ALLAN  ARANAS– JFK, 12TH
2nd Team – JARIAH SAN GIL (FD) –GK, 9TH
DEFENSE 
1st Team
CAIYLE GOGUE (FD) , 10TH
ISAIAH TOPASNA (SHS), 10TH
MARTIN ISEKE (THS), 10TH
EMILIO BABAUTA (JFK),  11TH
2nd Team
TAKA WARD (HCA)-DEF, 12TH
ROAN CARLOS (SSHS)– DEF, 12TH
SEIN DELA CRUZ (SPCS)- DEF, 11TH
JOHN HALILI (JFK) –DEF, 11TH
MIDFIELD
1st Team
KYLE HALEHALE (FD), 12TH
JAMES LEE (HCA), 12TH
ANDREW STENSON (STJ) 10th
JOSHUA BAMBA (GHS),  12TH
2nd Team
MATT ISEKE (THS), 12TH 
S.P MARTINEZ (ND), 12TH
CHRISTIAN KIDO (JFK),  11TH
CISCO BROWN  (SHS), 11TH
STRIKER
1st Team
EJ SABLAN (FD) 9TH
NOAH MUELLER (JFK) 11TH
2nd Team
SEUNGMIN KIM (HCA), 12TH
MORGAN MCKENNA (FD), 12TH
UTILITY
MICAH HENNEGAN (HCA), 12TH
HONORABLE MENTION
JAN SANTOS (OHS) – GK, 12TH
SHANE LARKIN (HCA) –DEF, 12TH
TREVOR DILL (GHS)-GK, 9TH
ERJEL SANCHEZ (SSHS) –DEF, 12TH
CHARLIE PHILLIP (ND)-GK, 10TH
NOLAN (SABLAN (ND) –DEF, 11TH
AYDEN CHARFAUROS (GW)- GK, 11TH
MARK ISEKE (THS) –STR, 12TH
MACKEY RASMUSSEN-MID (OHS) 12TH
GYE BAEK KIM (HCA) – STR, 12TH
MICHAEL CASTANEDA (JFK) – MID, 12TH
JON SEVILLA (SPC) –STR, 11TH
JUSTIN CRUZ (JFK) – MID, 12TH
ROBERT HADDOCK (FD) – MID , 10TH

Foody's 5 Fun Facts
AOY Anthony Cruz
DID U KNOW?
FD senior Matt Fegurgur first dunked a basketball in his freshman year when he was 6'4″. The now 6'9″ center looks to dominate high school hoops.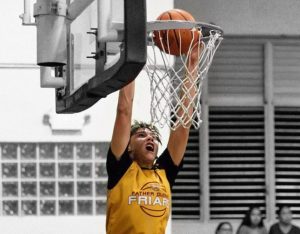 COMING SOON …
– ISA Sports League Kicks Off
– 15U Oceania Baseball Tournament
– Zach and Larry Return to Guam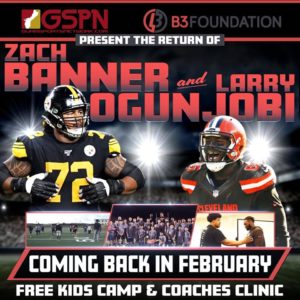 QUICK HITS
Still pumping iron: Pito Cruz, Ed Perez and Joe Duenas are some of the godfathers of bodybuilding and fitness on Guam. They're still at it with another workout together at Pito's gym.
—————————————————-