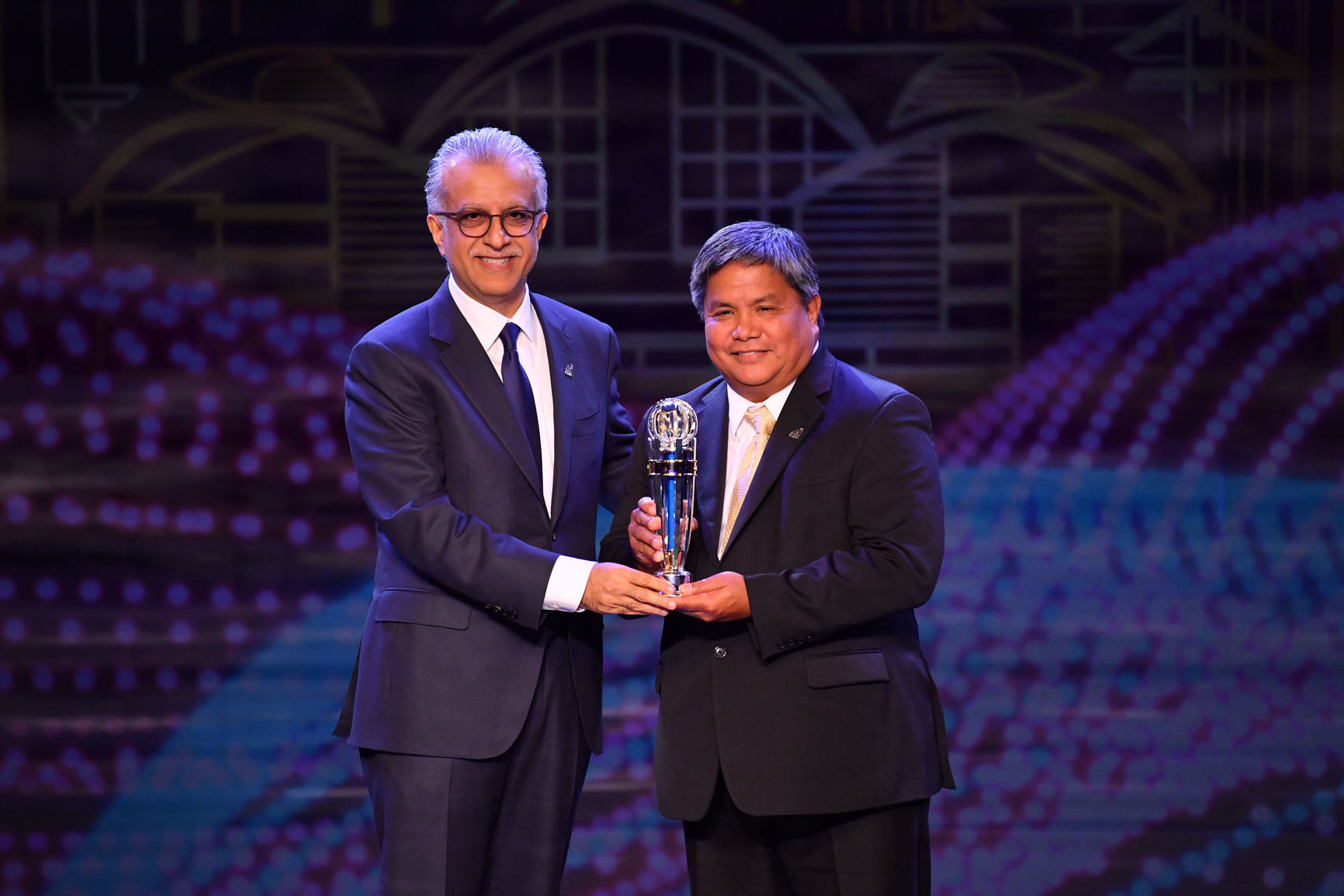 PRESS RELEASE – Guam Football Association garnered the highest continental honor in football for aspiring Asian nations – the Asian Football Confederation Member Association of the Year – at the AFC Annual Awards 2019 in Hong Kong Monday evening.
GFA President Tino San Gil accepted the trophy from AFC President, Shaikh Salman bin Ebrahim Al Khalifa, at the event held at the Hong Kong Convention and Exhibition Centre.
"I am deeply honored to accept the AFC Member Association of the Year (Aspiring Category) award for GFA, as it is testament to the commitment and effort of GFA Executives, member clubs, and staff in providing opportunities through football for our local community of players, coaches, referees, officials, volunteers and fans," said San Gil. "This would not have been possible without the unwavering support of FIFA, AFC, EAFF, GFA partners and sponsors, and the Government of Guam, in collaboration with GFA. This award is for all supporters of football in Guam, and ultimately presents to us an even greater duty to continue to achieve more for Guam."
Guam was shortlisted as one of the top three nominees in the Aspiring category for the AFC Member Association of the Year award in an official announcement published on Nov. 15. The other two countries were Mongolia and Yemen, according to the AFC Web site.
Guam's nomination stood out among other Member Associations based on the volume, consistency, and quality of initiatives and events for Guam's football community in 2019.
Highlighted initiatives include GFA's collaboration with Special Olympics Guam in presenting Unified Soccer for local athletes, which culminated with the program's Jamboree on Nov. 30, and also Kamp Tinituhon, an induction camp for youth national players which merges a professional football environment with Guam's culture and community service to instill in athletes the highest sense of pride in representing Guam on the international football stage.
Other highlights include the longevity of commitment from Guam's top local business sponsors and partners, as well as GFA's consistency of opportunities for women at all levels of the sport, particularly recreational, and grassroots football, among other notable accolades.
The AFC Member Association of the Year Award is split into three categories – Inspiring, Developing and Aspiring. Japan Football Association was honored as the top recipient in the Inspiring category and Hong Kong Football Association was recognized as the top Member Association in the Developing category.
Guam also was shortlisted in the AFC President Recognition Award for Grassroots Football in the Aspiring category with Palestine and Brunei Darussalam. Brunei Darussalam took the 2019 award for Grassroots Football.
The full listing of winners from Monday's AFC Annual Awards 2019 is on AFC's Web site: https://www.the-afc.com/news/afcsection/afif-and-kumagai-claim-top-honours-in-dazzling-afc-annual-awards
GFA's AFC Member Association of the Year award is the second continental award earned by GFA this year. Last month, GFA won the AFC Social Responsibility Member Association of the Year in the Aspiring category during the AFC Dream Asia Awards in Kuala Lumpur.

Foody's 5 Fun Facts
AOY Anthony Cruz
DID U KNOW?
FD senior Matt Fegurgur first dunked a basketball in his freshman year when he was 6'4″. The now 6'9″ center looks to dominate high school hoops.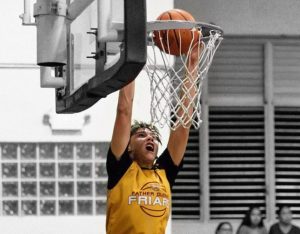 COMING SOON …
– ISA Sports League Kicks Off
– 15U Oceania Baseball Tournament
– Zach and Larry Return to Guam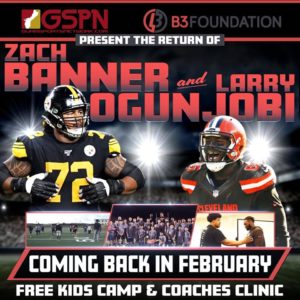 QUICK HITS
Still pumping iron: Pito Cruz, Ed Perez and Joe Duenas are some of the godfathers of bodybuilding and fitness on Guam. They're still at it with another workout together at Pito's gym.
—————————————————-