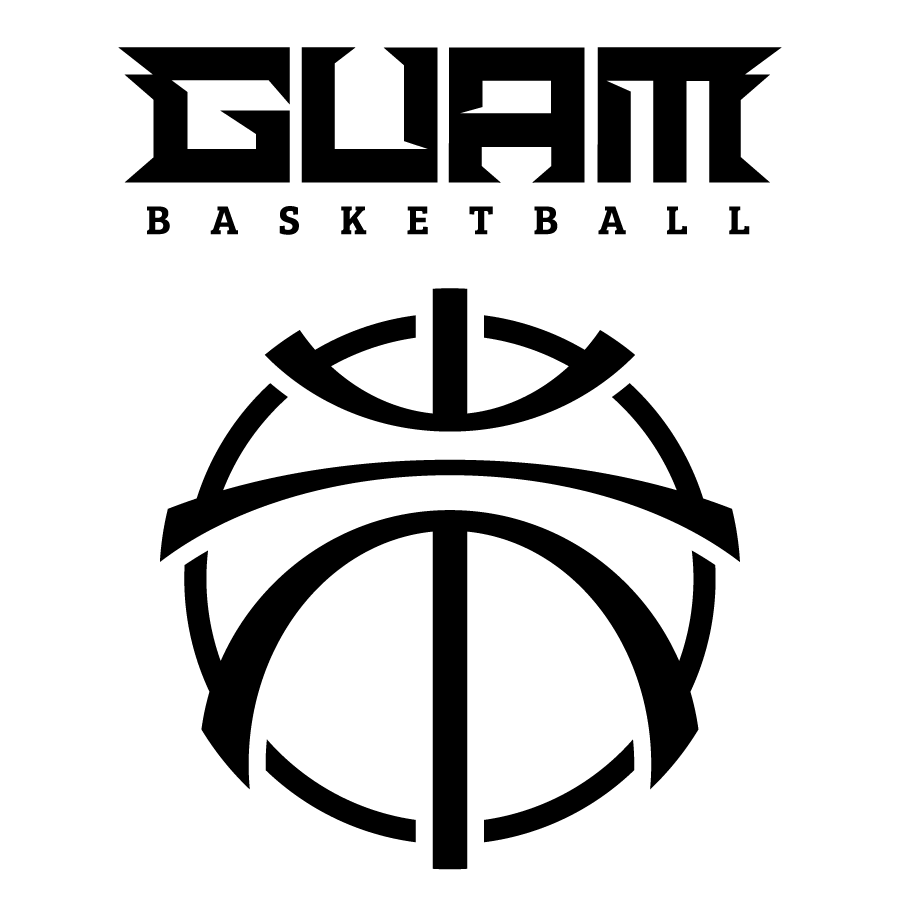 By Patrick Lujan
After another golden run in the Pacific Games this past summer, the Guam Men's National Team has moved up to the 73rd spot in the world FIBA rankings – the highest placing to date.
"We were never ranked in the world until we won the Gold in 2015 and have been climbing after every tournament," national head coach E.J. Calvo said.
The move to the 73rd spot came after sweeping the competition in the Pacific Games with five wins in a historic repeat performance from the 2015 magical run.
"We need to beat teams ranked higher to really climb. Now that we get more opportunities, we can really showcase our team against the FIBA world."
BIG 2020 COMING UP
Guam is in Group C of the upcoming FIBA Asia Cup starting with a match in Hong Kong on Feb. 20th.
"We are now playing with the top teams in Asia," Calvo excitedly added.
The date is Feb. 23rd when Guam hosts New Zealand at the Calvo UOG Field House. It will be the highest level of men's basketball in Guam's history with New Zealand ranked 24th in the world.