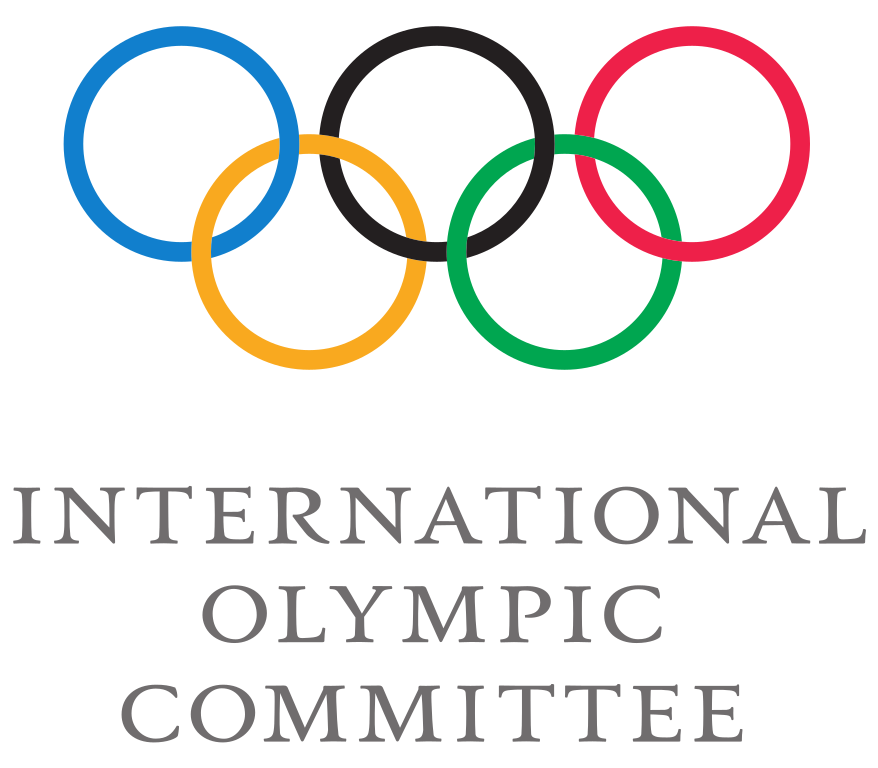 PRESS RELEASE – Thomas Bach, President of the International Olympic Committee, will visit Guam on May 10-11. Rick Blas, Guam National Olympic Committee President, says Bach will meet with our stakeholders, Governor Lou Leon Guerrero, Guam's national teams, future athletes and tour GNOC and sports facilities while on island.
"We are thrilled that IOC President Bach will be visiting us on Guam," said Blas. "For someone of his stature in the Olympic realm to spend time with our athletes is very inspiring," the GNOC president added.
A German lawyer and former Olympic foil fencer, Mr. Bach is the ninth IOC president. He is traveling from Palau along with Dr. Robin Mitchell, Acting ANOC President, ONOC President & IOC Member; Pere Miro, IOC Deputy Director; James MacLeod, IOC Director of NOC Relations and Olympic Solidarity; Sarah Friberg, Executive Assistant to the IOC President; Marina Baramia, IOC Personal Assistant; Greg Martin, IOC Image and Production Management; and Mark Adams, IOC media representative.
President Bach will arrive on Guam the evening of Friday, May 10th. On Saturday, May 11th, a media conference with President Bach will be held at 3:00 p.m. on the 3rd floor of the GNOC headquarters in Maite. President Bach will also tour GNOC facilities, meet with Governor Lou Leon Guerrero, and meet with GNOC Athlete's Commission athletes on Saturday before he and his party depart for Hong Kong.
A former member of the German Olympic Sports Confederation Executive Board, Mr. Bach was elected to a six-year term as IOC President at the 125th IOC Session in Buenos Aires on September 10, 2013. He succeeds Jacques Rogge, who served as IOC President from 2001 to 2013. President Bach will be eligible to run for a second six-year term at the 130th IOC Session in Lausanne, Switzerland on June 24, 2019.
President Bach was a member of the West German gold-medal winning team at the 1976 Summer Olympics in Montreal, Canada. He also took home silver, gold, and bronze team medals at the 1973, 1977 and 1979 world championships, respectively.

QUICK HITS
The Guam Smokin' Hot women's softball team captured first place in the Asia Cup Softball Championships 2023 in Bangkok, Thailand.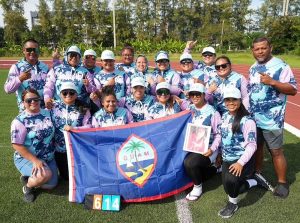 ——————————————————-
Roque Martinez gets the unanimous decision win Saturday night in his debut fight in South Korea's Black Combat promotions.
The 37-year-old controlled the tempo all three rounds and bloodied his opponent with some 3rd round ground and pound.