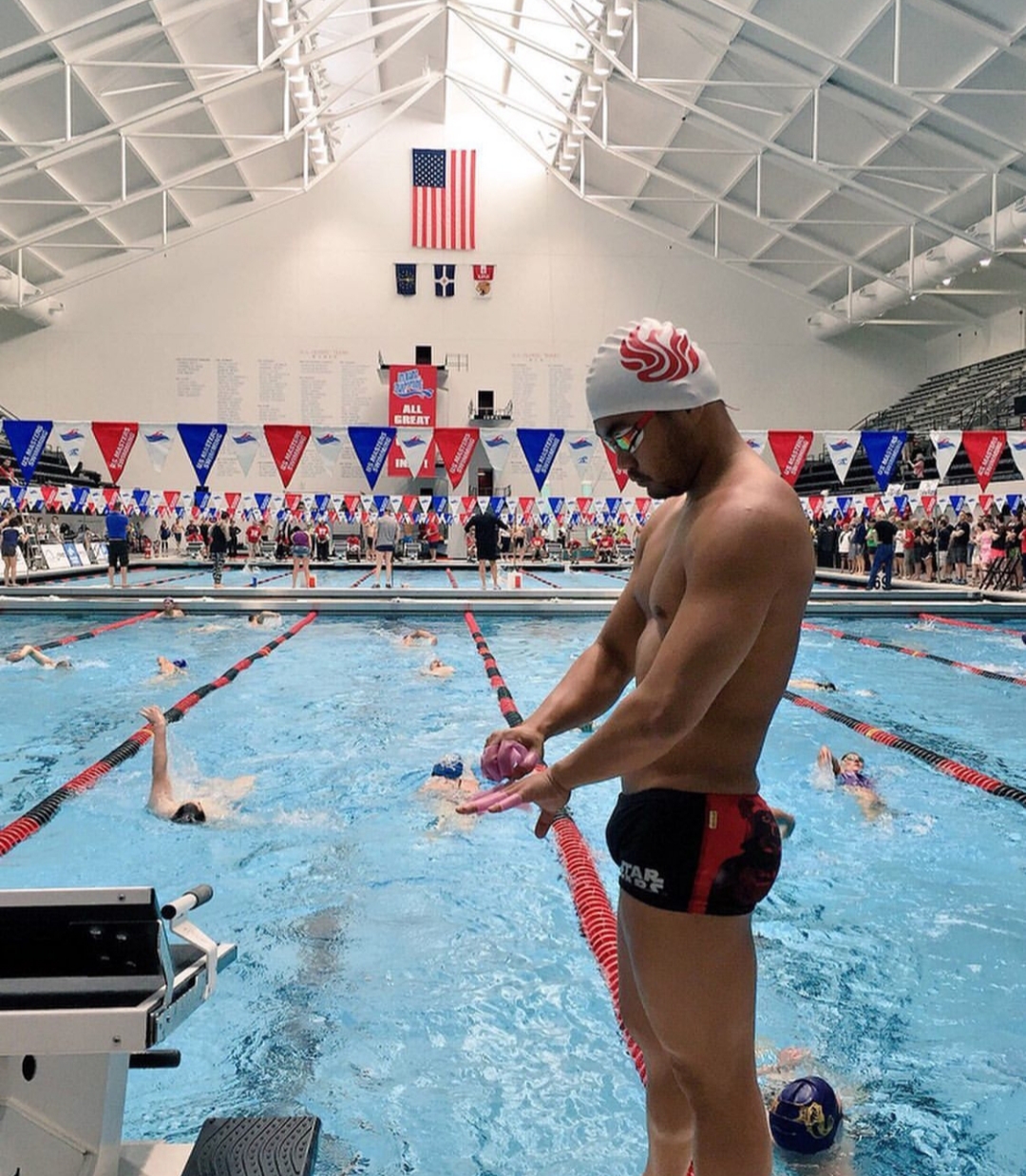 By GSPN
Guam's Ken Barcinas only has one goal, to represent Guam in the 2020 Olympics in Japan. On his journey to meet olympic qualifying times, Barcinas accomplished another feat, which was becoming an All-American Masters in Swimming after placing 1st in two events in 2018 of 534 swimmer.
Barcinas received his letter in the mail from US Masters Swimming (25-29 age bracket) to acknowledge his accomplishments.
"Leading up to this I was bummed that I couldn't represent and compete in the 2018 Pan Pacific Championships over the summer and also qualify for Summer Nationals out here in the mainland, but I just stayed positive and do what I do best, swim fast," said Barcinas via social media messaging.
Barcinas took to social media sharing his letter from US Masters reminding the dream chasers to keep chasing and never give up!

QUICK HITS
The Figo Islanders 40s women's softball team took gold in the Senior Softball World Championship in Las Vegas. Figo came out of the loser's bracket and beat the Arizona Belles 17-3 in the AA division championship game Sunday afternoon.
Other Guam teams that played in the 40s tournament were: Team SOTTA (women's) and Bud Light Guam, Friars 671 and Sindalun Guahan (men's).
Sindalu finished a respectable 4th out of 24 AAA division teams.