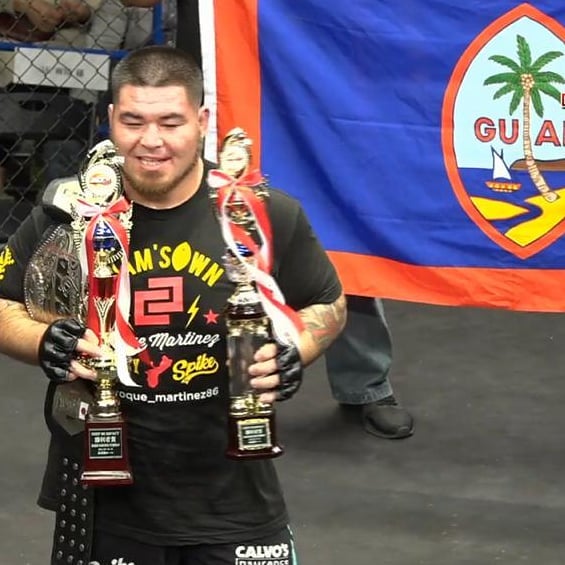 Roque Martinez is a man of his word.
He proclaimed a quick finish, and that's what he did Saturday night in Tokyo, Japan as he defended his Deep championship belt.
Leading into the fight, Martinez  vowed to finish his opponent faster this time around. That's exactly what he did with a first round ground-and-pound win over Ryo Sakai.
The 33-year-old Martinez improves to 14-5 (10-1-1 in his last 12 fights). Look for our heavyweight champ to stay active in 2019.

Foody's 5 Fun Facts
ND Royals Volleyball Setter Gabrielle Piper
DID U KNOW?
Guam National Track & Field sprinter and St. John's Cross Country/Track Star Madison Packbier is the daughter of former Track Star Tara Steffy granddaughter of GNOC's Bob Steffy.
COMING SOON …
– Marianas Open Aug. 31
– FIFA: Guam vs. Maldives Sept. 5
– Submit VI on Sept. 6
QUICK HITS
Former JFK All-Island lineman Christopher Parker transfers to De Anza College in Cupertino, CA. De Anza finished last season 10-1 and won the American Conference Championship Bowl. Good luck Chris!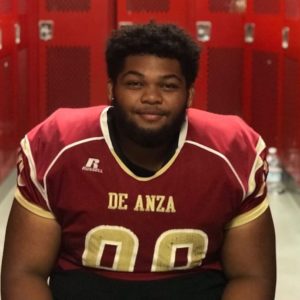 —————————————————-
Die-hard Rams fan Kenny Artero is in Hawaii to catch his beloved team play the Cowboys at Aloha Stadium in a preseason NFL game. Artero got a chance to meet Hall of Fame running back and Rams legend Eric Dickerson.