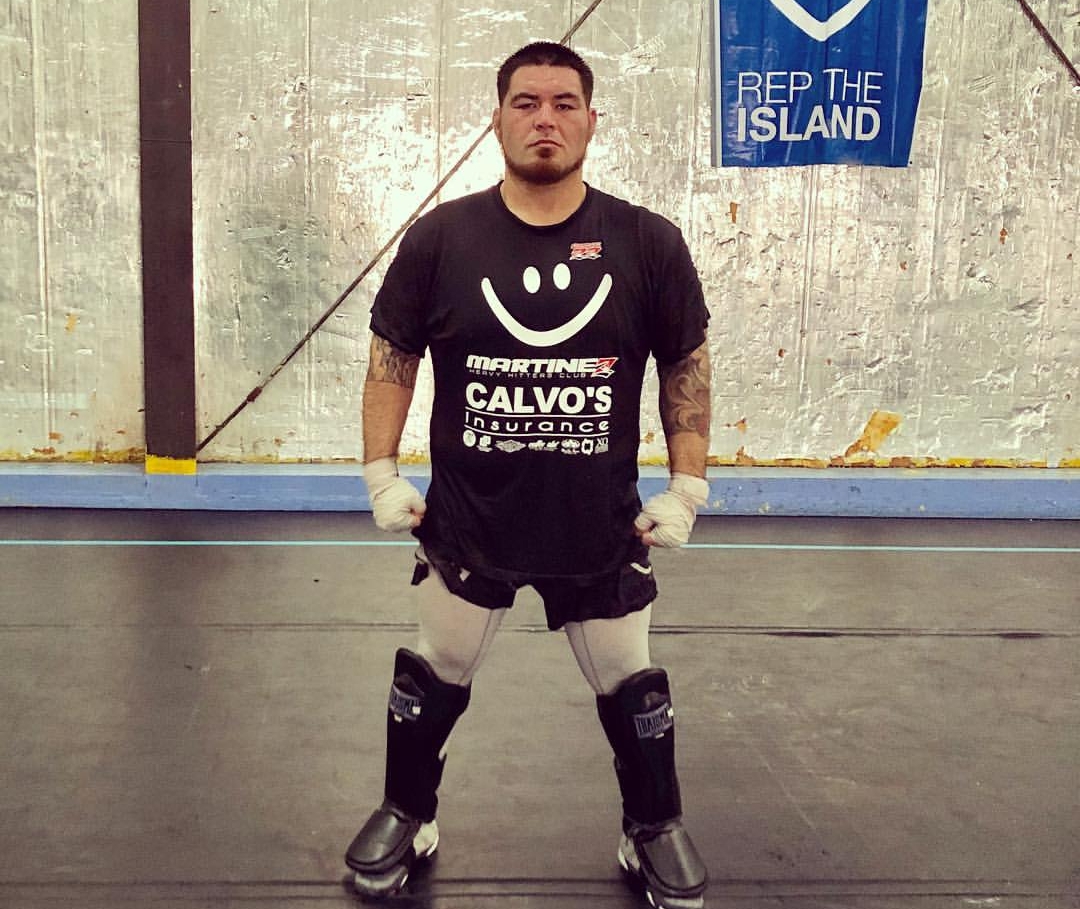 By Robert Balajadia
Coming off the biggest fight of his MMA Career right in the middle of his prime, Guam's Roque Martinez (13-5-2) feels he still has plenty to show to the MMA world. Martinez is gearing up for his first fight this weekend in Deep 88 Impact since falling victim to a referee decision in his iconic fight against the legend Mirko Cro Cop last September.
The loss to Cro Cop was a speed bump in Martinez's rampant tear since coming out of retirement in 2017, but it has added a fresh perspective and a new mindset for Guam's champ.
"I need to finish my opponents faster," said Martinez on his biggest takeaway from his last fight. "It taught me a lot about myself and there's things that aren't in my control. But I need to finish my opponents faster. I worked more on my mental focus and I've tapped into another level of how hard I can push myself."
A more aggressive start is something Martinez is ready to display in his upcoming fight against Japan's Ryo Sakai (8-8) in the heavyweight battle for the 265 lb belt on March 9th, this Saturday and patience won't be a virtue for Martinez this time around.
"I train my cardio to go five rounds if I need to, but I have set a goal in this fight. I want to win this fight in within the first 30 seconds. Get in, get out healthy and get ready for my next fight," added Martinez.
Roque credits his high level cardio training to Ray Chargualaf and Steve Sablan at Custom Fitness, which has only complimented his training with Spike 22.
Martinez touched down in Japan Thursday as he readies for the weekend's bout.
Reflecting on Cro Cop
News broke a few days ago that Martinez's last opponent Cro Cop had announced retirement after suffering a stroke. Cro Cop was coming off a victory over Roy Nelson in 2019 with Martinez being the only fighter Mirko had fought a year prior. Martinez reflected on Cro Cop's retirement announcement as a fan and colleague.
"Prior to fighting [Cro Cop], I was definitely a fan and it hit me pretty hard when I found out that he had a stroke. As a person, I care for MMA competitors and you never want to see that happen. I hope he gets a full recovery. He's done so much for the sport and I just hope he manages to enjoy his post fight career," said Martinez.
Lasty, Martinez wanted to thank his family, friends and fans who have been showing the heavyweight unwavering support.
"I'm always thank my family, friends and those who've had my back from Day 1. To have everyone still by my side after everything I've gone through is amazing and I'm grateful for everyone's support."
Deep 88 Impact Fight Promo

National Guard Athletes
Scott Eclavea
Scott Eclavea is a jiu-jitsu black belt and an accomplished MMA fighter. The Guard has given him an outlet in combatives to display his martial art skills, where he's become a head instructor for that program. Eclavea has served since coming out of high school and the Guard has only changed his life for the better.
COMING SOON …
LIVE FOOTBALL ON GSPN
Semifinals: #1 FD vs. #4 Southern (Friday 7 pm)
GSPN Preseason Basketball Tournament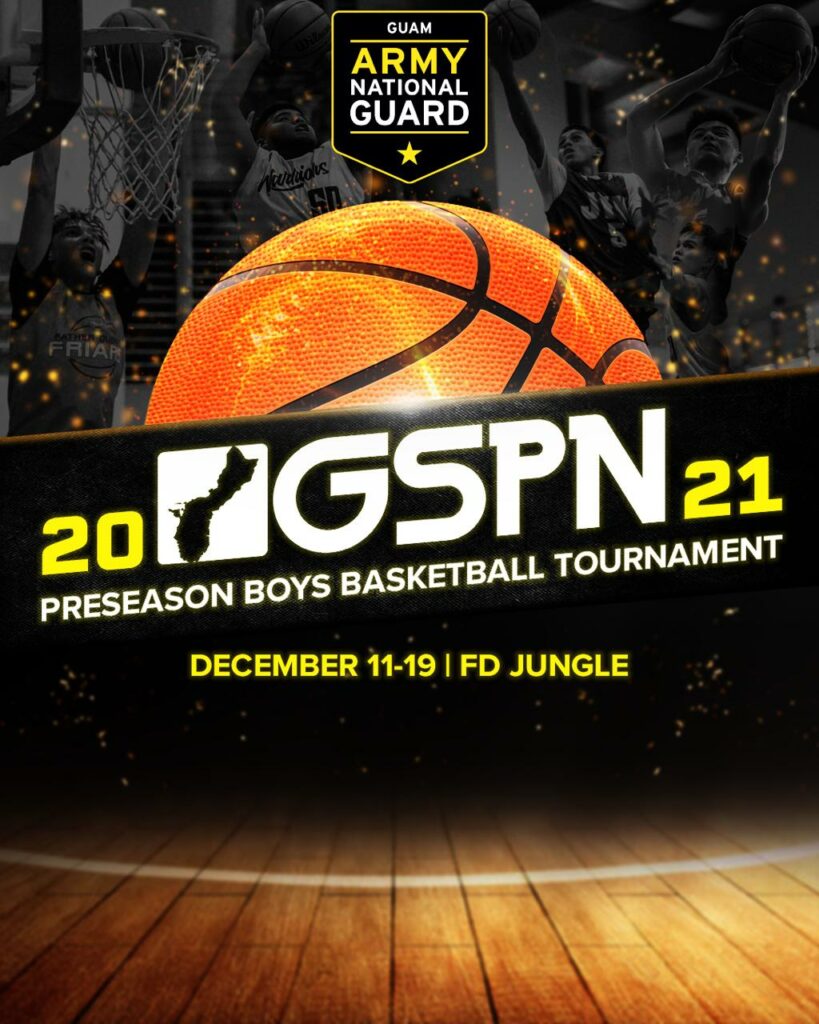 QUICK HITS
Robert Artero Maley recently captured the 182-lb. division of the Costa Mesa Classic, winning via pin in 4 out of 5 matches. Robert is a 4-year varsity wrestler at San Clemente HS (Tritons) and is currently ranked 15th in California's high school scene. He is the son of Jacque Artero Maley (AOLG 1991).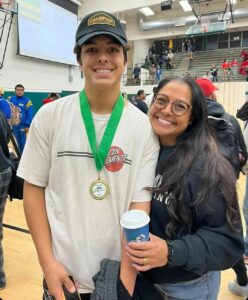 ——————————————–
Pat Taitano and Rich Abiador, teammates on the 1995 SPG volleyball team, have led their high school girls volleyball teams to the Washington State Championships in Yakima, Wa.
Taitano coaches Mt. Rainier High while Abiador leads North Creek High.
There for support is Dr. Mark Perez, a health professor at Central Washington University and a former UOG volleyball player.