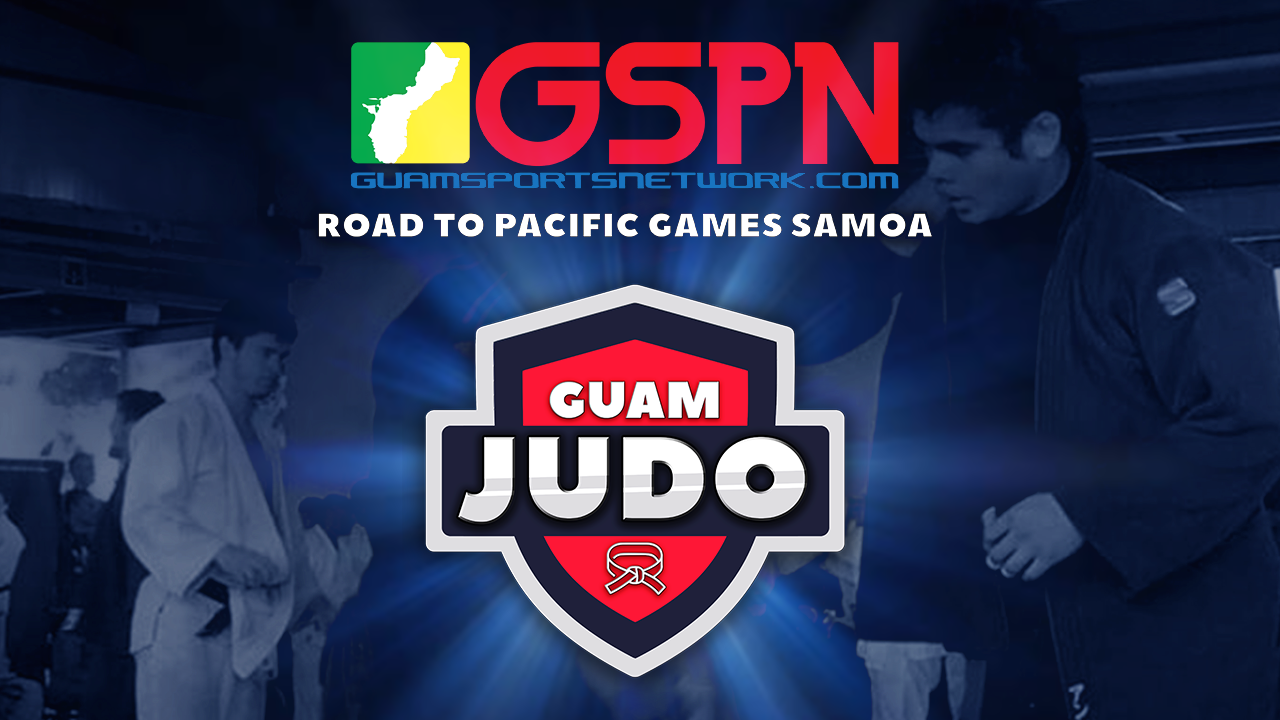 By Jay Leon Guerrero
Two representatives from the Guam Judo Federation will represent Guam in the Pacific Games in Samoa. Amy Cho and Joshter Andrew will travel to Samoa and will compete at the Faleata Gym on July 16 and 17.
Andrew has been surrounded with high level training in Japan and has been competing in tournaments to prepare him for the games.
"I have been in Japan for quite a while and I'm training every day. I also compete once a month more," said Andrew. "My training routine everyday involves running or weight training from 0600-0730am, school in the afternoon and Judo training in the evening from 440-730pm".
Cho will be making her debut and will compete in the 63KG division. "This will actually be my first tournament ever and I'm excited," said Cho.
Cho trains on Guam and has been guided by trainers Mike Kohn and Ric Blas Jr. 
"Judo has saved my life. At about this time last year, I was 190-plus pounds," said Cho. Cho said the guidance from her sensei's helped her lose weight. She has progressed rapidly to compete in the 63KG (138 lbs) at the Pacific Games. "I was encouraged to try this sport and I'm grateful for the federation for this opportunity to represent Guam."
Cho said she is on track to making weight. "I just got five more pounds to lose before the competition so the weight cut is going fine."
Andrew is a 2017 graduate from JFK. He was also an all-island wrestling champion. Andrew is a prospect to qualify for the Olympics in 2020 and a successful performance in Samoa will help his chances in the 81KG weight division.
"It's been three months that I've been pushing for this competition.  I'm so honored to be a national Judo player representing Guam and beyond thankful for the supporters that always had my back since day one," said Andrew.
Andrew and Cho will meet in Samoa for the first time. Cho said that they came from the same gym and have the same instructors so the two will have no trouble supporting each other. "He has more experience so I'll definitely be looking to him for guidance." "It's an honor to represent Guam and I'm excited to go out there and do my best," said Cho.
Cho was available for video interview and tell more of her Judo journey thus far:
PHOTO GALLERY BROUGHT TO YOU BY:

2022 GSPN I MÅS METGOT COMPETITION
2022 GSPN I Mås Metgot Competition Recap
2022 GSPN I MÅS METGOT COMPETITION
2022 GSPN I Mås Metgot Competition Recap
2022 GSPN I MÅS METGOT COMPETITION
2022 GSPN I Mås Metgot Competition Recap