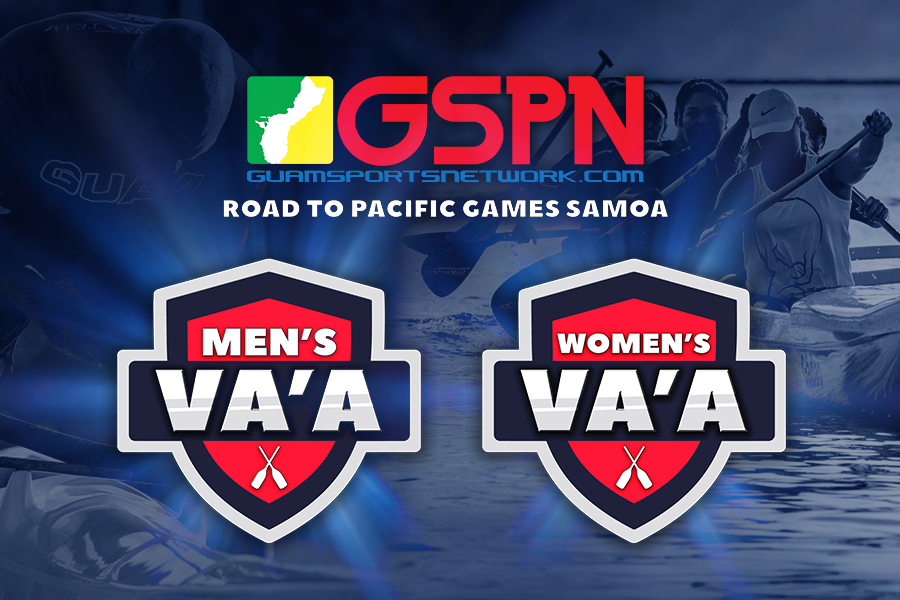 By Robert Balajadia
While most of Team Guam will be holding down the courts and field in the 2019 Pacific Games, Guam's Va'a team will be braving Samoa's waters. Both the men and women's team have been hitting rigorous training since Fall of 2018 and they're in the final stretch before they head out to the Games.
Women's Events
V6 – 500m, 1500m, 15 miles
V1 – sprints, 10 miles
Men's Events
V6 – 500m, 1500m, 15 miles
V1 – 500m, 10 miles
Guam's Va'a ladies have a handful of returnees from the Micro Games where they managed to secure silver medals in the sprints and a bronze in the distance races. Kiara Quichocho, one of the youngest members on the team, stated that this is going to be an event featuring some of the world's best in Va'a and that being a part of it all is an quite an experience within itself.
The ladies spend most of their time at Matapang beach, getting the last bit of tuning in during what is known in the Va'a Community as 'Hell Week', where they ramp up the intensity during workouts. Head coach Josh Duenas has mixed in numerous cardio workouts while the girls hit sprint drills to keep their conditioning on point.
For the men's team, chemistry and hitting their final week of prep is all coming into fruition. With a good mix of veterans and young paddlers, the team has been showing a lot of growth. John Aguon explained that the teams dedication has been second to none with many willing to go two-a-days for a workout just to put in the extra time.
Guam's men weren't satisfied with their performance in the 2018 Micro Games, and their hunger to improve has them on a much stricter program that has changed their diet and overall nutrition.
Quichocho and Aguon elaborated more on the team's prep and what it's going to mean to represent Guam in Samoa's waters.
PHOTO GALLERY BROUGHT TO YOU BY:
Women's Va'a
Men's Va'a

Foody's 5 Fun Facts
Bodybuilder Bikini Champion Jeralyn Mesa
DID U KNOW?
Former FD Friar running back De'Aundre Cruz is playing a new role in his first year of college football for the Southwestern Jaguars at Linebacker.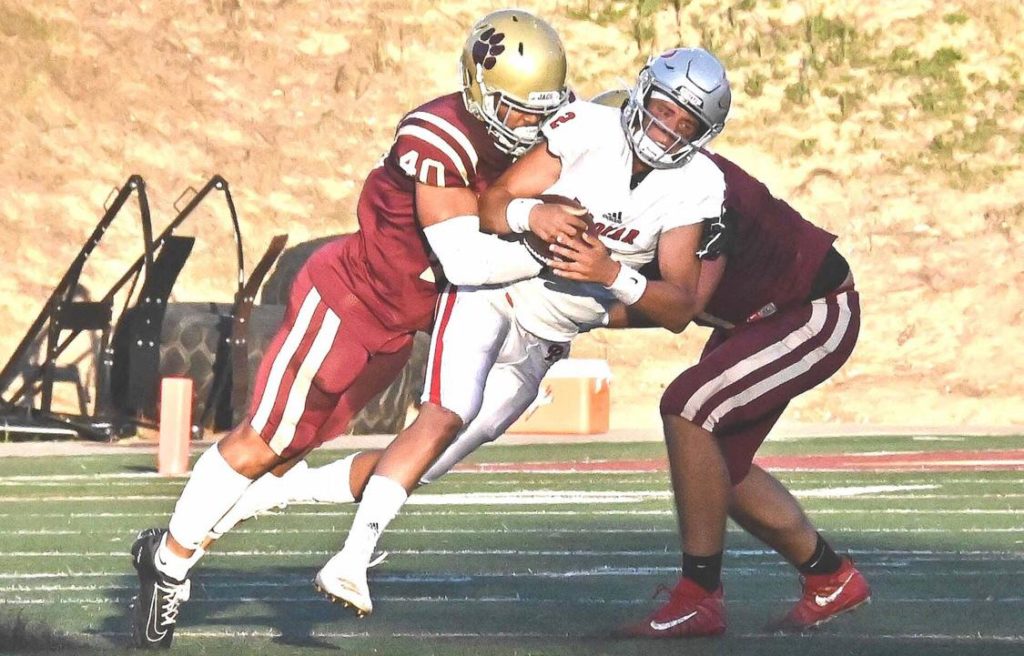 COMING SOON …
– High School Football Championship
– Frank Camacho in UFC Singapore
– Nov. 9: Triple J All-Star Football
– NFL Week 8:  Dolphins at Steelers
QUICK HITS
Kyle Aguon drops a close split decision bout for the Pancrase featherweight title in Japan.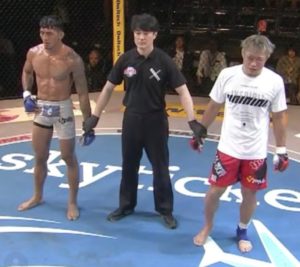 —————————————————-
Wayne Blas runs a new PR in the Army 10-Miler in Washington D.C. in a time of 54:07.