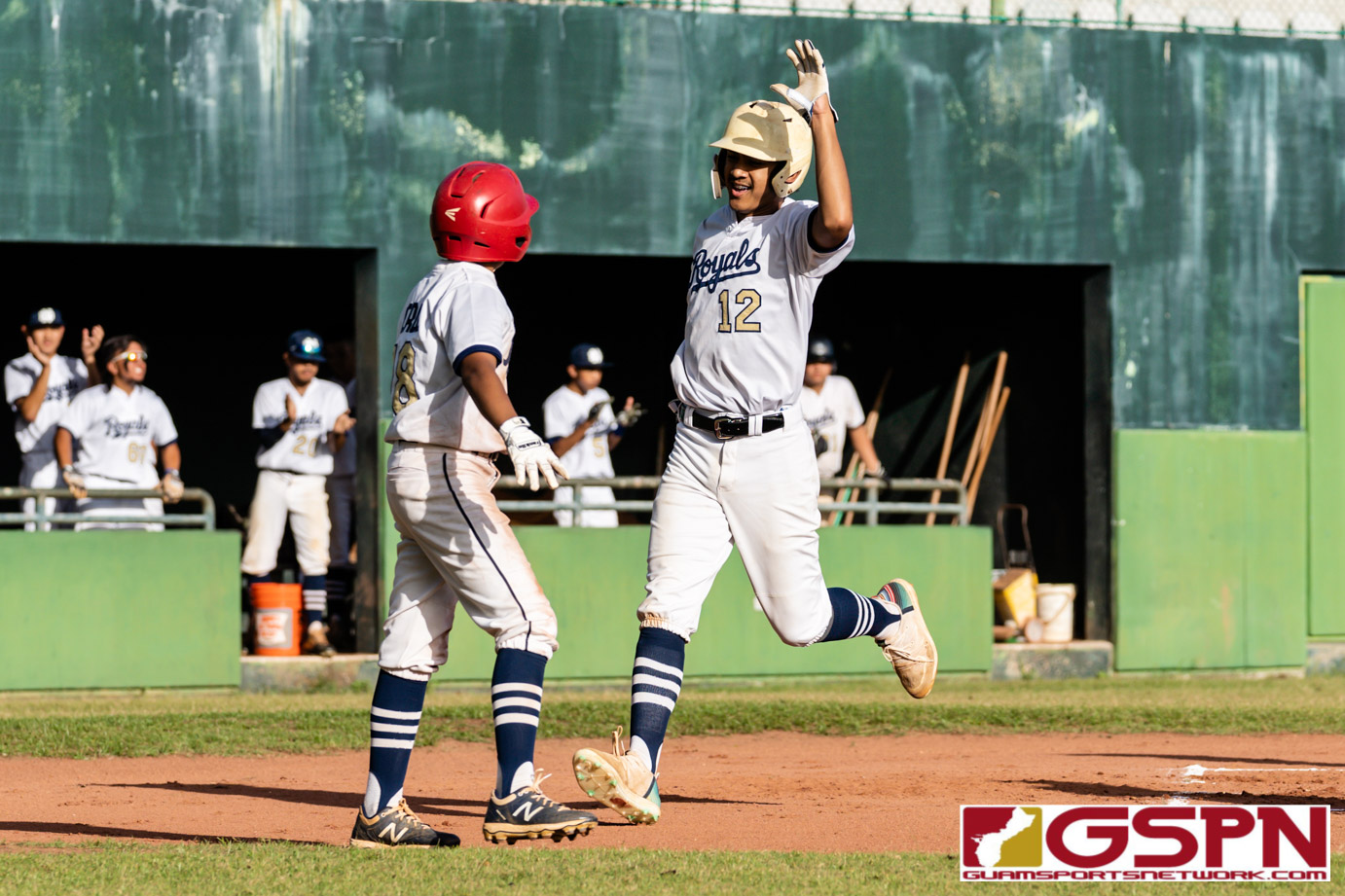 By Robert Balajadia
With their backs against the wall the ND Royals managed to capitalize on their strong start to defeat the JFK Islanders 8-6 in the Championship game Wednesday evening at the Leo Palace baseball field. ND's win forces the 'IF' game in the double-elimination format, setting the stage for the grand finale Saturday morning.
JFK had gone unbeaten in the post season before heading into Wednesday and the Royals were well aware of the uphill battle that was defeating the Islanders twice.
The game started at 4 pm and ended a little after 7 pm.
The Royals used a hot start to set the tone for the game, much like they did against the GW Geckos in the elimination game Monday. ND scored six runs in 1st inning with Jathan Alvarez capping off the big inning with a 2RBI single to get up 6-0. The inning included a 2RBI single from Noah Pereda, an RBI single from Brandon Taquero and an RBI from James Artero.
"When we faced JFK before, we never had a lead. So we just tried to get our sticks out and jump to an early lead so we can play more comfortable on defense," said ND's catcher Kobe Martinez on the teams hot start.
JFK started to mount their comeback attempt with starting pitcher Jobe Andrew providing their first points of the evening with a 2RBI double in the 2nd inning. JFK's defense locked up the bottom of the 2nd to add to their attempt at a turnaround.
The Islanders came out strong in the 4th inning after forcing ND to retire starting pitcher Noah Pereda off two early hits. Dominic Cruz came in for relief, but the Islanders were in a groove. JFK's Allen Blend smashed a shot deep left for an RBI single and an error play later would bring JFK within 7-4. Blend then made a heads-up play to steal home that riled up the JFK dugout to get within 7-5. Cruz would strikeout JFK's Gavin Lim to end the inning.
Ethan Lizama would score a valuable run in the 4th inning to put ND up 8-5. A scoreless 5th inning set up a crucial 6th.
JFK got off to a great start in the 6th as Jeremiah Kintoki and Blend were able to get on first and second. With no outs, an error from Cruz would advance Kintoki and Blend, forcing ND to dip into their third pitcher Nolan Cruz.
Kintoki would get caught in no mans land after a pass ball and Martinez would tag the sliding Kintoki right before making it home for a clutch out. Blend would attempt to steal home again on a pitch, but Martinez was ready for incoming run, catching Blend one the slide to swing momentum back to ND. Cruz would get a strikeout to end the top of the 6th.
JFK's John Cruz would advance home in an error, but with two outs away, ND's Nolan Cruz would catch a swinging Islander to end the game.
"We're going to enjoy this one and rest up. But it's back to work tomorrow and we're going to fight for that Championship," said Martinez.
JFK's starting pitcher Jobe Andrew takes the loss and Pereda gets the Wednesday win.
The Championship games location is still to be determined, but go time will be at 10 am this Saturday!
PHOTO GALLERY BROUGHT TO YOU BY: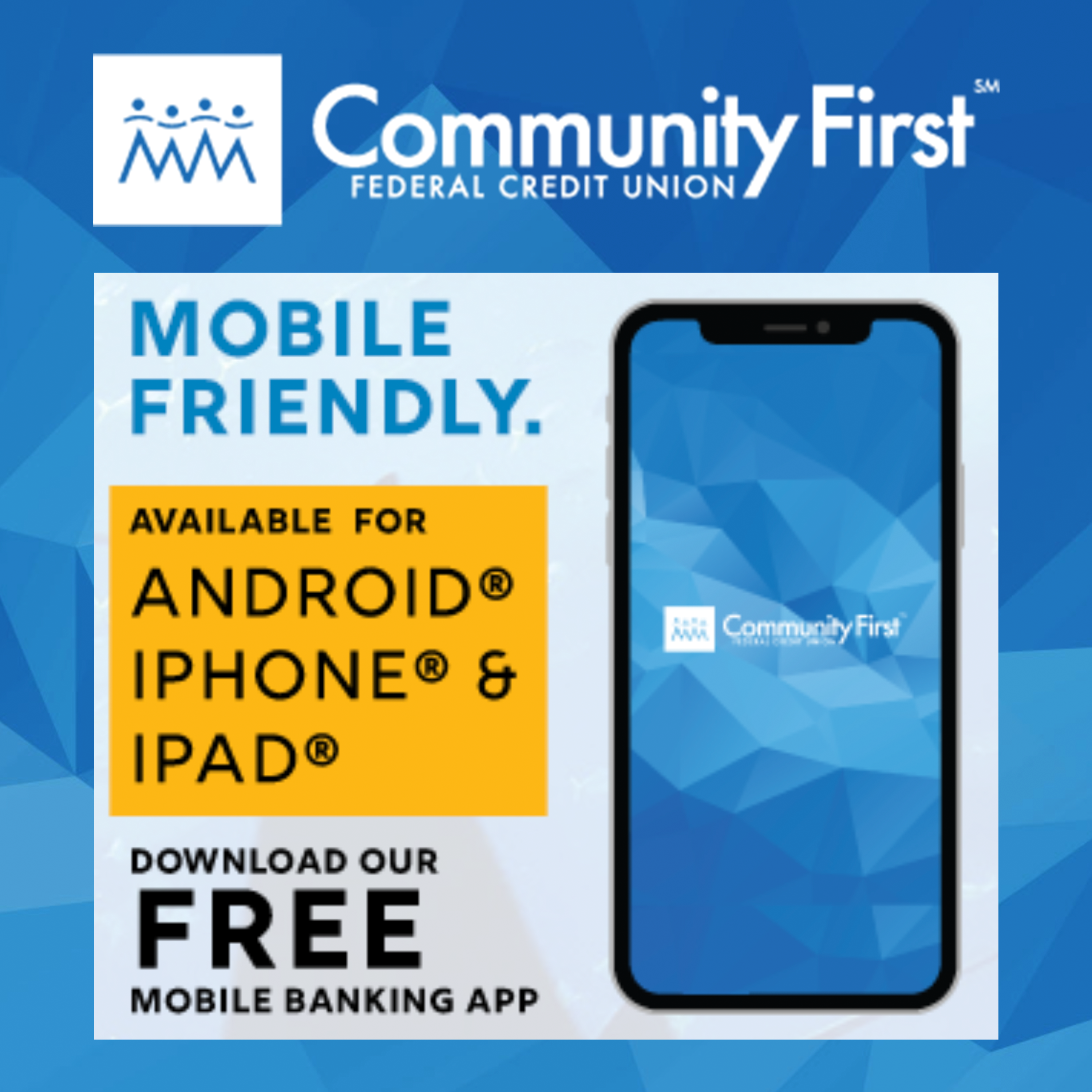 GPS Sports Calendar
SU

MO

TU

WE

TH

FR

SA
Events for November
1st
04:30 PM - 08:00 PM
JFK
05:30 PM - 08:00 PM
Various
05:30 PM - 08:00 PM
Various
Events for December
2nd
09:00 AM - 05:00 PM
FD Phoenix Center
10:00 AM - 03:00 PM
Various
10:00 AM - 04:00 PM
Various
Events for December
3rd
06:00 AM - 08:00 AM
Hilton Hotel
Events for December
4th
04:15 PM - 06:30 PM
Various
04:30 PM - 08:00 PM
GW Field
05:00 PM - 07:00 PM
Okkodo
Events for December
5th
04:00 PM - 06:00 PM
Various
05:00 PM - 08:00 PM
Various
06:00 PM - 08:00 PM
TBA
Events for December
5th
No Events
Events for December
7th
04:00 PM - 06:00 PM
Various
04:15 PM - 06:30 PM
TBA
Events for December
8th
05:00 PM - 08:00 PM
Various
Events for December
9th
Events for December
10th
05:00 AM - 09:00 AM
Skinner's Plaza, Hagatna
09:00 AM - 05:00 PM
UOG Field
Events for December
11th
04:00 PM - 06:00 PM
Father Duenas
04:15 PM - 06:30 PM
Various
Events for December
12th
04:00 PM - 06:00 PM
Various
05:00 PM - 08:00 PM
Various
Events for December
12th
No Events
Events for December
14th
04:00 PM - 06:00 PM
Various
04:15 PM - 08:00 PM
TBA
Events for December
15th
05:00 PM - 08:00 PM
Various
05:30 PM - 09:00 PM
TBA
Events for December
16th
08:00 AM - 04:00 PM
10:00 AM - 03:00 PM
Various
10:00 AM - 04:00 PM
Various
Events for December
16th
No Events
Events for December
18th
04:30 PM - 06:00 PM
Harvest Christian Academy
Events for December
19th
04:00 PM - 06:00 PM
Various
05:00 PM - 08:00 PM
Various
Events for December
19th
No Events
Events for December
21st
04:00 PM - 06:00 PM
TBA
Events for December
22nd
05:00 PM - 08:00 PM
Various
Events for December
23rd
10:00 AM - 04:00 PM
Various
04:00 PM - 10:00 PM
Okkodo
Events for December
23rd
No Events
Events for December
24th
No Events
Events for December
25th
No Events
Events for December
27th
05:30 PM - 07:00 PM
TBA
Events for December
27th
No Events
Events for December
29th
05:30 PM - 09:00 PM
TBA
Events for December
29th
No Events
31

1

2

3

4

5

6
Events for December
30th
No Events