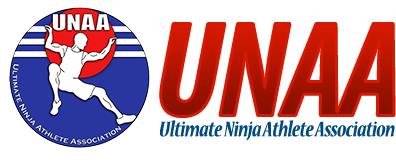 The Ultimate Ninja is reportedly coming to Guam in May 2020.
Guam's Deren Perez, an active duty Coast Guard member stationed in San Diego, has not only been competing around the world in Ultimate Ninja competitions, but he's been advocating for Guam to host an event.
Perez announced on his Instagram that an event has been placed on the Ultimate Ninja Athlete Association calendar for May 2020 along with Canada in the same month.
After all the work put into convincing the organization to host such a competition on Guam, Perez said, "It's not done yet. The event can only be as big as the word that spreads, but it should be good."