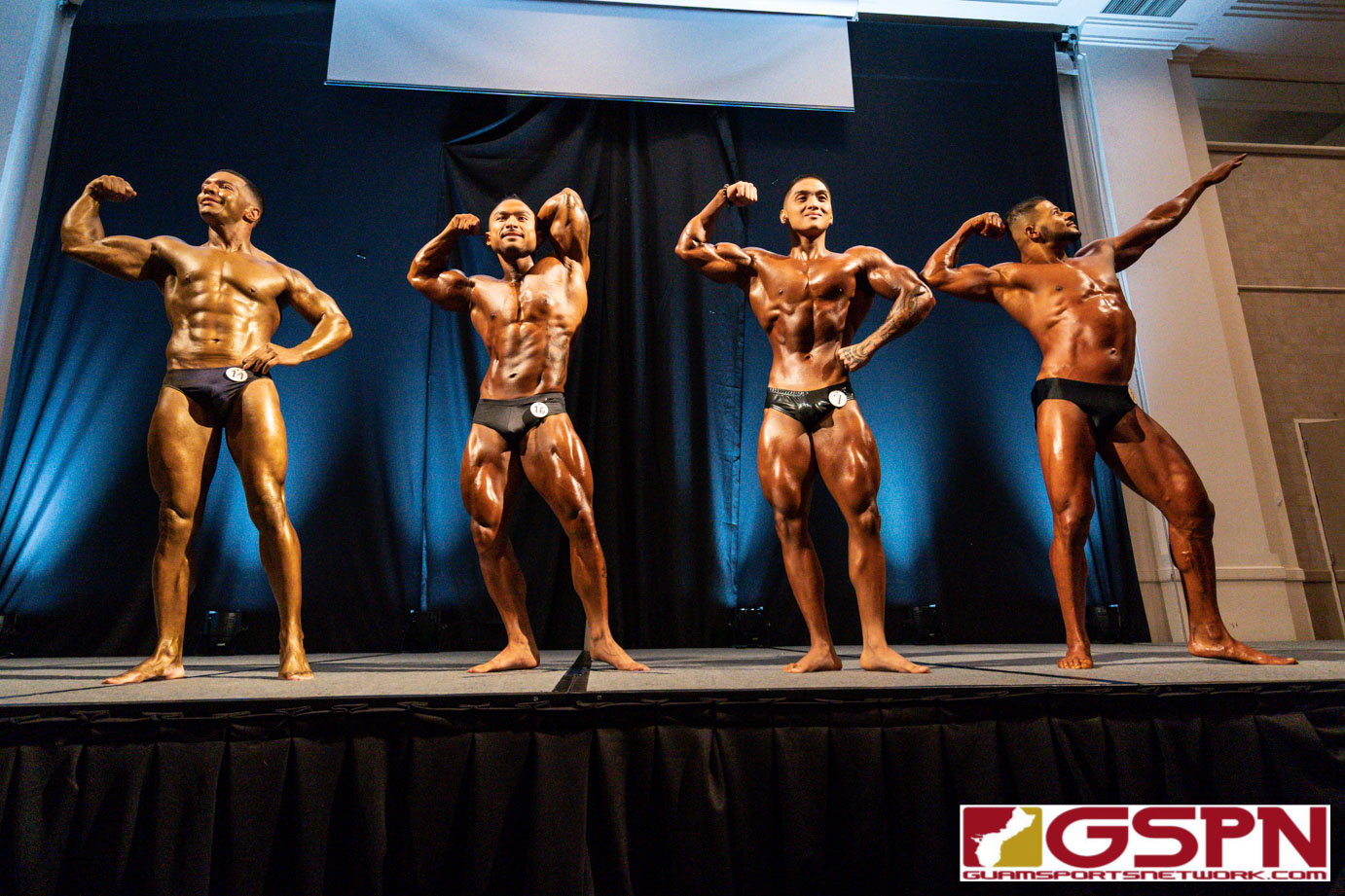 By Robert Balajadia
The annual NPC Bodybuilding Championships had the Sheraton Hotel rocking for a third year in row with a big crowd once again filling out the always lively event. 2018 Bikini Overall Champ Jeralyn Mesa retained her Overall Title in 2019 and twin brothers Trevor and Travis Wolford each grabbed Overall winners in their divisions to highlight the night.
Fans of the event, and local fitness fans in general, are familiar with the Wolford twins how serious they approach their training. Trevor was able to climb back to the top in 2019 as an Overall Winner in Men's Classic Physique after winner the award last year, but having Travis win Overall in Men's Bodybuilding proved a special moment for the wins.
"It's really an awesome moment. It's probably the best feeling ever, not only to compete with your brother, but your twin at that," said Trevor.
"It's more motivational too, working, training and dieting with [Trevor] and he knows how it is to compete so it's really good," said first time competitor Travis.
The competition field gets tougher each year and the Wolford's expected a challenge, but their training with the Next Level Fitness team had them in their best versions come show time.
"We put in the same length of training, but we put in a lot more hard work coming out knowing that there was more competitors coming out and giving their best too," added Travis.
The Men's Physique Division saw a new winner in the overall as Ian Milan was able to bring in his first ever Overall winning Medal.
"I wasn't overly confident, but I did have tunnel vision. I didn't overlook the competition. I knew I was going against the top guys in the class… I soaked it all in, kept my composure, remembered what I was here to do and followed through," said Milan.
Overall Winners
Mesa tops Bikini Division
It's hard to believe that Jeralyn Mesa only started competing in this sport last year. In just her second year, she's already gotten a tight hold of the always competitive Bikini Division by winning Overall for the second year in a row.
"As a returning competitor, I did feel a lot of pressure to look better than I did last year. But I did feel more mentally prepared as far as meal prepping, training and posing… I really try to train and prepare for the local level shows just as hard as I would for a stateside level show. My next goal is to try and achieve a Procard!," said Mesa.
First year competitor Muneka Taisipic won her Division and Overall International, bringing her medal haul to two in her debut. Taisipic is no stranger to getting medals after winning Gold with the Guam National Volleyball Team last year in the Micro Games, but this sport did present challenges Taisipic wasn't fully ready to handle at times. Regardless, she's embraced the process and loves the reward.
"It's a very rewarding experience given the time that I put into to working hard for this single goal and at the end, the reward is food so it's even better… I don't want to change anything as everything happens for a reason. I had to pull away from volleyball due to family reasons, but it opened up a new opportunity for me to start this new journey and I just went full force in it. And this process taught he a very big lesson which I'll hold forever in my heart," said Taisipic.
Full Results
NPC Men's Bodybuilding
Overall NPC Winner: #6 Travis Wolford
Lightweight
1st: #3 Donavin Ngirandgeboi
2nd: #57 Carmelo Miano
3rd: #2 Jomey Ignacio
Middleweight
1st: #6 Travis Wolford
2nd: #4 Jaime Rodriguez
Heavyweight
1st: #1 Kenneth Walker
2nd: #5 Jason Lee Cruz
International Men's Bodybuilding
Overall Winner: #51 Takeshi Okumura
International (Lightweight Division)
1st: #51 Takeshi Okumura
2nd: #3 Donavin Ngirandgeboi
3rd: # 57 Carmelo Miano
International (Masters Division)
1st: #51 Takeshi Okumura
2nd: #57 Carmelo Miano
3rd: #4 Jaime Rodriguez
International Women's Fitness Exhibition
1st: #54 Hiroko Niwa
2nd: #55 Mitsuyo Suzuki
International Men's Fitness Exhibition
1st: #50 Iwao Takada
NPC Men's Classic Physique
Overall NPC Winner: #16 Trevor Wolford
Class A
1st: #16 Trevor Wolford
2nd: #7 Runnel Balecha
3rd: #2 Jomey Ignacio
Class B
1st: #11 Pio Miguel Santos
2nd: #10 Daniele Reyes
3rd: #58 Travis Aguon
Class C
1st: #1 Kenneth Walker
2nd: #15 Jason Bean
3rd: #13 Alexander Greiner
NPC Bikini
Overall NPC Winner: #19 Jeralyn Mesa
Class A
1st: #19 Jeralyn Mesa
2nd: #17 Jachele Saludo
3rd: #21 Ha'ane Keele
Class B
1st: #26 Marithir O'Connor
2nd: #24 Ava Ramos
3rd: #25 Brittany Borja
Class C
1st: #28 Muneka Taisipic
2nd: #27 Tammie Gilmore
International Bikini (Class C)
Overall Winner: #28 Muneka Taisipic
1st: #28 Muneka Taisipic
2nd: #56 Mizuho Kuribayashi
3rd: #27 Tammie Gilmore
International Mix-Pair Bodybuilding Exhibition
1st: #50 Iwao Takada & #55 Mitsuyo Suzuki
NPC Men's Physique
Overall NPC Winner: #33 Ian Milan
Class A
1st: #33 Ian Milan
2nd: #31 Joewel Baisa
3rd: #32 Lucas Rebanal
Class B
1st: #42 Erickson Peregrind
2nd: #39 Joshua Cantara
3rd: #35 Masashi Asai
Class C
1st: #44 Rick Guevara
2nd: #12 Joel Tudela
3rd: #43 Dennis Cruz
Class D
1st: #47 Bryen Carbullido
2nd: #46 Stephen James Meno
3rd: #45 Caleb Hietpas
International Men's Physique (Class C)
Overall winner: #53 Takutoshi Saotome
1st: #53 Takutoshi Saotome
2nd: #44 Rick Guevara
3rd: # 12 Joel Tudela
NPC Women's Figure (Class A)
Overall NPC Winner: #49 Jaime Mendiola
1st: #49 Jaime Mendiola
2nd: #48 Lucille Johnson
International Women's Figure/Body fitness
Overall winner: #49 Jaime Mendiola
1st: #49 Jaime Mendiola
2nd: #54 Hiroko Niwa
3rd: #48 Lucille Johnson
PHOTO GALLERY BROUGHT TO YOU BY: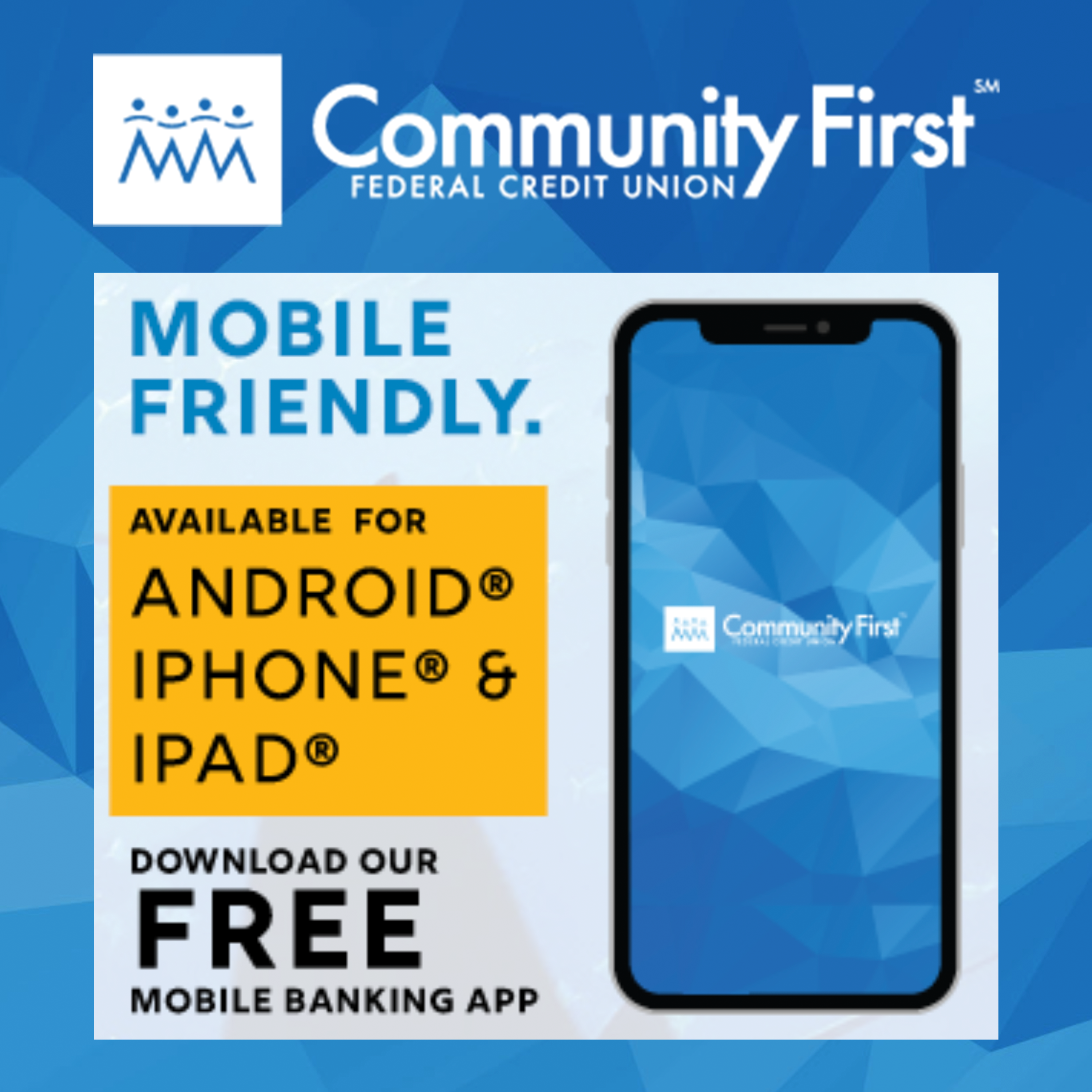 GPS Sports Calendar
SU

MO

TU

WE

TH

FR

SA
Events for November
1st
04:30 PM - 08:00 PM
JFK
05:30 PM - 08:00 PM
Various
05:30 PM - 08:00 PM
Various
Events for December
2nd
09:00 AM - 05:00 PM
FD Phoenix Center
10:00 AM - 03:00 PM
Various
10:00 AM - 04:00 PM
Various
Events for December
3rd
06:00 AM - 08:00 AM
Hilton Hotel
Events for December
4th
04:15 PM - 06:30 PM
Various
04:30 PM - 08:00 PM
GW Field
05:00 PM - 07:00 PM
Okkodo
Events for December
5th
04:00 PM - 06:00 PM
Various
05:00 PM - 08:00 PM
Various
06:00 PM - 08:00 PM
TBA
Events for December
5th
No Events
Events for December
7th
04:00 PM - 06:00 PM
Various
04:15 PM - 06:30 PM
TBA
Events for December
8th
05:00 PM - 08:00 PM
Various
Events for December
9th
Events for December
10th
05:00 AM - 09:00 AM
Skinner's Plaza, Hagatna
09:00 AM - 05:00 PM
UOG Field
Events for December
11th
04:00 PM - 06:00 PM
Father Duenas
04:15 PM - 06:30 PM
Various
Events for December
12th
04:00 PM - 06:00 PM
Various
05:00 PM - 08:00 PM
Various
Events for December
12th
No Events
Events for December
14th
04:00 PM - 06:00 PM
Various
04:15 PM - 08:00 PM
TBA
Events for December
15th
05:00 PM - 08:00 PM
Various
05:30 PM - 09:00 PM
TBA
Events for December
16th
08:00 AM - 04:00 PM
10:00 AM - 03:00 PM
Various
10:00 AM - 04:00 PM
Various
Events for December
16th
No Events
Events for December
18th
04:30 PM - 06:00 PM
Harvest Christian Academy
Events for December
19th
04:00 PM - 06:00 PM
Various
05:00 PM - 08:00 PM
Various
Events for December
19th
No Events
Events for December
21st
04:00 PM - 06:00 PM
TBA
Events for December
22nd
05:00 PM - 08:00 PM
Various
Events for December
23rd
10:00 AM - 04:00 PM
Various
04:00 PM - 10:00 PM
Okkodo
Events for December
23rd
No Events
Events for December
24th
No Events
Events for December
25th
No Events
Events for December
27th
05:30 PM - 07:00 PM
TBA
Events for December
27th
No Events
Events for December
29th
05:30 PM - 09:00 PM
TBA
Events for December
29th
No Events
31

1

2

3

4

5

6
Events for December
30th
No Events