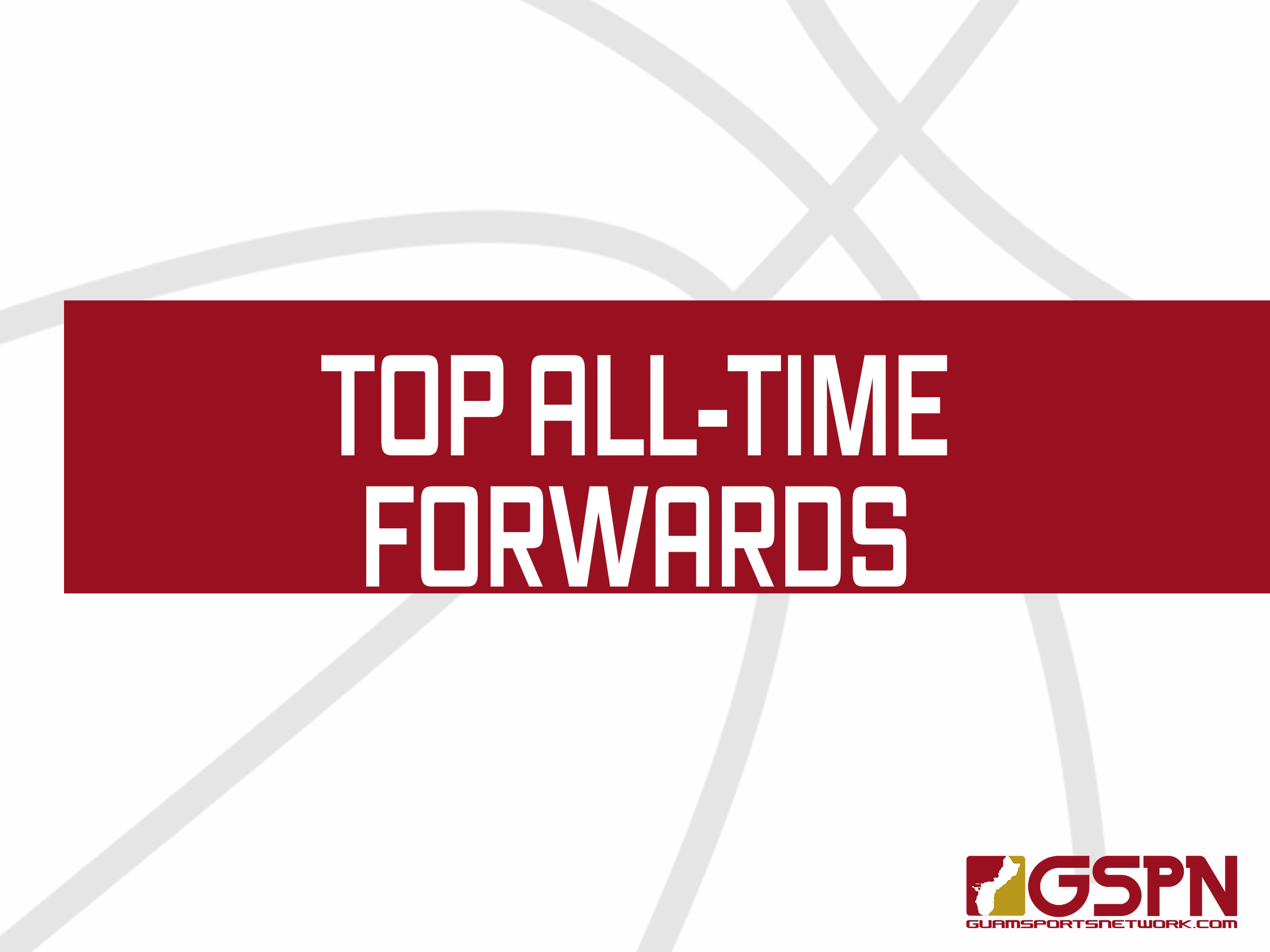 By GSPN
We continue on with the "All-Time Basketball School" rankings! We wrapped up The Guards earlier this week and sparked up plenty of great discussion amongst the Guam Basketball Community. The Inarajan High alumn made a solid case to be separated from the Oceanview/Southern pact and we've since added them in their own ranks.
We'll be grouping three (with some exceptions) of the schools best players from all generations in three different positional categories which include: Guards, Forwards and the big boys at Center and then stack them against each other.
The next group we'll be taking a look at in this three-part series are the most versatile members on the team the Forwards: The Difference Makers
#1: Oceanview/Southern – Lloyd Lagutang, Jesse Pinaula, Kurt Sanchez
When it comes to high school basketball lore, it doesn't get any better than this. Lloyd Lagutang was the heart and Jesse Pinaula was the soul of Oceanview's historic ride to the Far East title. Never again have we seen a talented duo reach such heights. They were part of the relentless, suffocated Felipe Candaso patented defense while both offensively extremely talented. When the game was on the line, the ball was in Lloyd's hands. Lagutang was the Tournament MVP of that 1993 Far East championship team. Pinaula was the league MVP that season and combined strength and finesse around the paint. He also always wanted to guard the best opposing player. The pair went on to represent our island well internationally before both settling down in the state of Washington just a two-minute drive away from each other. Kurt Sanchez carried the mantel for the Knights and was on high-gear, no-fear mode every second. Everyone thought Sanchez was a guard, because he played like one, but he was a forward, according to team historian Bic Lagutang.
Alternates: Ray Aguon, Clarence Lagutang, John Chaco, Roque Charfauros, Oscar Espinosa, Jonathan Sanchez
#2: JFK – Joey Santos, Billy Belger, Chris Conner
The late great Joey Santos was a mobile brick house that had a killer baseline spin move and a delicate touch inside the paint. He was so strong, a little tap would send a defender flying across the floor. Billy 'The Kid' Belger was a knock down shooter who could create his own shot, if needed. The most underrated aspect of Belger's game was his ability to finish at the rim. That and he didn't show an ounce of emotion on the court! Chris Conner was an all-around two-time MVP who was unstoppable and really elevated his game under the bright lights. When it mattered most, Conner was always at his best. A quick first step and an underappreciated bounce, Conner was a match-up nightmare in high school.
Alternates: Roy Desinieo, Alvin Razon, Alfred Vitug, Danny Payumo
#3: GW – Carmen Blas, Joe Blas, Rashaun Blas
Wow! Three brothers seal the deal for the Geckos. Carmen was the first of the dynamic brothers to showcase rare talent in the GW gym. He set the tone for things to come with his younger brothers. Joe is a force of nature on the offensive level and his expanded range has made him one of the most lethal scorers on Guam. Joe was a man amongst boys in high school netting a career-high 56 points, but it's his current involvement on the men's national team as a go-to scoring option for the past decade proves his game is fit for any era. Add Pacific Games gold to boot. Rashaun carried the mantle and was the only Blas Brother to win a high school title as a Gecko. Also to note, Rashaun had the best supporting cast of the Blas Bros. Carmen and Joe were one-man shows in their career.
Alternates: Frank Soriano, Ray Salas, Nomer Alegre, John San Nicolas, Mike Quitugua
#4: GCC – Jesse Perez, Eddie Lorenzo, Mike Carangdang
Jesse Perez is GSPN's best multi-sport athlete of all-time. He's the GOAT in volleyball and arguably top 10 in basketball – ever. Perez made the game look so easy and never needed to warm up. Tie up the laces and go! He could do it all with a game like Scottie Pippen and dunk with ease. Eddie Lorenzo was a scoring machine and positioned himself for every rebound around him. Mike Carangdang was small but could rip rebounds away from much bigger opponents. He was a great leader and team player to boot.
Alternates: Will Sablan, John Sanchez, Mark Concepcion, Rob Luty, Ernie Aquino, Gilbert Cruz
#5: FD – Steve Baza, Shawn Leon Guerrero, Vince Estella
Steve Baza and Vince Estella both have their jerseys retired in Tai, Mangilao. Baza was a power house in the 80's with a smooth game that can shoot the long ball, yet take it to the hoop with authority. His will to win was second to none. Shawn Leon Guerrero had no weakness as he guided the Friars to a title. Leon Guerrero, who had the softest bank shot around, actually coined 'The Jungle' which the gym is still called today based on the Guns N' Roses song 'Welcome to the Jungle', which blared loudly prior to every home game. Estella was considered the most talented all-around player during his era with the a strong shooting ability combined with smooth ball handling. His combination of skill with his height (on Guam, of course) made him look like a Kevin Durant of the early 2000's.
Alternates: Ernest Sangalang, J Onedera, Romeo Sanchez
#6: Okkodo – Dezdin Fikes, Karl Melencio, Joseph Ruppen
Dezdin Fikes is the best forward to come out of Okkodo in the school's still young existence. A terror in the post and a streaky shooter made Fikes a difficult cover for any defense. Joe Ruppen was the best player on the team during their 2013 title run and especially tore it up in the playoffs where he provided big-time plays to knock off the power house Friars and Islanders. Karl Melencio was a high-flying forward and traditional slasher that provided a few dunks during his upperclassman years.
Alternates: Aiden Ferrara, Don Mapote
#7 St. John's – Deji Mobagunjie , Reed Meyer, Takumi Simon
Deji Mobagunjie was a freak of nature on a Knights championship team. He dominated the paint and ran the transition like very few big men. Reed Meyer's game was played above the rim and could throw it down on a regular basis. Reed played a big part in the team's 2013 finals appearance. Takumi 'Curry' Simon proved to be much more than just a lights out shooter, unleashing a smooth inside game and even had some dunking highlights in his high school highlight tapes. Simon was a huge reason behind the teams first title in over 20 years.
#8: St. Paul – Deryl Pangelinan, Tony Thacker, Vince Quitugua
This a tough one because Warriors Basketball is like running five guards on the court who constantly attack the ball. Pangelinan, Thacker and Quitugua are viewed as guards as well – we even added a couple of them to the guard list. Nevertheless, All three were high-level athletes who effectuated the St. Paul model of attacking all sides of the court both offensively and defensively. Pangelinan is considered one of the best Warriors to ever put on a jersey and Thacker was named MVP of a near perfect 2006 season.
Alternates: Greg Monk, Guy Mosley
#9: Inarajan – Pat Paulino, John Weakley, Joey Meno
Apologies for excluding Inarajan in the guard list (we added Ed Paulino and Dean Castro). Formidable forwards from the now-defunct high school are the crafty Pat Paulino and John Weakley. Prior to the school turning into a middle school, Joey Meno brought his Barkley-type game to the outdoor/indoor gym of Inarajan High.
#10: Sanchez – Reggie Rechebong, Roland Conner, Kal'el Delos Santos
Reggie Rechebong played ahead of his time as a sharpshooter and pesky defender who could catch fire in an instant. Rechebong was a silky smooth ball handler and never played out of control. Delos Santos bears the same name as Superman (Kal'el for the Superhero buffs) and had a game that lived up to the name. Strong finisher and high flyer, just short of leaping over towers with a single bound. Roland Conner was part of the power duo with Marvin Sumbulan that helped bring the Sharks their first ever school title.
#11: Guam High – DeAndre Weaver, James White, Deavon Weaver
DeAndre Weaver had a real quick first step and an ability score in bunches and find seams to be creative; also the teams best defender. James White was a strong two-way player; deadly shooter; long reach and fast to the basket. Deavon Weaver led Guam High to one of its best finishes – quick cross and great at spotting the open man; sometimes when you least expect someone to be open, he'd find them.
Alternates: Troy Hoover, Jujuan King
#12: Notre Dame – Anthony Babauta, Ivan Babauta, Hance Barcinas, Holden Barcinas
We're making an exception for the Royals. We're calling this the BB Bullets! Brothers Babauta and Barcinas were head and shoulders above their own team. To think if they only had more talent surrounding them. All big southern boys who can handle the ball with ease with raw talent. No other way to explain the boys from down south.
Alternates: Peter Cruz
#13: Harvest – Micah Herron, Jordan Javellana, Sam Setik
Micah Herron was an athletic forward who was adept at finishing in the lane. Javellana is regarded as the best shooter in Harvest history and will most likely hold that title for decades. Sam Setik played a different style compared to speedy brother Sammy, but the Setik's were ballers through and through.
#14: Tiyan – Ryan Blas, Ryan Soulik
The young Titans will unfortunately be sitting on the ranking outskirts after taking on schools with much deeper history, but All-Star appearances from forwards Ryan Blas and Ryan Soulik give Tiyan some backing!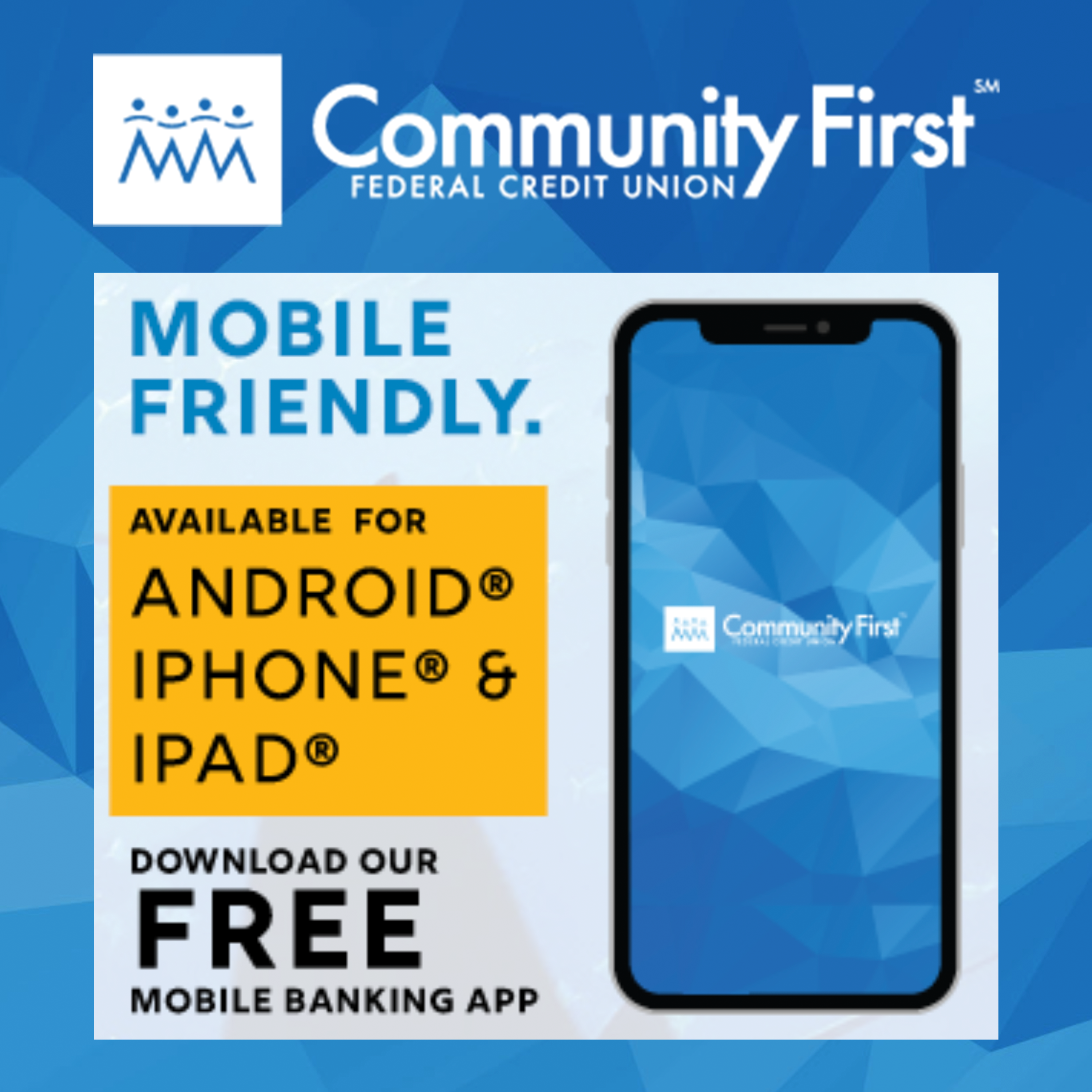 GPS Sports Calendar
SU

MO

TU

WE

TH

FR

SA
28

29

30

31

1

2

3
Events for May
31st
No Events
Events for June
1st
No Events
Events for June
2nd
No Events
4

5

6

7

8

9

10
Events for June
3rd
No Events
Events for June
4th
No Events
Events for June
5th
No Events
Events for June
6th
No Events
Events for June
7th
No Events
Events for June
8th
No Events
Events for June
9th
No Events
Events for June
10th
No Events
Events for June
11th
No Events
Events for June
12th
No Events
Events for June
13th
No Events
Events for June
14th
No Events
Events for June
16th
All of the day
TBA
Events for June
17th
All of the day
TBA
19

20

21

22

23

24
Events for June
18th
All of the day
TBA
Events for June
18th
No Events
Events for June
19th
No Events
Events for June
20th
No Events
Events for June
21st
No Events
Events for June
22nd
No Events
Events for June
23rd
No Events
26

27

28

29

30

1
Events for June
25th
08:00 AM - 04:00 PM
Guam International Raceway Park
Events for June
25th
No Events
Events for June
26th
No Events
Events for June
27th
No Events
Events for June
28th
No Events
Events for June
29th
No Events
COMING SOON …
GUAM SPORTS ON HOLD DUE TO SUPER TYPHOON MAWAR
QUICK HITS
Bishop Obispos beat Mt. Carmel for the IIAAG Middle School Girls Basketball championship 37-25.
—————————————-
The Benavente Roadrunners crushed the Agueda Pirates 17-1 to win the 76 PONY Middle School Baseball League. Rodney San Nicolas was a beat, striking out 13 batters in a complete game while going 4-for-4 at the plate, including a homer and 4 RBI.