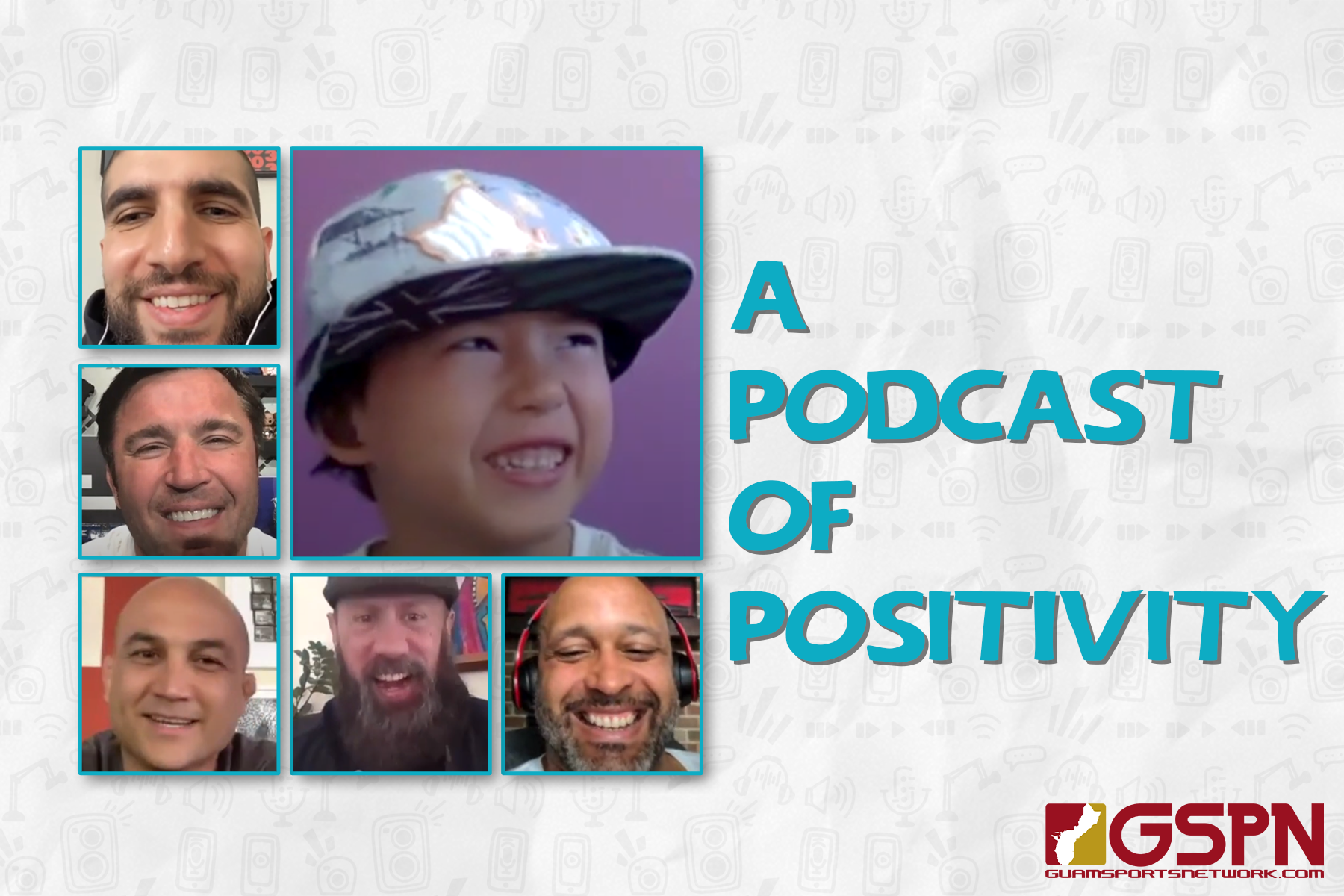 By Patrick Lujan
In the sports world, every child's dream is to meet a professional athlete, get their autograph and maybe sneak in a short chat.
Five-year-old Oliver 'Ollie' Chou is not only living a childhood dream, he's taken it to a whole new level with his podcast called The Sharpshooter Podcast.
Former Guam resident Rich Chou had to find a way to keep his two young kids engaged during the coronavirus quarantine period the last few months in their San Jose home.
So Daddy Rich took Ollie's love for professional wrestling and started a podcast, using his connections in the MMA world as the Bellator matchmaker to get an all-star guest list already in the first 10 podcasts.
It doesn't get any better than getting B.J. Penn, Chael Sonnen, Jack Swagger, Ariel Helwani and others to be on a 5-year-old's podcast.
We asked Rich some questions about this new endeavor:
1. Tell us the short history of Ollie's love for pro wrestling?
We started watching pro wrestling at home and then I got a chance to take Ollie to Smackdown in San Jose this past February, he had a blast and that experience took his fandom to another level.
2. What brought up the idea to do a podcast?
We were playing educational podcasts before bed and it eventually became part of his bedtime routine. When we were initially forced to quarantine due to the pandemic we had to find different ways to keep the kids busy. One day Ollie asked me if we could start a podcast. We actually started one about animals called Wild World first before switching to pro wrestling.
3. Any doubt or hesitation that your five-year-old can pull it off?
He'll be 6 next month, but when we started this we didn't know what to expect, but I had a feeling since he's not shy that he could pull it off. But really we just wanted to do something fun and educational to keep him busy since we were stuck at home.
4. How challenging (or fun) is it to get these stars to agree to be interviewed by Ollie?
Fortunately, I know all of the guests we've had on and a few have already met Ollie so that was very helpful as far as booking them. But when they first heard about the idea I think they were also genuinely curious because there aren't too many kids his age doing something like this. Besides, it's fun to talk about pro wrestling.
5. How many favors do you owe the likes of B.J. and Chael? 🙂
We owe all of our guests big time! Really appreciate the support but hey, let's be honest, they're doing it because they like Ollie not me!
6. Does Ollie realize yet the awesome life he's currently living in?
We try our best to make sure Ollie understands that he's very lucky to be able to do stuff like this and that it's very important to be humble. As a parent the challenge with this is to keep him grounded while still having fun with it all.
7. Where did Ollie get his personality from? Neither you nor your wife are as outspoken as he is. haha
No idea where he gets it from, but we're not complaining. Never a dull moment and we're enjoying it.
8. What's the most awkward question he's asked so far and to whom?
Luckily, we haven't had any real awkward moments yet – haha. But I will say sometimes towards the end of episodes Ollie does get a little restless and we gotta work through that, but I think our guests understand because it's totally natural for a 5-year-old. A lot of our guests have kids so they get that having a long conversation with a kid is tough to do. But he keeps it together and we finish strong!
9. What's the most surprising, intellectual question he's asked so far and to whom?
I do like when he asks his guests how they got started and the paths they took to reach their goals. Some inspirational stuff right there. But the funniest moments are when he cuts promos on his guests.
10. You pretty much went straight to the top of the food chain in the first 10 segments. What's next?
To be honest we're not sure what's next, we've never had a plan. Mauro Ranallo dubbed it "the podcast of positivity and professional wrestling". So we're gonna keep having fun and try to keep that going.
List of Podcast Guests so far:
CJ Tuttle (Bellator PR)
Ariel Helwani
Mauro Ranallo
Jake Hager aka Jack Swagger
X-Pac
BJ Penn
Sean Jacoby
Nick Newell
MVP
Chael Sonnen

GPS Sports Calendar
SU

MO

TU

WE

TH

FR

SA
26

27

28

29

30

1

2
Events for October
1st
No Events
Events for October
2nd
No Events
Events for October
3rd
No Events
Events for October
4th
No Events
Events for October
5th
Events for October
6th
Events for October
7th
Events for October
8th
Events for October
9th
04:00 PM - 06:00 PM
Turner Road, Nimitz Hill
Events for October
10th
No Events
Events for October
11th
No Events
Events for October
12th
Events for October
13th
Events for October
14th
Events for October
15th
Events for October
16th
31

1

2

3

4

5

6
Events for October
31st
No Events
National Guard Athletes
Rose Munoz
An educator, triathlete, mother and Guardsman all in one! The ever active Rose Munoz almost never stops moving, but she's found a way to balance her busy life while serving from home!
COMING SOON …
Guam's Strongest Man & Woman Competition OCTOBER 30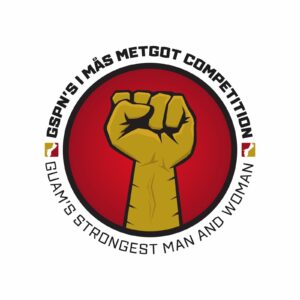 QUICK HITS
14-year-old Franny De Leon Quitugua made her muay thai amateur debut in Burbank, CA where she won the Cali Kids 2 110-lb. division.
Franny has be training muay thai for four years, starting out fighting in a youth development league and winning an International Federation of MuayThai Association gold medal along the way.
She is the daughter of Jaime Quitugua and the granddaughter of Frank and Norma Quitugua of Agat.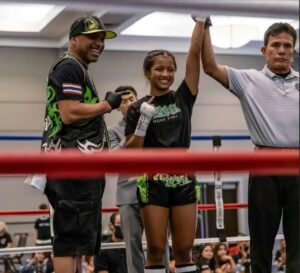 ———————————————-