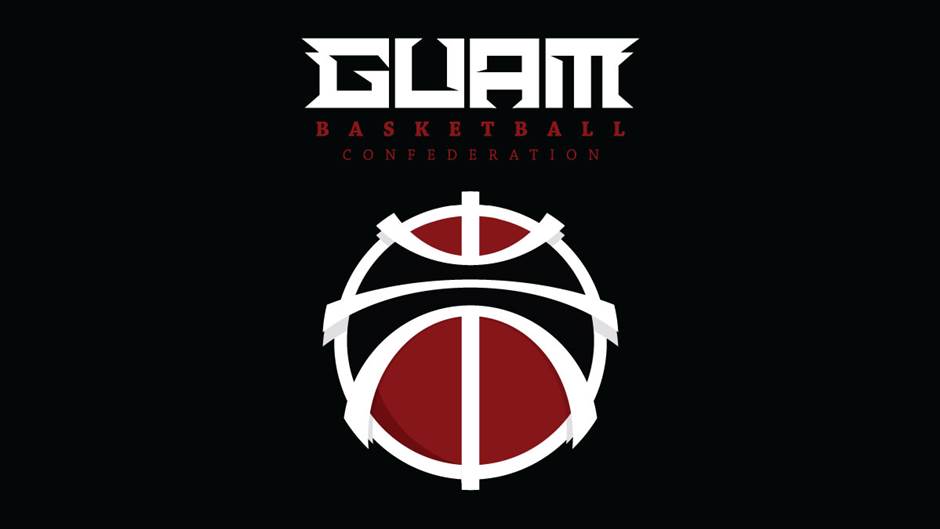 PRESS RELEASE – The Bank of Guam Men's National Basketball Team will be hosting not one, but two FIBA Asia Cup Qualification games this month. The FIBA Executive Committee has just announced a schedule change to the FIBA Asia Cup Qualifiers game schedule. Due to concerns caused by the outbreak of the coronavirus, the Guam versus Hong Kong game will be moved to Guam and will tip-off at 7pm on Thursday, February 20th at the UOG Calvo Fieldhouse. The Guam versus New Zealand game will go on as originally scheduled at 5pm on Sunday, February 23rd, at the UOG Calvo Fieldhouse.
"Thanks to the support of our sponsors and partners from the Government, Guam Basketball is ready to host these two international games and put on a show for our home crowd. We proudly represent Guam, The Marianas, Micronesia, and the entire Pacific Region against some of the top teams in Asia," said EJ Calvo, GBC President and Head Coach. "These are the highest-level basketball games ever held on our island and we're excited to test ourselves against other strong national teams."
Tickets are on sale now for Guam versus New Zealand at all Foody's locations and online at seetickets.us/gbc2020 for $20 in advance. Due to the schedule change and late notice, admissions for the Guam versus Hong Kong Game will only be $10 at the door, with free admission for anyone showing a ticket to the Guam versus New Zealand Game.
In addition, as a gift from the Guam Basketball Confederation (GBC) and their sponsors, there will be FREE admission to the Guam versus Hong Kong game on February 20th for all STUDENTS (college students need to show school ID). Island sports leagues have been asked to reschedule conflicting games in order to allow hundreds of young players a chance to witness basketball history when Team Guam plays Hong Kong in this first FIBA Asia Cup Qualifier on February 20th.
Coming off their second Pacific Games Gold Medal in a row, Guam is now ranked #73 in the world and #12 in Asia. Team Guam advanced to the FIBA Asia Cup Qualifiers by going undefeated in the Asia Cup Pre-Qualifiers in Thailand in late 2018. Guam will compete in Group C with basketball powers including Australia (#3 in the world, #1 in Asia), New Zealand (#24 in the world, #3 in Asia) and Hong Kong. The top two teams in the group automatically advance to the FIBA Asia Cup. The third-place finisher advances to a tournament where the top four of six teams advance to the Asia Cup in 2021. The fourth-place finisher is eliminated after pool play.
The GBC would like to thank the following sponsors for their generous support of Guam Basketball: Bank of Guam, Docomo Pacific, Gatorade, Foody's, Coors Light, KFC, Kloppenburg Enterprises, Pay-Less and KUAM Communications. We would also like to say Si Yu'us Ma'ase to our public
partners—Governor Lou Leon Guerrero, Lt. Governor Josh Tenorio, the Guam Legislature, the University of Guam, Department of Public Works, Department of Parks and Recreation, Mayors Council of Guam, Guam Economic Development Authority and Guam Visitors Bureau.