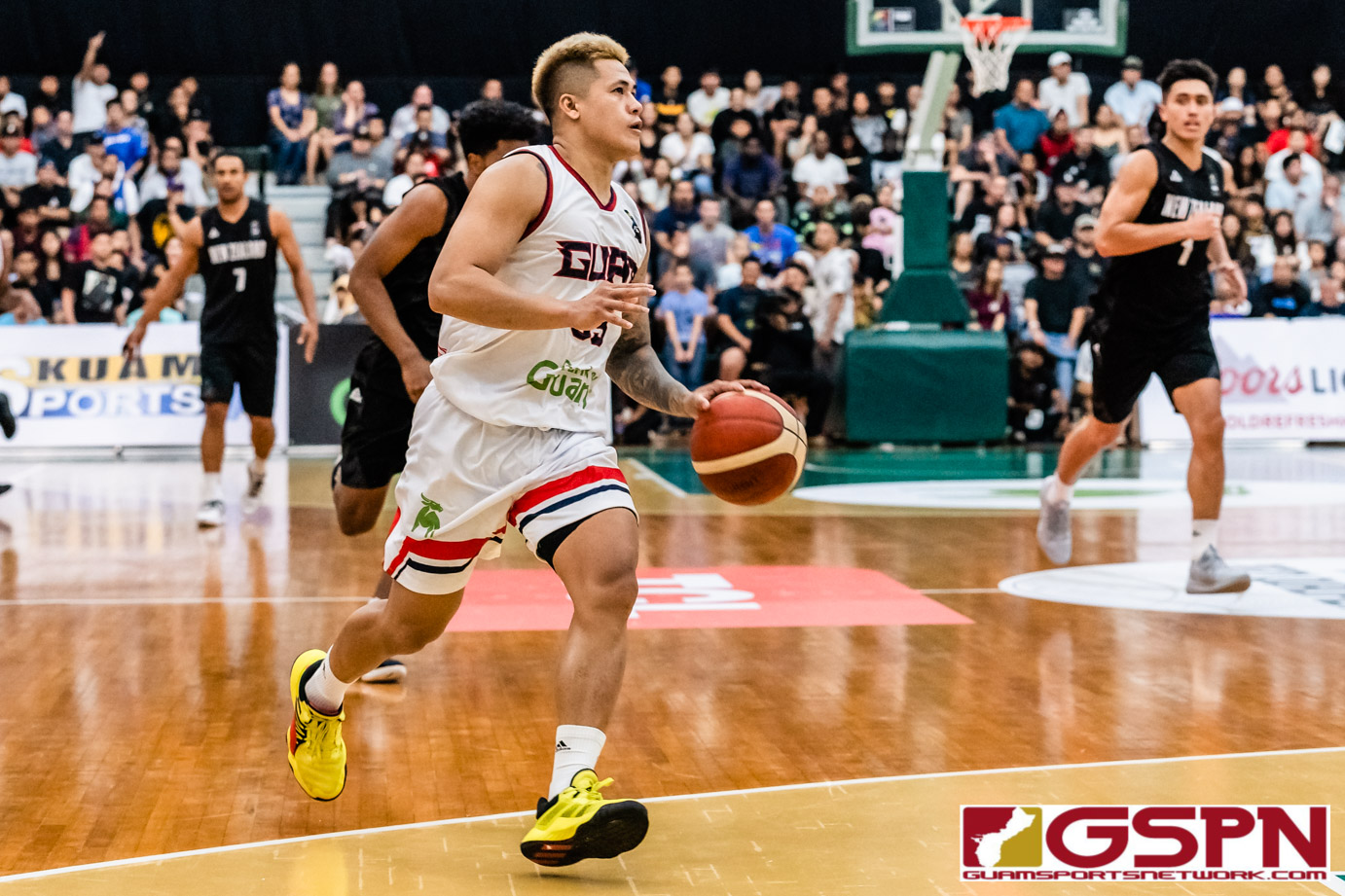 By GSPN
Not long after Guam's showdown hosting of New Zealand to tip off the FIBA Asia Cup 2021 Qualifiers, the global spread of COVID-19 forced postponement of their game against Hong Kong, which ultimately forced the entire Tournament to postpone their game schedule.
FIBA has been hard at work to once again resume action and has opted to tip-off again in February, having the different groups play five games in six days in a bubble a host country.
FIBA Asia had decided on 10.12.2020 to confirm the following hosts and cities:
Group A – Philippines; Pampanga
Group B – Japan; Tokyo
Group C – Philippines; Pampanga
Group D – Bahrain; Manama
Group E – Doha; Qatar
Group F – Bahrain; Manama
Guam is part of Group C and will play their games in the Philippines.
Dates of play
2/17 – Guam vs. Hong Kong
2/18 – Guam vs. Australia
2/19 – Hong Kong vs. Guam
2/21 – New Zealand vs. Guam
2/22 – Australia vs. Guam
With a tough schedule ahead, head coach EJ Calvo has stated that the possibility of using and rotating all 20 of his available players may be at play.

QUICK HITS
Bishop Obispos beat Mt. Carmel for the IIAAG Middle School Girls Basketball championship 37-25.
—————————————-
The Benavente Roadrunners crushed the Agueda Pirates 17-1 to win the 76 PONY Middle School Baseball League. Rodney San Nicolas was a beat, striking out 13 batters in a complete game while going 4-for-4 at the plate, including a homer and 4 RBI.