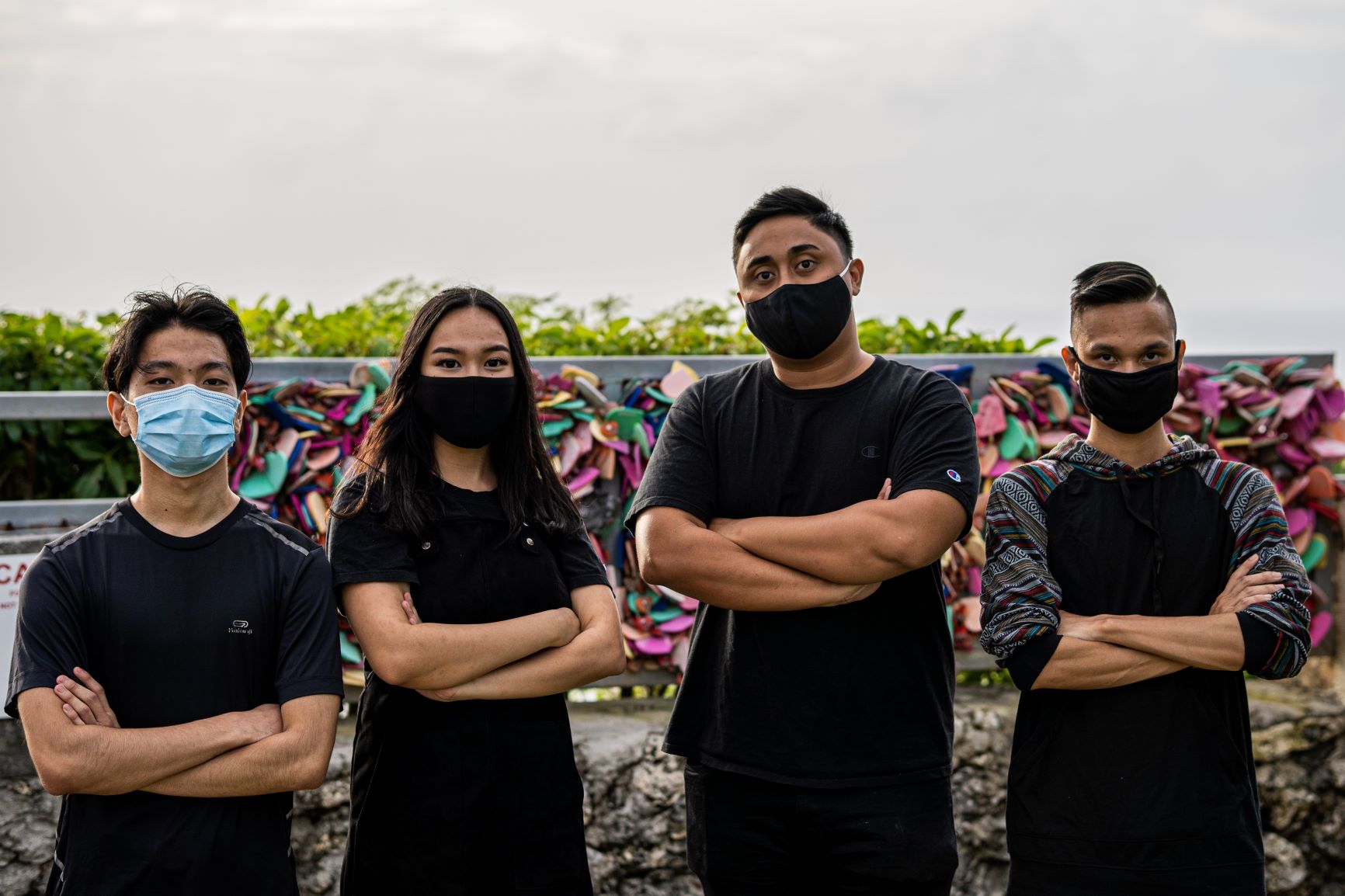 By GSPN
The Kolab Koalas capped off a perfect first season in the Latte Esports League, capturing the first ever League of Legends Varsity Series Championship Title after sweeping the tournament this past weekend. The Koalas, behind team members: Kevin 'Ponkins' Caponpon , Myrbene 'Aurora' Maranan , Tiffany 'Tiff' Cortez, Masaki 'AIM4' Tsuyboyama , and Isaac 'Subliminal' David, with alternate Alex 'teeheeowo7' Lee.
*League of Legends is a multiplayer online battle arena (MOBA) released in 2009*
The Koalas ran rampant through out the season, which started in October, before claiming the title to no one's real surprise. Caponpon, the teams dedicated jungler, developed a reputation over the course of the season as plenty started referring to him as "Godkins" having accumulated only two deaths all season.
Caponpon would continue his dominant play in the semifinals against McDonald's forever, who pushed the Koalas into their longest game of the season (over 40 minutes).
The biggest upset came from MHS turning away the FD Flakers 2-0 in a best of three in the semifinals to face off against the Koalas for the Latte Title.
Koalas dominant in 2-0 Finals Sweep
In the finals, attack damage carry (ADC) Tiffany 'Tiff' Cortez would set the tone in game one against MHS with two triple kills to cap off a perfect 10-0-4 game playing Miss Fortune. Cortez would continue to close out the finals in style with a clean 4-0-3 game in Game 2 with 'Ponkins' totalling 7-0-7.
The talk of game aside from the presence of Caponpon was the support role played by David, using a relatively new support character Rell, who was just released earlier this month, which provided his team a nice boost.
There will be an All-Star Game featuring the best players from the league in the coming weeks!
All of Saturday's games can be seen the Latte Esports Twitch page: (viewer discretion advised due to vulgarity)
LATTE ESPORTS RECAP: https://www.twitch.tv/videos/843420210

Foody's Fun Facts
ISA Softball Champion Cougars
DID U KNOW?
Four of the six starters on the 2020 Middle School Volleyball Champion Untalan Wildcats met for the first time since winning a title together as the Tiyan Titans took on the Okkodo Bulldogs in the first game of the ISA Boys Volleyball Season. (#7 Samuel Carino, #9 Lance Mupas, #15 Nicholas Santos, #17 Nash Ericsson)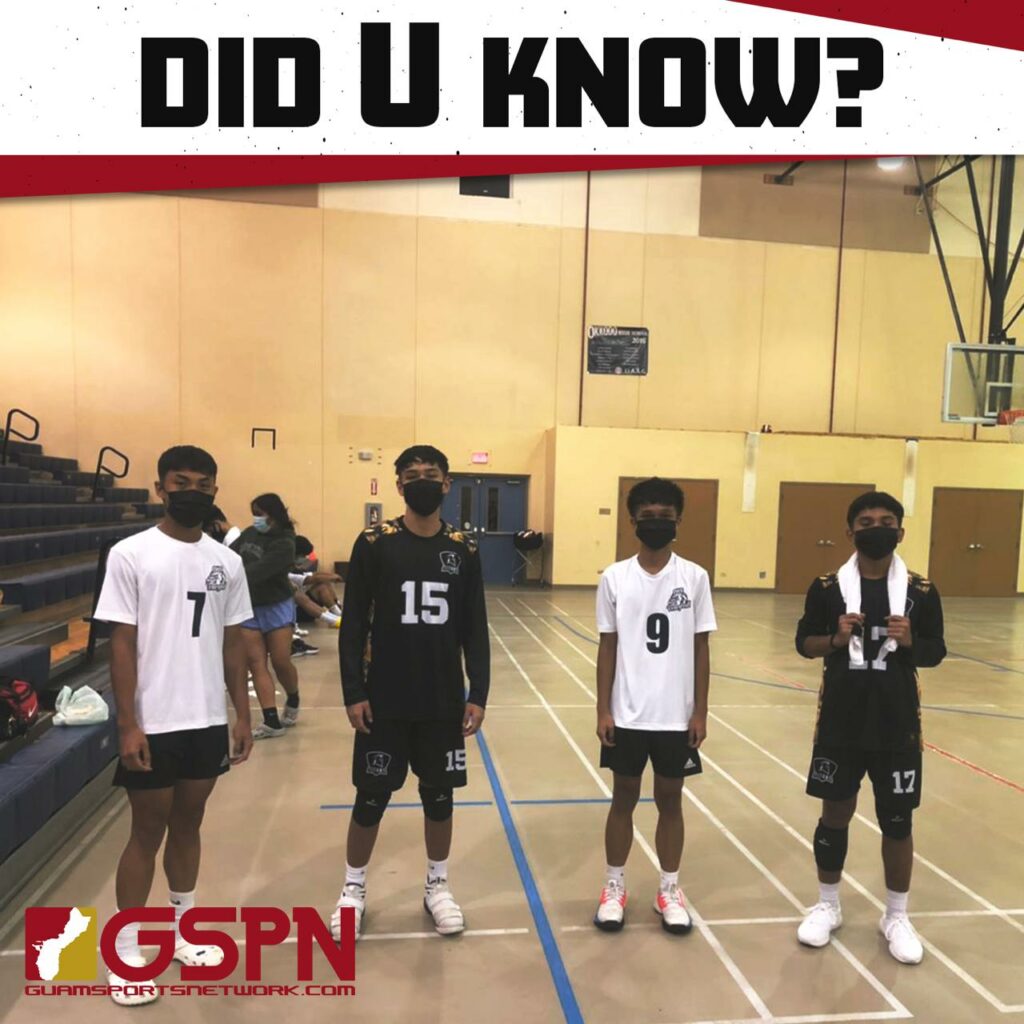 COMING SOON …
ISA Girls & Boys Volleyball
IIAAG Beach Volleyball
ISA/IIAAG Cross Country
ISA/IIAAG Tennis
QUICK HITS
Pro rugger Zach Pangelinan suffered a leg injury on his way to a try in the Houston SaberCats match vs. the L.A. Giltinis on Saturday in Major League Rugby action. The 32-year-old fullback in his fourth year with Houston is recovering and said he will be back on the pitch soon.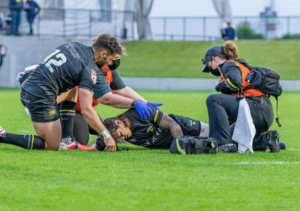 ——————————————————–
Free agency signing: Jamal Agnew joins the Jacksonville Jaguars on a reported 3-year, $21 million contract.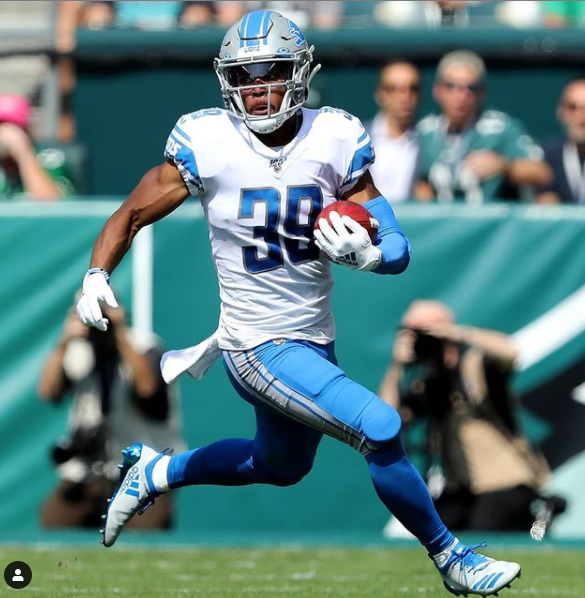 ——————————————————–
Roque Martinez will face off against Josh Parisian on June 19th!