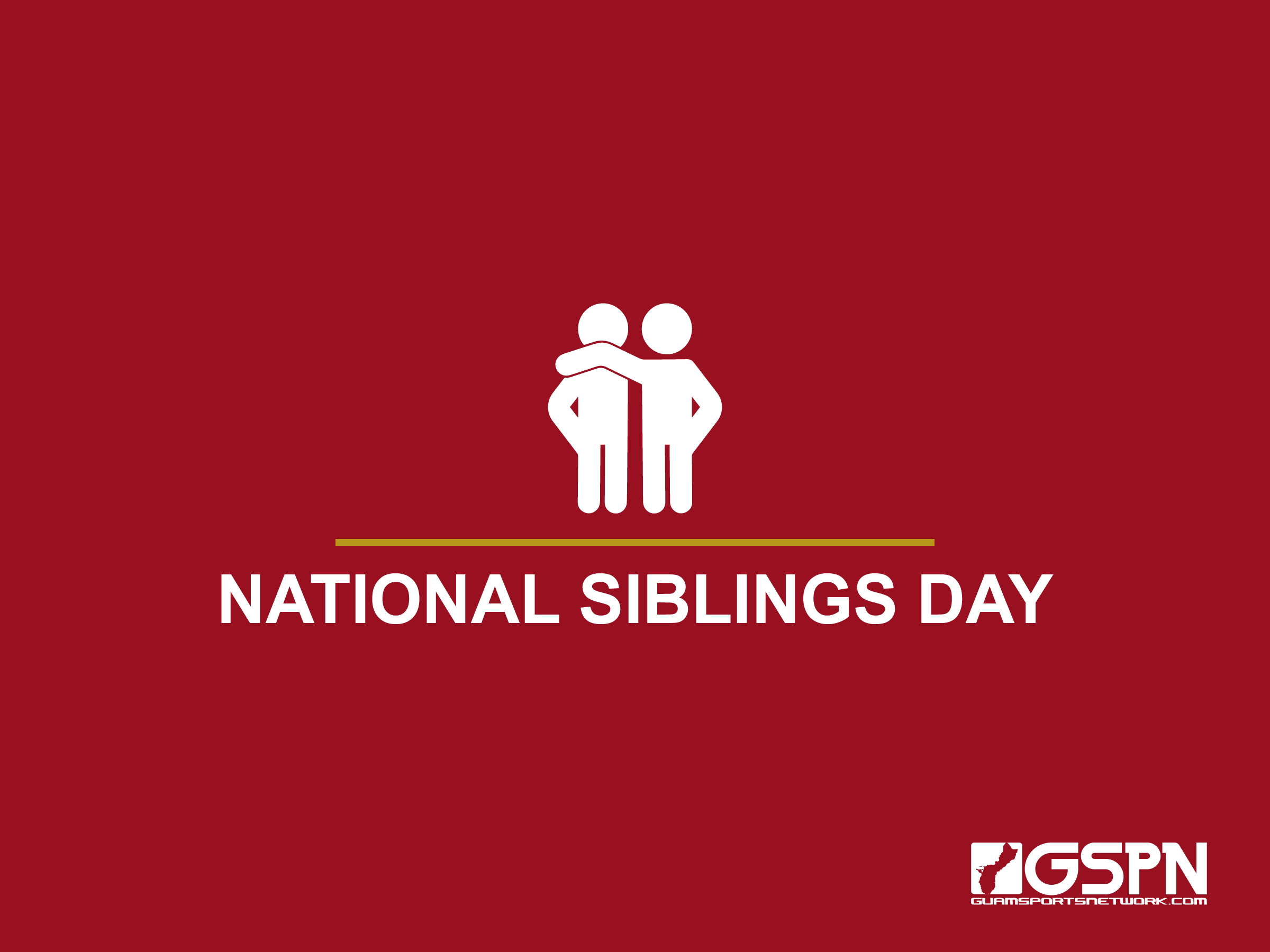 It's National Siblings Day! In honor of the holiday, we take a look at some of the notable siblings on Guam.
Hattig Brothers
From Keith to John Sr., Walter, Herb and from the pitch to the volleyball court with Dan, the Hattig brothers are one of, if not the most famous band of brothers of Guam athletes. The deeply rooted baseball/softball family was last seen on the field together in 2014 in the Micro Games in Pohnpei.
Hocog Brothers
Michael 'Boisie', Kelvin 'Wolfgang' and Damon Hocog shine in contact sports. Each brother has won a defensive MVP in football and have hoisted a trophy in rugby at least once. The hard hitting trio of brothers each some of the best football players the Geckos have had this decade.
Regine & Richelle Tugade
Track & Field stars in their own right, the Tugade sisters have dominated the scene in every event they compete in. The two sisters were even the top athletes in line to win the 2018 Player of the Micro Games in Yap, which was awarded to Regine.
Derek & Desmond Mandell
The Mandell brothers have made their mark in Guam sports in different areas. Derek is most famously known as the Olympian and record holder for distance running while Desmond has shone in coaching with titles from track & field and cross country from Okkodo to St. John's. The real questions is who's the better 'meme'r'? Des might have the upper hand there.
Luis & Elijah Reyes
Jiu-jitsu black belt brothers and head instructors at FIGO have been a fixture in growing the sport on island. FIGO has been making waves in youth competitions over recent years as the Academy continues to grow.
Dyonii & Ryan Quitugua
High school stars Dyonii and Ryan continued their success in adulthood with Ryan joining Matao's soccer squad while Dyonii remains a staple for Guam's National Rugby Team.
Calvo Brothers
Nainoa, Lenny and Matias Calvo turned a successful high school career into an even better collegiate career. Nainoa is completing a wrestling career at Stanford, Lenny took up boxing at ND, and Matias was recruited to play rugby at Dartmouth.
Aquino Sisters
Mia and Rckaela went undefeated in high school wrestling. The two also represent Guam on a National level and are continue to play a big role in Guam wrestling's growth!
Shiroma Brothers
GSPN sat down with the Shiroma brothers to talk football last year! Check out the full length feature in the video below:
Sablan Brothers
This past sports season will be the last time all three Sablan brothers in Josh, Jeremiah and Jon will be on the same high school team. The trio wrapped up a strong football (3rd place) and rugby (2nd place) season with the eldest, Joshua, set to graduate this year.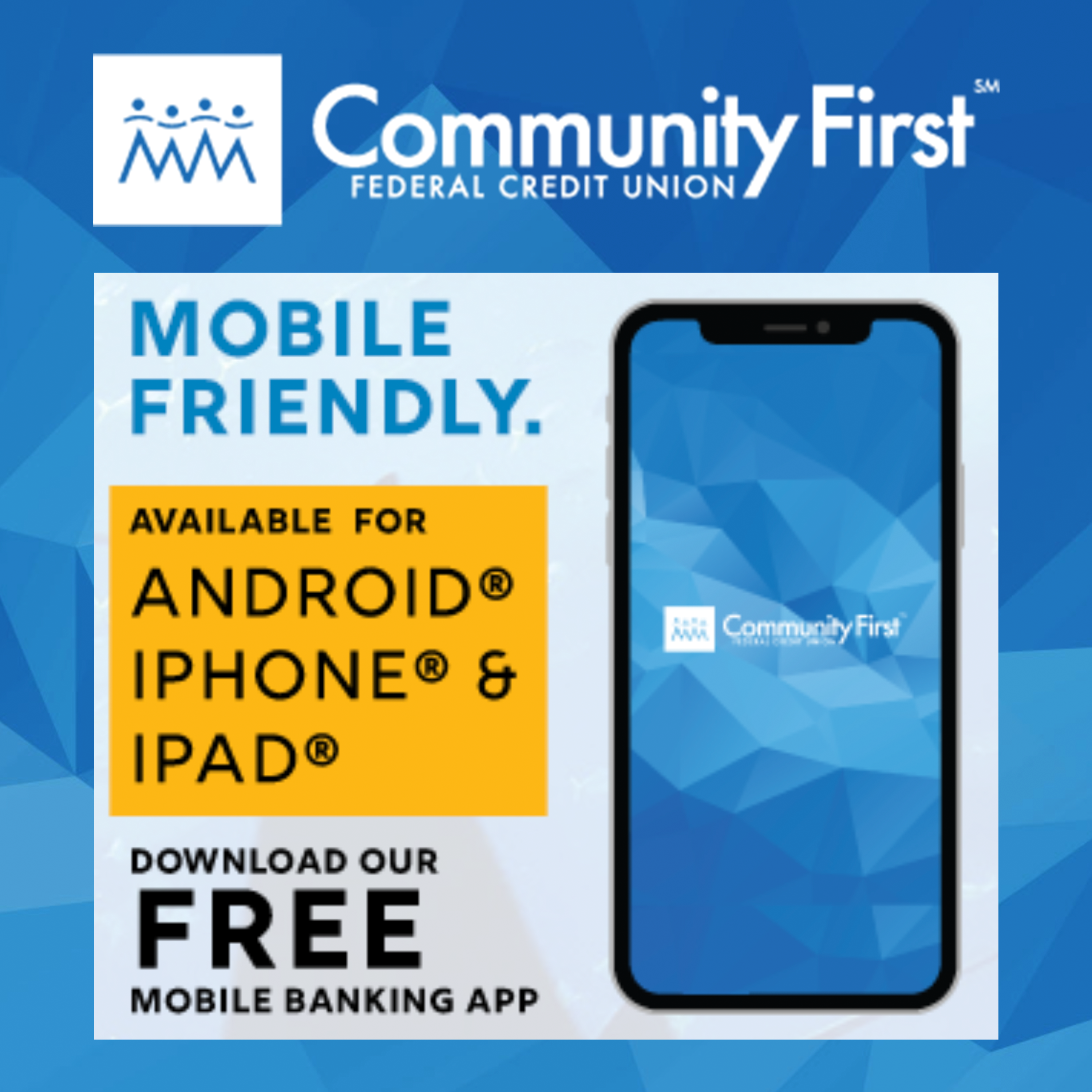 GPS Sports Calendar
SU

MO

TU

WE

TH

FR

SA
Events for November
1st
04:30 PM - 08:00 PM
JFK
05:30 PM - 08:00 PM
Various
05:30 PM - 08:00 PM
Various
Events for December
2nd
09:00 AM - 05:00 PM
FD Phoenix Center
10:00 AM - 03:00 PM
Various
10:00 AM - 04:00 PM
Various
Events for December
3rd
06:00 AM - 08:00 AM
Hilton Hotel
Events for December
4th
04:15 PM - 06:30 PM
Various
04:30 PM - 08:00 PM
GW Field
05:00 PM - 07:00 PM
Okkodo
Events for December
5th
04:00 PM - 06:00 PM
Various
05:00 PM - 08:00 PM
Various
06:00 PM - 08:00 PM
TBA
Events for December
5th
No Events
Events for December
7th
04:00 PM - 06:00 PM
Various
04:15 PM - 06:30 PM
TBA
Events for December
8th
05:00 PM - 08:00 PM
Various
Events for December
9th
Events for December
10th
05:00 AM - 09:00 AM
Skinner's Plaza, Hagatna
09:00 AM - 05:00 PM
UOG Field
Events for December
11th
04:00 PM - 06:00 PM
Father Duenas
04:15 PM - 06:30 PM
Various
Events for December
12th
04:00 PM - 06:00 PM
Various
05:00 PM - 08:00 PM
Various
Events for December
12th
No Events
Events for December
14th
04:00 PM - 06:00 PM
Various
04:15 PM - 08:00 PM
TBA
Events for December
15th
05:00 PM - 08:00 PM
Various
05:30 PM - 09:00 PM
TBA
Events for December
16th
08:00 AM - 04:00 PM
10:00 AM - 03:00 PM
Various
10:00 AM - 04:00 PM
Various
Events for December
16th
No Events
Events for December
18th
04:30 PM - 06:00 PM
Harvest Christian Academy
Events for December
19th
04:00 PM - 06:00 PM
Various
05:00 PM - 08:00 PM
Various
Events for December
19th
No Events
Events for December
21st
04:00 PM - 06:00 PM
TBA
Events for December
22nd
05:00 PM - 08:00 PM
Various
Events for December
23rd
10:00 AM - 04:00 PM
Various
04:00 PM - 10:00 PM
Okkodo
Events for December
23rd
No Events
Events for December
24th
No Events
Events for December
25th
No Events
Events for December
27th
05:30 PM - 07:00 PM
TBA
Events for December
27th
No Events
Events for December
29th
05:30 PM - 09:00 PM
TBA
Events for December
29th
No Events
31

1

2

3

4

5

6
Events for December
30th
No Events