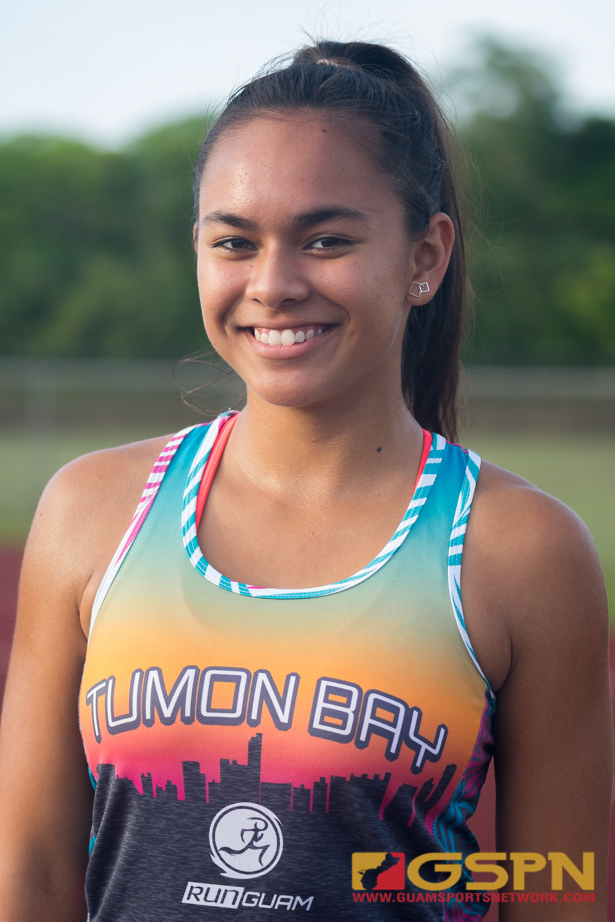 The 2020 female Shieh Su Ying scholar athlete was announced today giving Madison Packbier of the St. John's Knights the award. Packbier was announced the winner in a Facebook post from Dr. Shieh's Clinic.
"The Female Shieh Su Ying Scholar Athlete of the Year for the Girls this year averaged a cumulative GPA of 4.0, all excelled in academics, varsity sports, leadership and community service… This year's Female Shieh Su Ying Scholar Athlete of the Year 2020 goes to St. John's School.Madison PackbierMs. Packbier is not only a track star but she excels in her academics, taking the most challenging International Baccalaureate Courses and landing her a valuable IB Diploma. She also excelled in athletics where she medaled in track & field in high school and internationally. She will be carrying her running talent into college this fall. Her leadership in school and community is respected by her peers. I have no doubt that she will be successful as she matriculates this fall at Claremont McKenna College which is within the five top nationally ranked liberal arts colleges within the Claremont Consortium."
The male athlete was announced earlier last week, being awarded to GW's Noah Quichocho.