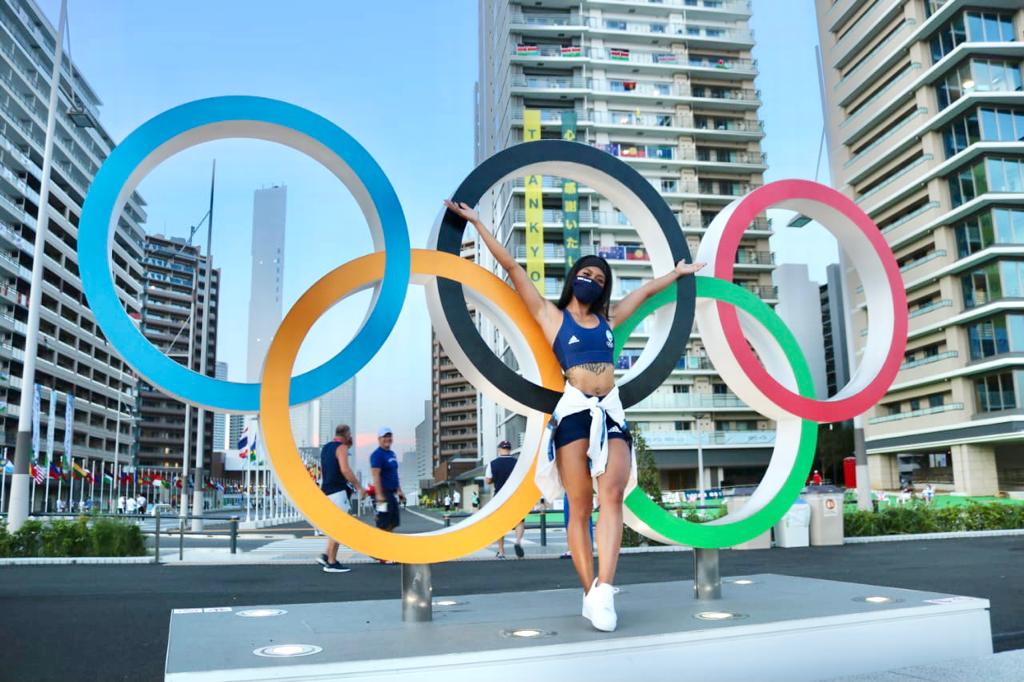 By Robert Balajadia
23-year-old Regine Tugade-Watson has already established herself as the fastest women in Micronesia and her presence at the 2020 Tokyo Olympics was her second time representing Guam on the world stage for Athletics. Tugade-Watson ran a stellar 12.17, a season best and improvement on her 12.52 in Rio in 2016, but the story behind Regine's 2020 Olympic run couldn't simply be told as fast as she completes her 100m events.
In this feature, we're taking a deep dive into the life of an Olympic athlete from their arrival to the games from Regine's perspective.
Upon Arrival
The COVID-19 Pandemic had already pushed back the Olympics to 2021, which already threw a wrench in the plans of all the athletes competing. In order to have a successful Olympics in 2021, Japan had a zero-tolerance policy regarded the virus, much like most of the world, but the minute athletes arrived to Tokyo they would have to go through a strenuous processing phase.
"You go through an extensive amount of paper work once you arrive, which could take you up to five hours before you even leave the airport," said Regine, who arrived to Tokyo in the late afternoon.
You're then taken to the Athletes Village via bus from the airport to the Athletes Village processing center, where another stack of paper work needed to be filled out. From there, Regine was picked up by Guam's Chef De Mission Joey Miranda to her actual building where she found out she and the rest of Guam were staying on the 17th floor.
Tugade-Watson had originally planned to have a 'shake out' (a term used in running to get the kinks out) when she arrived to her place of stay, but after her already long day of arrival and a team Guam meeting, Regine elected not to get her shake out done at 10 pm.
Regine arrived on July 22nd for her Event on the 30th. Compared to her first day in Rio back in 2016, it's become apparent that getting situated in the Olympics is an unavoidable chaos.
"Both times were equally stressful. You really don't have a lot of time to do anything you originally plan to do," said Tugade-Watson on comparing her previous Olympic experience to her most recent.
Preparing for her race
Tugade-Watson couldn't wait to get to the track and start her workouts after a long first day, but she'd run into another obstacle finding out that none of the tracks would be open until the 25th. That meant she'd have to resort to training on the grass and on the sidewalk for a couple of days until she could get inside the track zone.
"It honestly all worked out pretty well. I was able to do what I needed to do so it wasn't a big deal," said Regine on training outside the stadium.
Once the 25th hit, Regine was back on the track and ready to hit her training plan that her coach/husband Aaron Watson had helped put together. Regine was planning on training as the same time as her heat, which was originally supposed to be around 11 a.m., but what she didn't expect was the be dealing with the literal heat on the track.
"On the first day [of training on track] I wanted to do blocks starts, but I couldn't even get through it because it was so hot… I would literally put ice and water on the tracks before every go and I noticed I wasn't the only one doing so," said Regine.
The heat on the Olympic track gave her flashbacks of her high school practices at JFK, which was in the midday heat at 1:30 p.m.
"I don't even remember [the track at JFK] being that hot to touch," said Regine.
Ice baths were at the ready for all the athletes as well as the kind volunteers provided water and ice to any who needed.
Tugade-Watson had been prepping for a late-morning start to her race, but just two days before her meet she found out that they added a preliminary round at 9 a.m. while going straight into Round 1 at 11:40 a.m., which meant another full race of mental and physical prepping.
The night before her big race wasn't a sleepless or stressful night for Guam's star runner as she treated that evening like she would have the night before any race she's normally had before.
"It really didn't settle in the night before. I'm pretty good I'm at good at compartmentalizing. In college (at Navy) every other month was a big meet and I raced every weekend. I would sleep well the night before and downplay the importance of it so I don't overstress it. I looked at it as just another day, just another race just to alleviate the pressure," said Regine.
Race Day
Regine treated the morning like her 100m race was just another race, until she realized it wasn't. During her warmups at the track the realization of competing in the Olympic started to settle in.
"It was more like the atmosphere was different. Everybody else who's doing the event is out there. I go through a full warm up and then block starts. What made the difference was that everyone else was doing that too. That was the first time I saw my competitors on the track, and I know who's in me heat and I know what they run," said Regine.
Tugade-Watson doesn't even listen to music pre-race as she allows herself to take in the entire atmosphere.
Moments before their heat, the athletes have to check in to the race and then head down the the blocks before the event.
"Right when I check in it gets super hectic. It felt really rushed. You go to check in area and you stay there for a hot minute, you get your bibs. Then we get tot he block and we have three minutes – take off everything, put your bib on and spikes. Everyone was scrambling to get race ready," said Regine.
Then Regine was handed her race bib that only said "Tugade" despite registering and checking in under her married name Tugade-Watson. Regine tried to plead her case that the bib was incorrect, but her heat was about to begin and they couldn't fix it. The error dented Regine's concentration.
"It was a stressful process to get this done," said Regine on having her Olympic profiles updated to her married name. "When I get my bib and only saw my maiden name I'll admit I was really upset. They looked at the bib and they just said sorry. It just became another thing to stress out about."
Before she knew it, Regine's race had begun and she clocked in an impressive 12.17, which by Guam standard is a fantastic time. But the competitor in Tugade-Watson wasn't exactly thrilled as she often sets herself to much higher standards.
"I was mostly upset. I set very high standards for myself and those goals were not met. There are good things that have come out of the race, but I hold myself to higher standards. I did good, but I could have done better. Immediately I knew I did not come in third and I was just standing there and not smiling. I was serious coming in and right after. I knew I didn't auto-quall," said Regine on seeing her official time on the board.
The reflection
Tugade was 4th in Heat 2 of the Preliminary Round with only the top three of the preliminary rounds advancing. In the blink of an eye Tugade-Watson's 2020 Tokyo Olympic journey was done.
"12.17 is not the time I wanted to run. I was still surprised given the circumstances. We had an open meet on Guam a week before I left and I was not happy with my times at all. But to come out of that, I was happy with the turnout. It took me a couple of hours to be okay with everything and reflect after the race. I just wanted to be in my own thoughts. It wasn't just another 100m that I did in college, and it was a big race so I needed time," said Regine upon reflecting.
One of the biggest topics of the 2020 Olympics was the athlete psyche and how mental health affects your overall performance. With Simone Biles admitting to her struggles with mental health during the Olympics, Regine share her views on the importance how being in the right mental state can easily allow you to perform better.
"The mental aspect was one thing that set me back, but there were a lot of things that happened behind the scenes that close to no one will ever see, but a lot of people deal with it on their own. There were days were I woke up felt and it would be a lot easier if I wasn't going through some s***. It would be easier better to perform if I was in a better mental state. It's not something that everyone can understand, especially if you're not in the business of letting people inside. How can people understand if they've never been in your shoes?," shared Regine.
A big positive with her event being done was that Regine could officially binge on the foods she had been forced to skip out on during training for the Olympics.
"All I wanted to do was eat without any restrictions. I'm a big fan of desserts. I really spent the rest of the day stuffing my face. I believe I had a whole pint of ice cream to myself," laughed Tugade-Watson.
Regine had also quickly decided that she won't at all be retiring with the 2024 Olympics in Paris now in her sights. The biggest hurdle for Regine now is being able to train on the regular now that she's done with collegiate racing, but her last year was proof that she could still get it done thanks to her just as dedicated husband and coach Aaron.
"It has been a hectic year, but how do you function as an open athlete was the biggest struggle. I found my footing and really it sounds like I just have to find a dedicated track. Since I'll be stationed in Jacksonville Florida, it's a big hub for Track & Field. It shouldn't be a problem to compete. My husband is my coach so I don't have to pay for one and can work around our schedules, plus we have a home gym!," said Regine.
So get ready world, the fastest woman in Micronesia is not at all hanging up her track shoes. Regine Tugade-Watson will be back and, to her standards, she will be better, faster and ready for whatever stands in her way.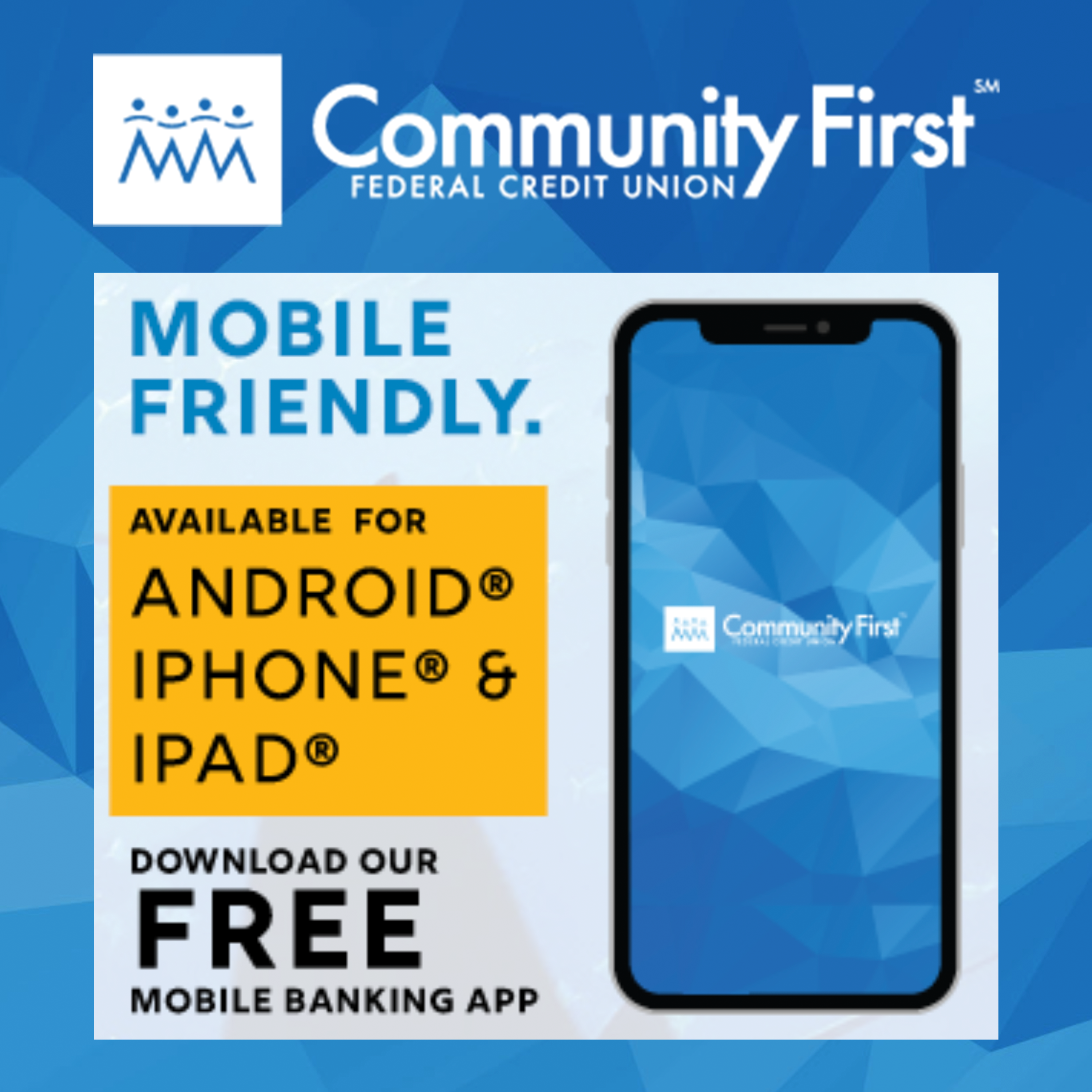 GPS Sports Calendar
SU

MO

TU

WE

TH

FR

SA
Events for November
1st
04:30 PM - 08:00 PM
JFK
05:30 PM - 08:00 PM
Various
05:30 PM - 08:00 PM
Various
Events for December
2nd
09:00 AM - 05:00 PM
FD Phoenix Center
10:00 AM - 03:00 PM
Various
10:00 AM - 04:00 PM
Various
Events for December
3rd
06:00 AM - 08:00 AM
Hilton Hotel
Events for December
4th
04:15 PM - 06:30 PM
Various
04:30 PM - 08:00 PM
GW Field
05:00 PM - 07:00 PM
Okkodo
Events for December
5th
04:00 PM - 06:00 PM
Various
05:00 PM - 08:00 PM
Various
06:00 PM - 08:00 PM
TBA
Events for December
5th
No Events
Events for December
7th
04:00 PM - 06:00 PM
Various
04:15 PM - 06:30 PM
TBA
Events for December
8th
05:00 PM - 08:00 PM
Various
Events for December
9th
Events for December
10th
05:00 AM - 09:00 AM
Skinner's Plaza, Hagatna
09:00 AM - 05:00 PM
UOG Field
Events for December
11th
04:00 PM - 06:00 PM
Father Duenas
04:15 PM - 06:30 PM
Various
Events for December
12th
04:00 PM - 06:00 PM
GW Field
05:00 PM - 08:00 PM
Various
05:30 PM - 09:00 PM
UOG Calvo Field House
Events for December
12th
No Events
Events for December
14th
04:00 PM - 06:00 PM
Various
04:15 PM - 08:00 PM
TBA
Events for December
15th
05:00 PM - 08:00 PM
Various
Events for December
16th
08:00 AM - 04:00 PM
10:00 AM - 03:00 PM
Various
10:00 AM - 04:00 PM
Various
Events for December
16th
No Events
Events for December
18th
04:30 PM - 06:00 PM
Harvest Christian Academy
Events for December
19th
04:00 PM - 06:00 PM
Various
05:00 PM - 08:00 PM
Various
Events for December
19th
No Events
Events for December
21st
04:00 PM - 06:00 PM
TBA
Events for December
22nd
05:00 PM - 08:00 PM
Various
Events for December
23rd
10:00 AM - 04:00 PM
Various
04:00 PM - 10:00 PM
Okkodo
Events for December
23rd
No Events
Events for December
24th
No Events
Events for December
25th
No Events
Events for December
27th
05:30 PM - 07:00 PM
TBA
Events for December
27th
No Events
Events for December
29th
05:30 PM - 09:00 PM
TBA
Events for December
29th
No Events
31

1

2

3

4

5

6
Events for December
30th
No Events
QUICK HITS
The Au Mana volleyball club claimed their 2nd straight Lady Triton Volleyball League champions with a straight set victory of the Guam Pro 1 team.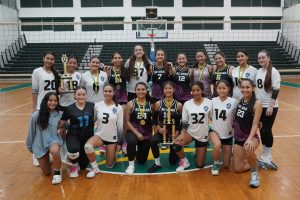 ——————————————————-
Four fitness athletes recently represented Guam in the Tokyo Olympia Amateurs 2023 competition in Japan.
Danielle Reyes – Classic
Joel Tudela – Classic
EJ Rosete – Classic
Alexander Slomka – Men's Physique